With the December summer time heat almost in effect, we take the time to fill you in on what's been trending in the makeup and beauty scene. So without further ado, we bring you some of the biggest summer makeup trends of 2020.
Watercolour Eyeshadow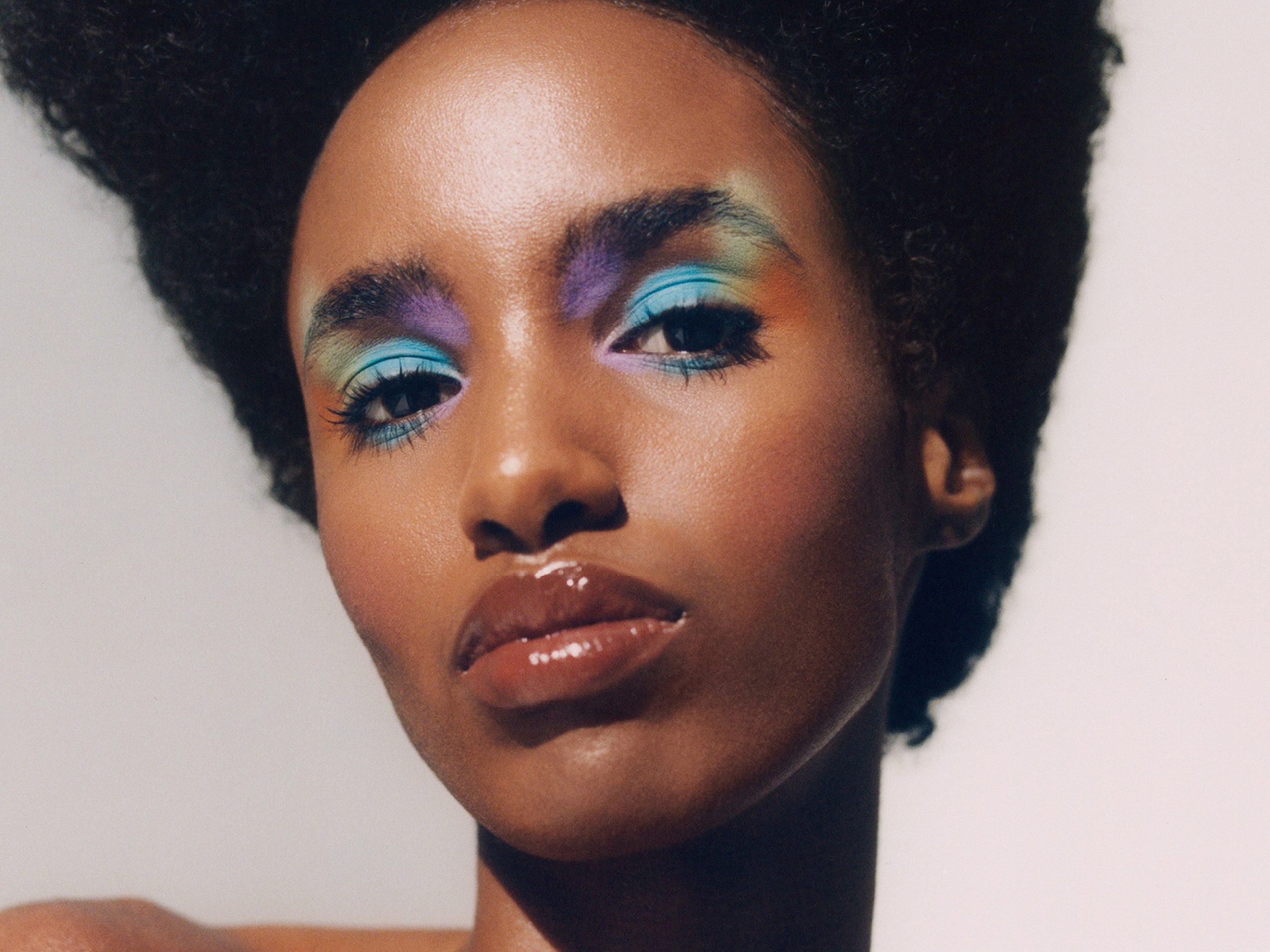 Not only is the watercolour eyeshadow trend a great opportunity to showcase your blending skills but it is also perfect for when you want to add a little vibrancy to your makeup look. Whether you go for more of those cool tones or warmer shades, you'll always be popping with this makeup trend.
Floating liner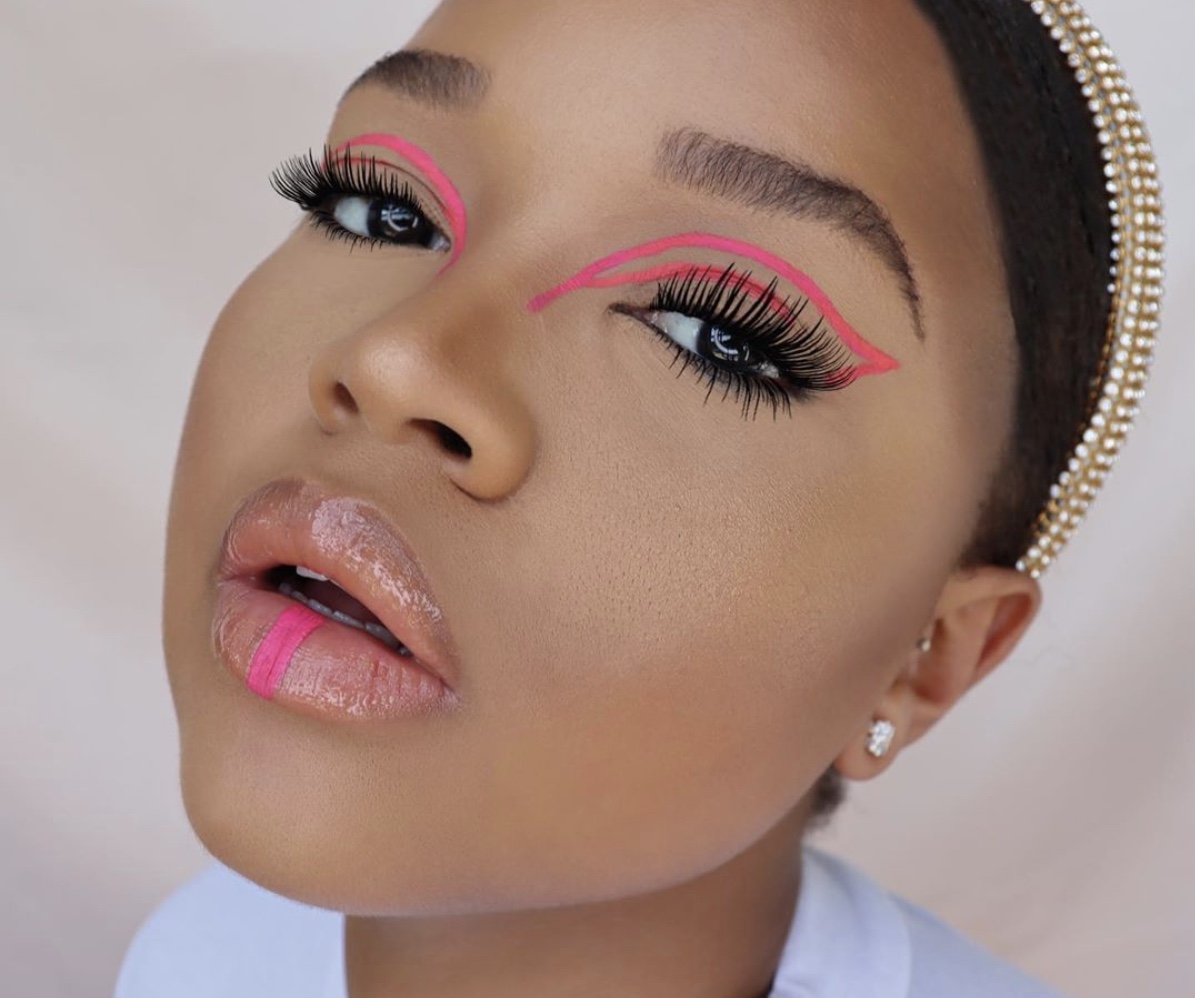 Next we bring to you the famous and glamourous floating liner trend which has been blowing up all over social media lately. From Yara Shahidi to Shay Mitchell who have been rocking the look, it's time to add your own twist to the style. So make sure to experiment with different colours and shapes to create your very own signature touch.
Glittery Glow
Then, inspired by the hopeful feel of the galaxy's stars we bring your the gorgeous glittery glow makeup look. So if you're feeling a little daring and adventurous with your makeup style lately, make sure to give this trend a go.
Blue Hues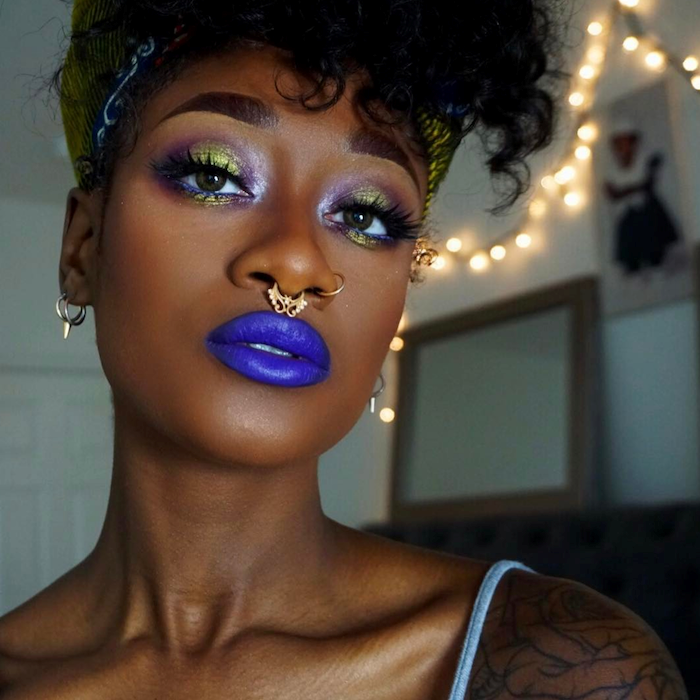 Inspired by the colour of the year, Classic Blue we bring you the all timeless makeup trend of blue hue. Whether it be through your lipstick or eyeshadow, try to add a little tint of blue as you experiment with different colours and palettes.
Long Natural Lashes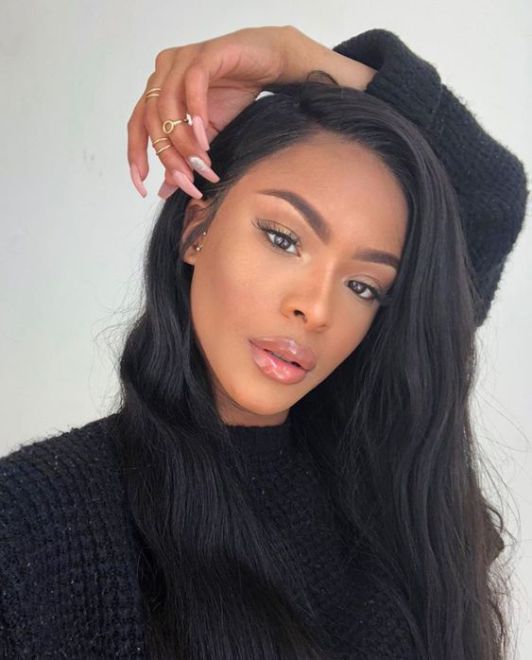 Lastly we bring you lengthy lashes darling! However the trick with this style is to make them look as natural as possible. So if you've been planning to get those lash extensions make sure to take your time in picking them out.