Brace yourself for a journey of epic proportions as Collision (6/16/2022), Netflix's newest African drama-thriller, makes its way to your screens this Youth Day, 16 June 2022.  A tale of a post-Apartheid Freedom Day celebration navigating through different challenges with an all-star cast.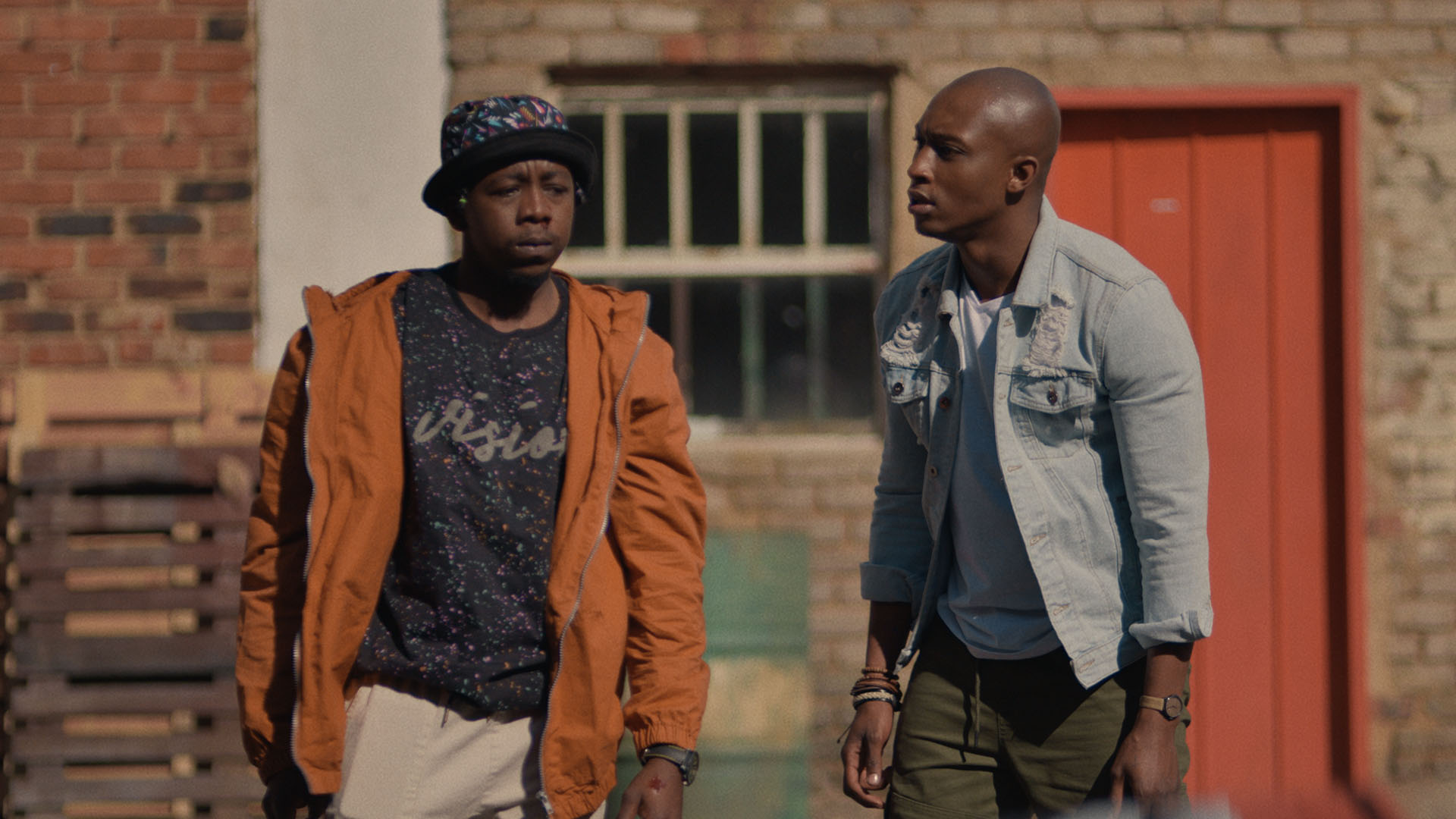 The Jennifer Lopez documentary Halftime (6/14/2022), will also be landing on the service this June. Viewers will get a behind the scenes look into the icon's career, giving us a glimpse of her preparations leading up to her iconic Super Bowl performance. If you thought that was all, be sure to catch the latest seasons of Peaky Blinders: Season 6 (6/10/2022), The Umbrella Academy: Season 3 (6/22/2022), and Floor Is Lava: Season 2 (6/3/2022).
Peaky Blinders: Season 6 – Netflix Series – 6/10/2022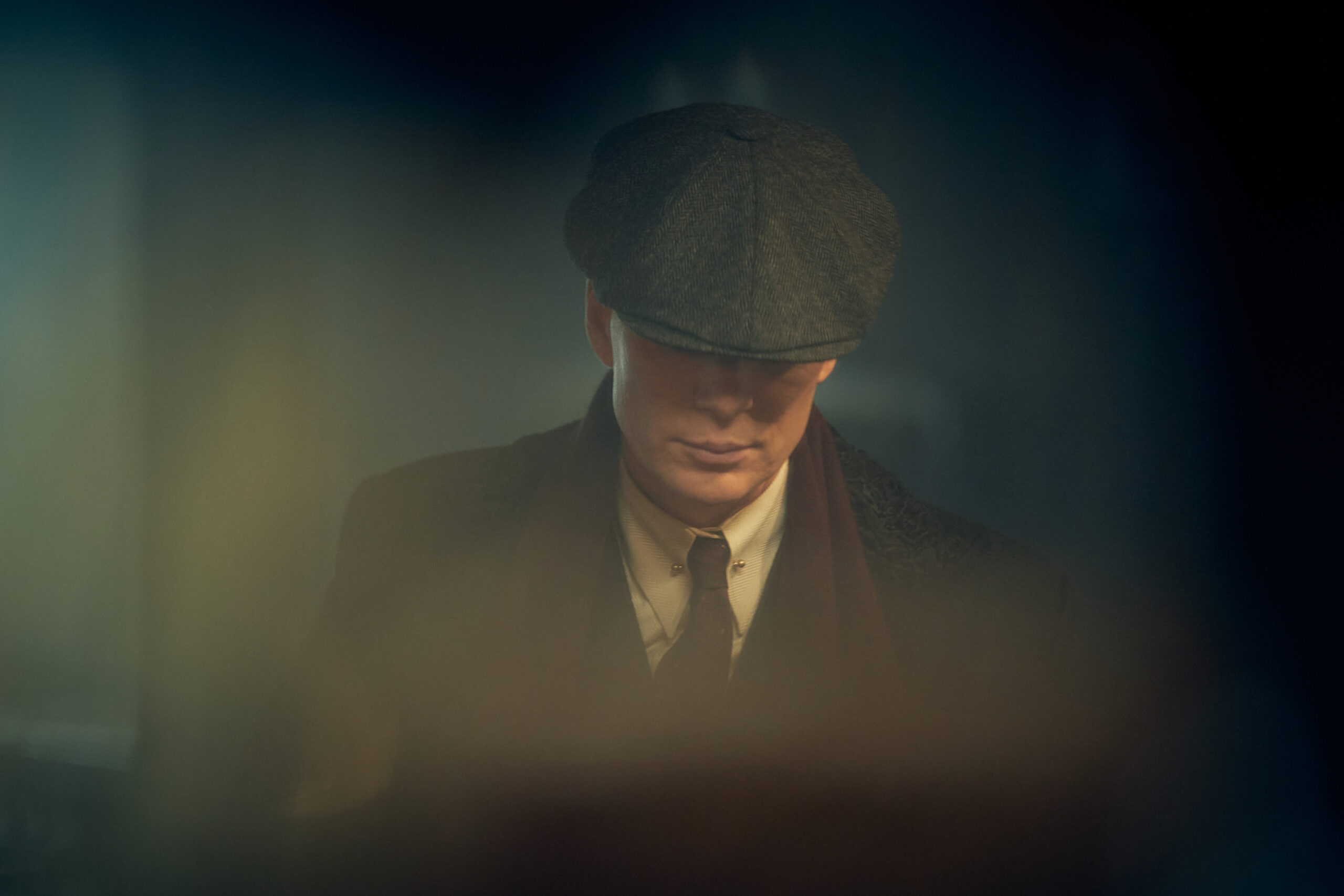 The Shelbys suffer a crushing loss. Four years later, Prohibition's end turns Tommy toward the opium trade, forcing him to ally with his worst enemies.
The Hidden Lives of Pets – Netflix Documentary  – 6/22/2022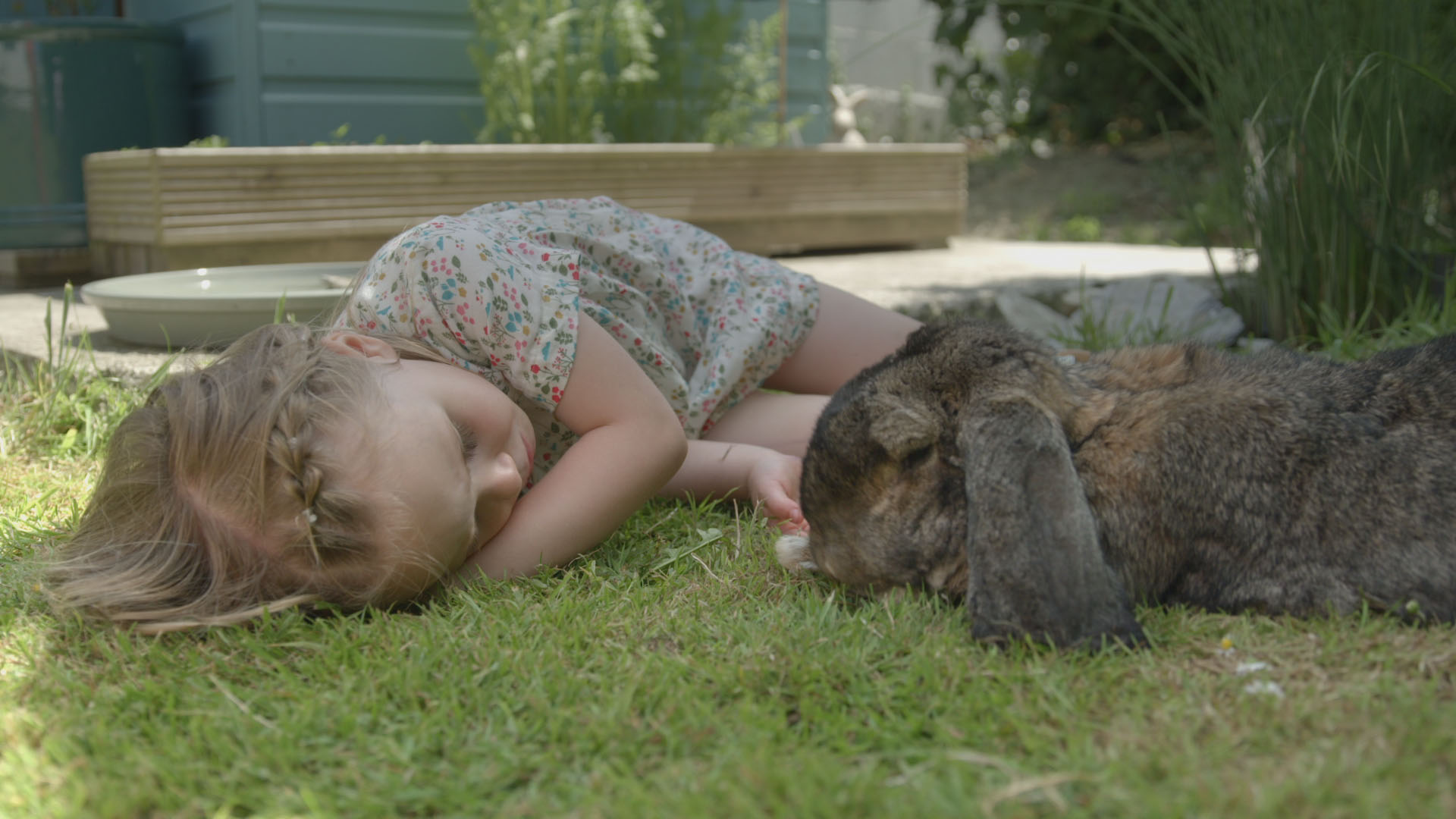 Bow wows and purr-fect pets! Meet amazing creatures from around the world and dig into the latest science on our animal friends' senses and skills.
The Umbrella Academy: Season 3 – Netflix Series – 6/22/2022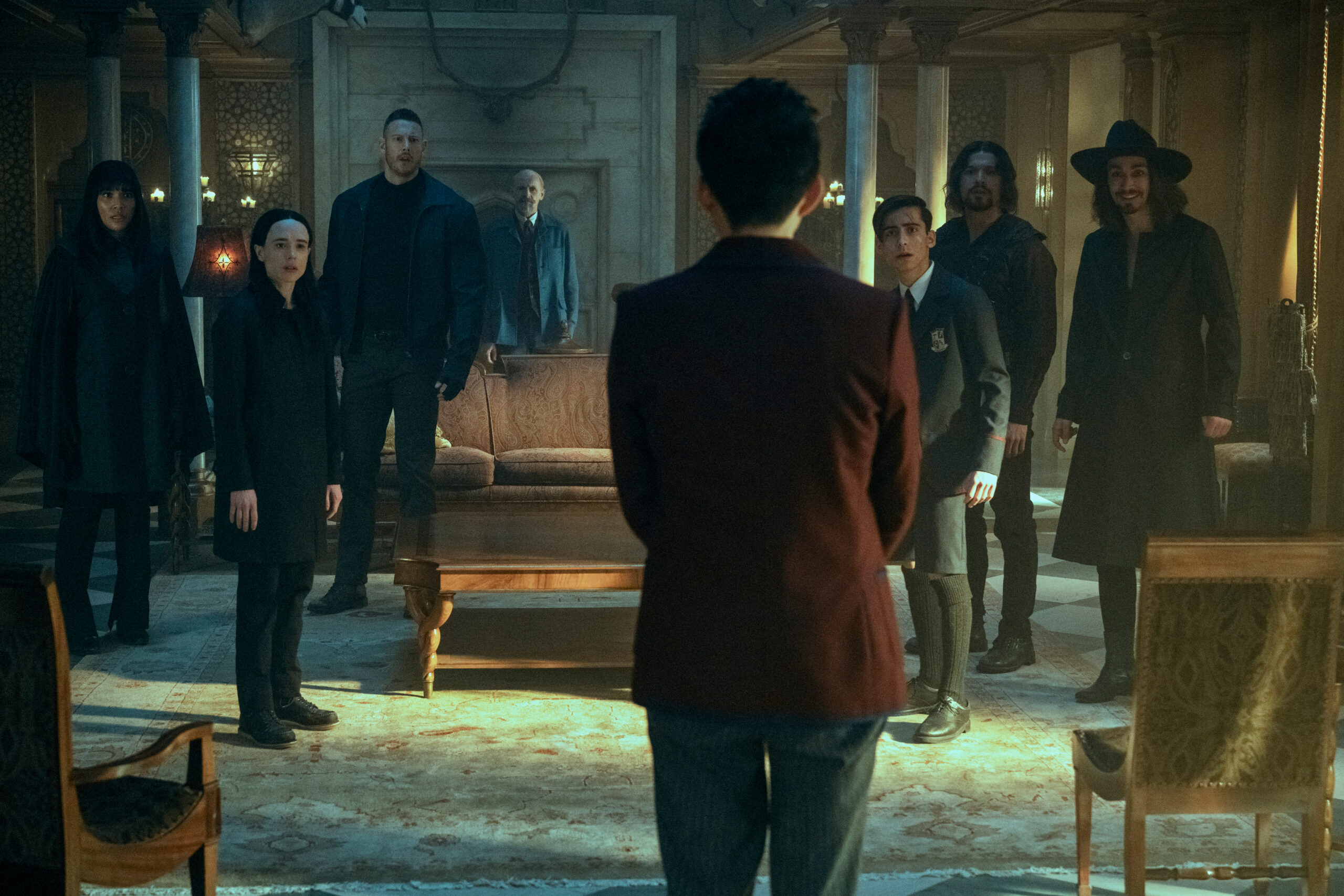 The Emmy-nominated series about a dysfunctional family of superheroes returns for a new season.
Man Vs Bee – Netflix Series  – 6/24/2022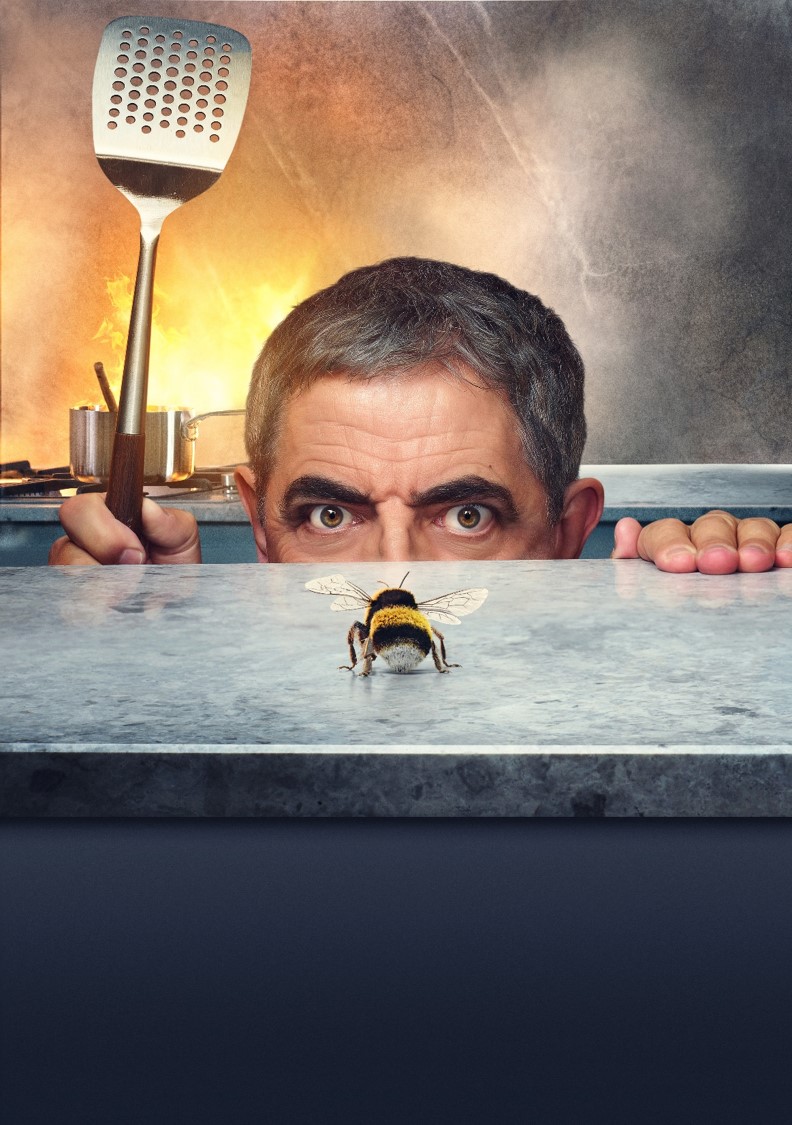 British comedian Rowan Atkinson ("Mr. Bean") stars in this almost silent comedy about a house sitter's war with a bee.
Pirate Gold of Adak Island – Netflix Series – 6/29/2022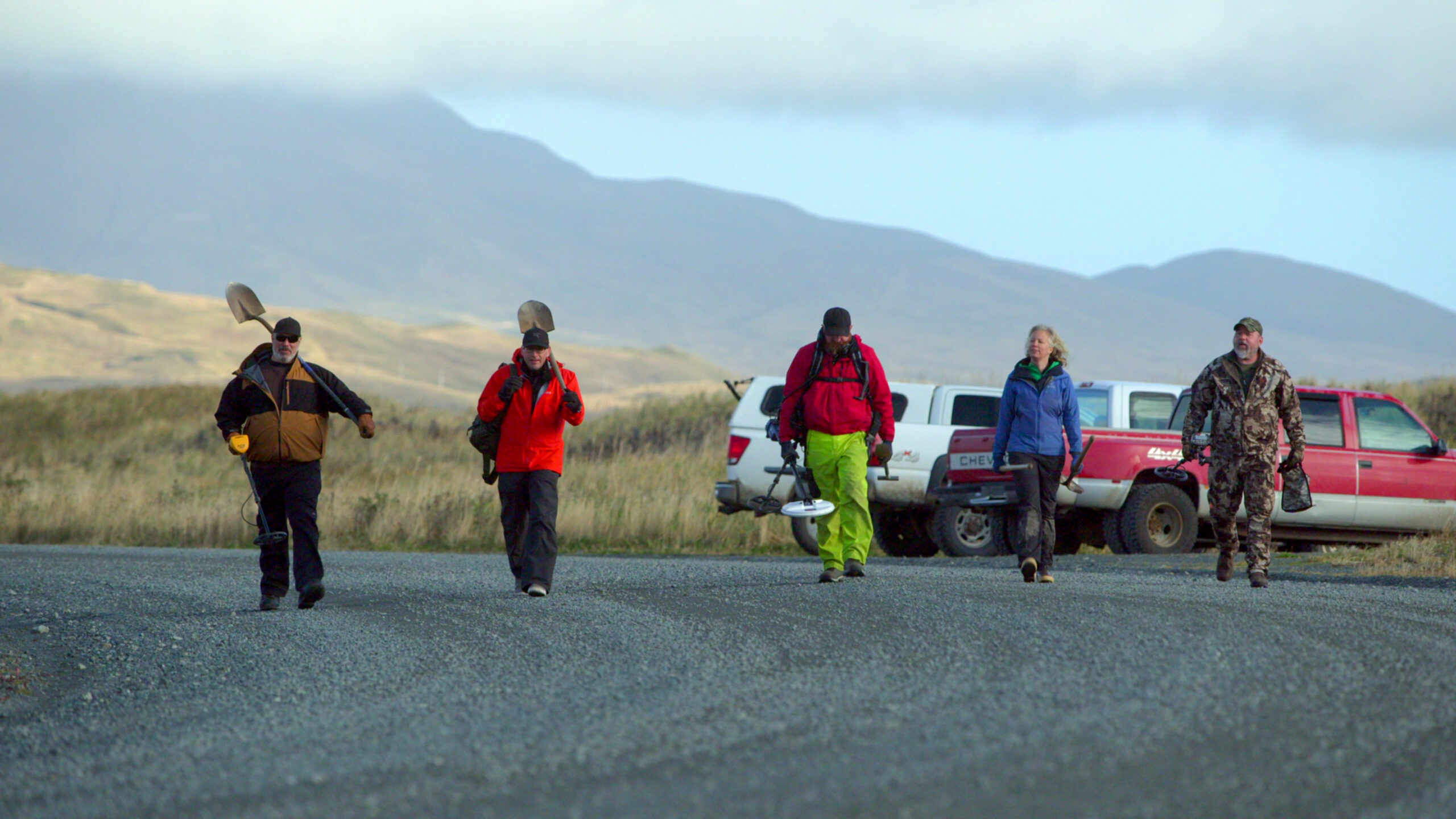 An elite team of experienced treasure hunters come to a remote island in the Alaskan wilderness in search of buried pirate gold worth millions.
The Upshaws: Season 2 Part 1- Netflix Series – 6/29/2022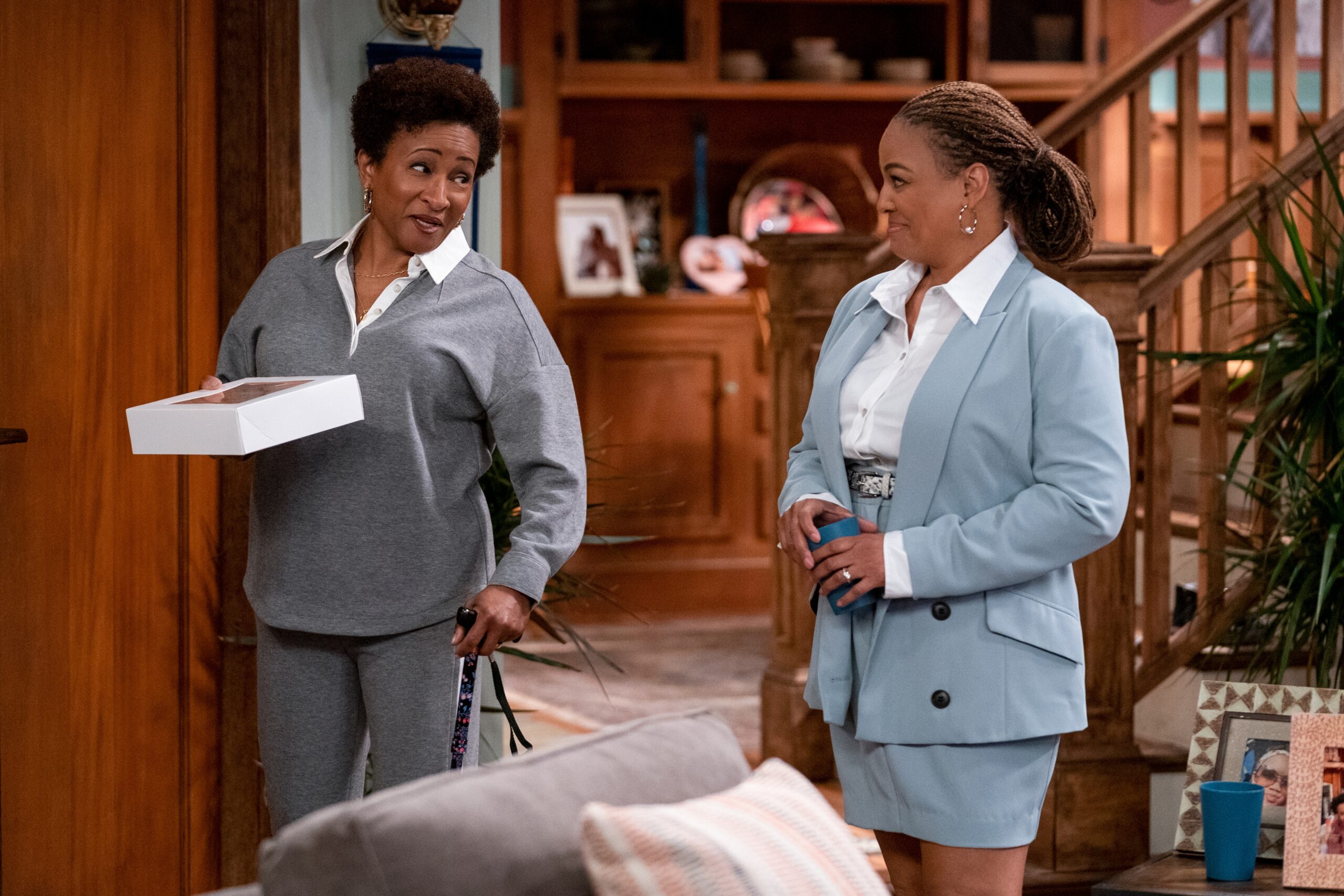 The family comedy from Wanda Sykes and Mike Epps returns with new episodes.