With all that has been happening with the Corona Virus from the social distancing to the national lockdown, it's easy to sometimes feel overwhelmed by the situation. Fortunately, we've got technology to help us cope, particularly through podcasts whih serve as a great freeing platform for the mind. With that, we've rounded up five of some of South Africa's best podcasts you should be listening to during the lockdown.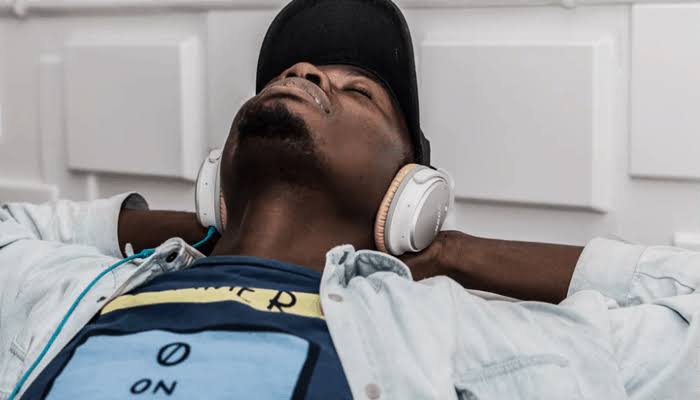 1. Animation South Africa Podcast
If you enjoy and are into all things animation, then Animation South Africa Podcast just might be the escape destination for you. The Posdcast, which is hosted by Julia Smuts Louw brings listeners with the latest interviews with animation experts from not only South Africa but around the world. With just over 4000 followers on social media, Louw's vision for the platform is to nurture both a transformed and sustainable animation industry for the local market, by providing a variety of content and services.
Tune into Animation South  Africa Podcast here.
2. Alibi Radio Series
Shifting up the tone a bit we have the riveting true story/crime podcast, Alibi. It is an award winning investigative podcast that focuses on solving intricate and often complex crime stories. The Alibi Radio Series is sure to have you stuck in from the very first season which focuses on a wrongfully convicted man who was imprisoned for almost two decades. To find out what happened to him make sure to tune into the podcast below.
Alibi Radio Series
3. Property Woolf
And if your mind is simply obsessed with being the next property tycoon then you might want to give Property Woolf a listen. The podcast, which was created from a combination of the love of both time and property as well as the freedom these to assets afford the world, is a highly informative listen. Not only does it cater for property professionals and masters but also includes content for beginners to help in getting started. So to help you realize your property dreams and goals that much faster, make sure to tune into Property Woolf below.
Property Woolf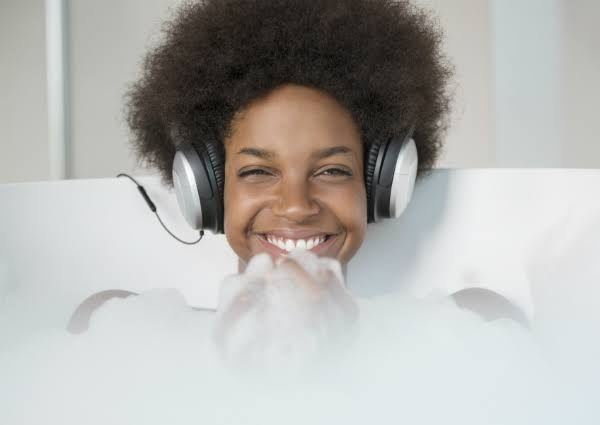 4. Lesser Known Somebodies
This next podcast will have you inspired out of your chair getting you up to do something about reaching your goals as host, Simmi Areff speaks to a wide range of multi-talented people from different industries who are have yet to be recognised.
"I tell jokes for a living but I'm living to tell more jokes. I do this podcast for free though, but is brilliant."
–Simmi Areff
So make sure to check out Lesser Known Somebodies here.
5. Sound Africa
Founded by a group of journalists back in 2015, this highly intriguing podcast focuses on telling purely South African stories.
Like Alibi, Sound Africa will have you engrossed from the first click with its first episode titled, African Space talking about a once was space programmed that took place in Zambia during the 1960s.
To give it a listen make sure to check out Sound Africa here.