With Autumn slowly creeping in and the colder months inching that much closer, it's time to look at a couple of protective hairstyles to ensure that that crown keeps growing strong and healthy. With that in mind, we bring you three top classic protective hairstyles that you can try this Autumn.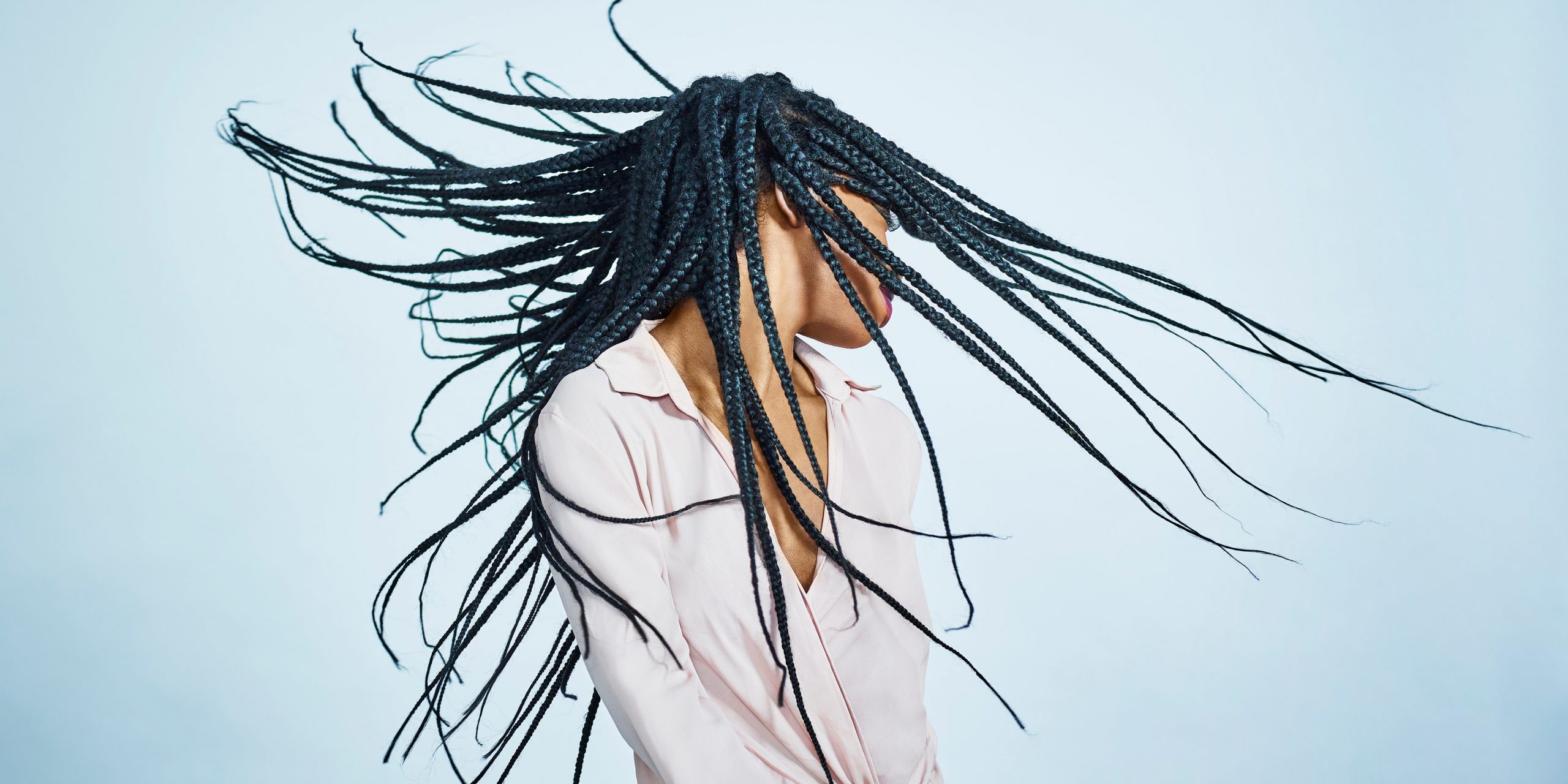 Jumbo Box Braids 
If you're looking to obtain great length and strength from your hair then jumbo box braids just might be the hairstyle for you. Not only do they look amazing but their jumbo nature allows for the hair to grow stronger as their larger braid pieces reduce the chances of breakage. However, despite braiding its important to always keep your hair moisturized as this is one of the main ingredients needed to obtain strong and healthy hair. So remember to always base your scalp once your hair has been braided to keep it well hydrated.
Bantu Knots 
Next we have the beautiful bantu knots which are always a great go to if you can't always get your hands on hair piece extensions. You can simply do this hairstyle on your own natural hair as you work through the head. Whether you choose to use the braiding or twisting technique the outcome is always beautiful.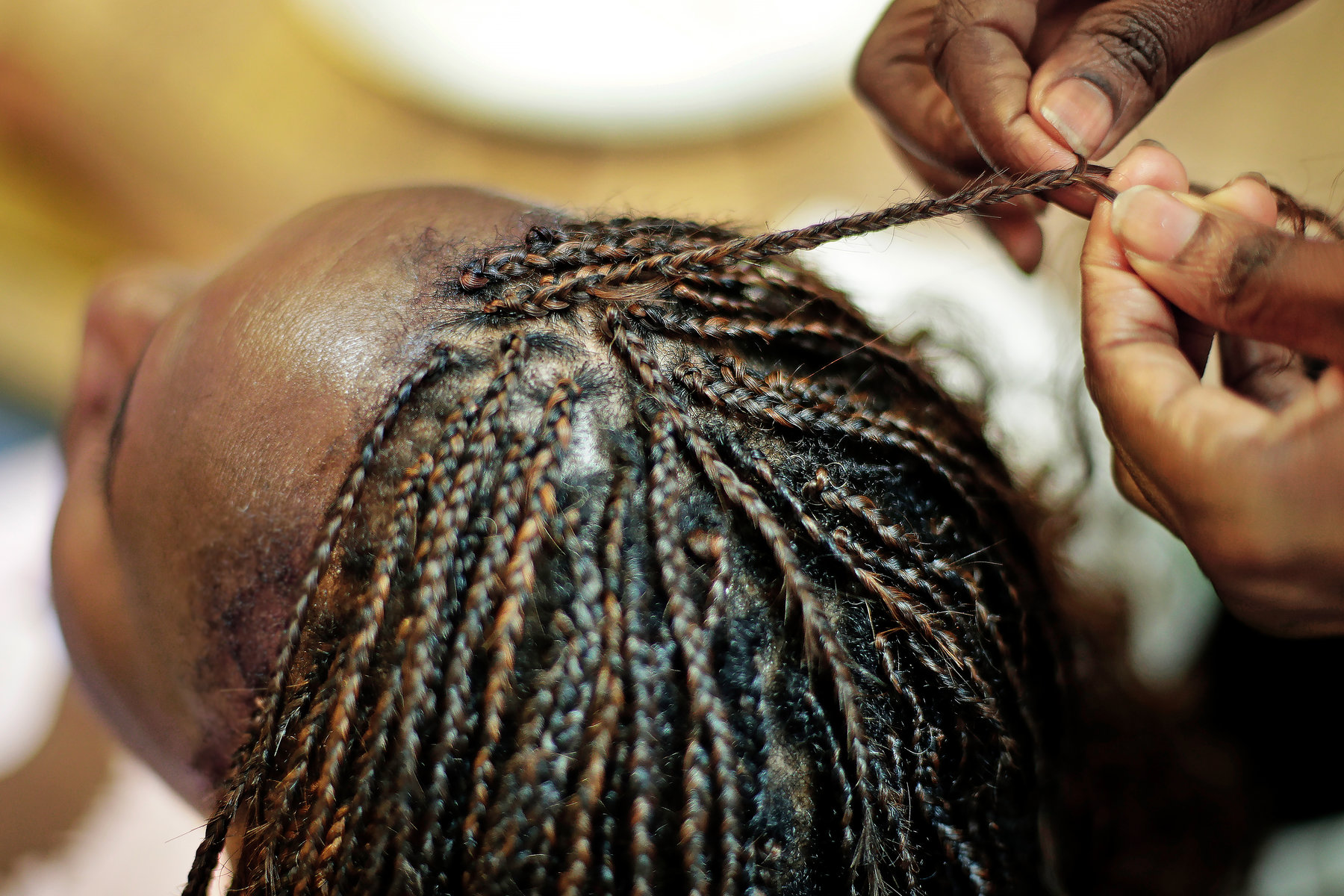 Cornrows
Lastly, we have cornrows otherwise known as the straight back hairstyle, which is another great protective hairstyle to try out this Autumn. Depending on the style of cornrow, the hairstyle generally doesn't take long to do and is a great way to get creative with accessories. Many often use beads, clips or other types of decorative pieces to adorn the style.