There's no better feeling than the rush of getting to the top of the world and surveying the beauty that our world has to offer. Of course, it's not just about the top, it's about the journey and the friendships you make along the way.
Mzansi's sheer breathtaking scenery and outdoor beauty makes our country a prime location for some of the best hiking trails this world has to offer.
Now to turn your attitude into altitude, then here are some of the highest peaks the Drakensberg has to offer:
Mafadi & Njesuhi
As the second highest mountain in Mzansi, the Mafadi peak involves a 4-day 65km hike that takes you through some of the most beautiful remote parts of the Drakensberg Mountain range on one of the most popular hikes.
But make no mistake. If you are gunning to climb one of the highest peaks, then you are in for a challenge or two along the way.
You can take on this adventure from about R4600pp.
Champagne Castle
This area is renowned for having five 'big' peak hikes that pose a worthwhile challenge to anyone who calls themselves a mountaineer.
Champagne Castle itself is actually the second highest peak in the Drakensberg mountain range. At 3377 meters, it is no easy feat but the view from the top is totally worth popping open a bottle of bubbly (and then consuming responsibly – it's a long way down).
For a 4 day-hike, you can look at a starting budget of R1600pp to hike and camp.
Table Mountain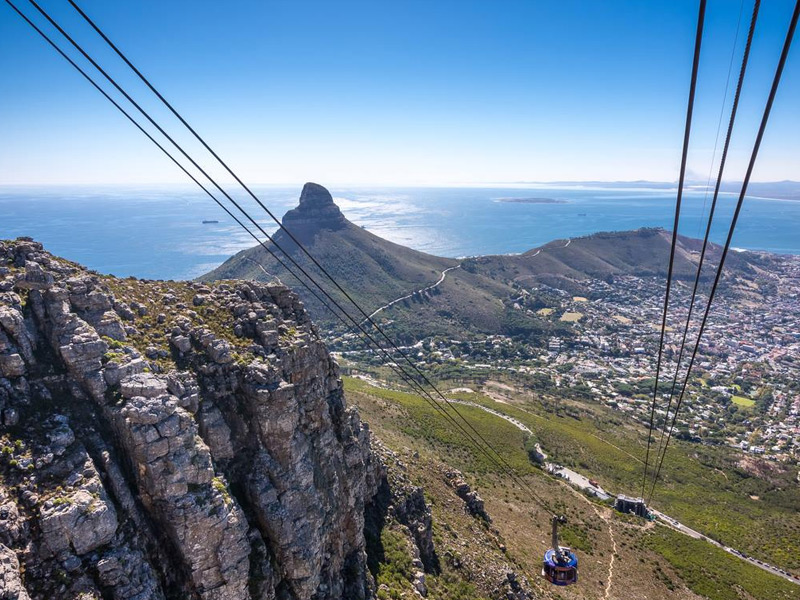 Of course, you can't think about hiking up a mountain in Mzansi without considering the most famous mountain of them all. Look, it's not the most challenging hike, but can be a great start for beginner hikers. It's a good workout and you also get to say you conquered one of the Seven New Wonders of the World.
There are multiple hiking trails one can take up and around Table Mountain featuring caves, gorges and some of the best views of Cape Town you're likely to find anyway. Just beware that some trails are harder than others, and the Western Cape weather can be unforgiving at times.
For a Table Mountain pass, you can hike up and take the cable car down at R210 per ticket and if it's your birthday you get a ride for free!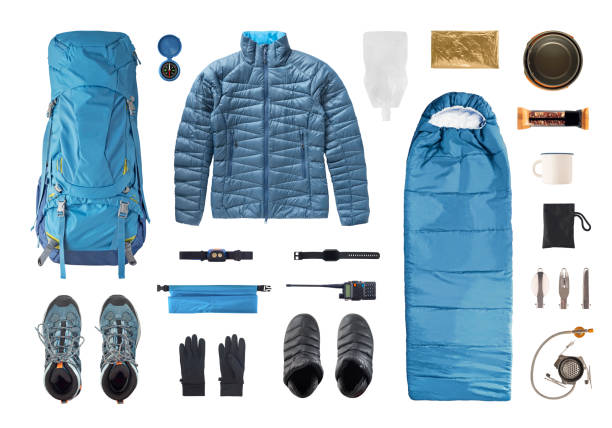 The Magaliesberg Mountain Trail
Just under an hour's drive from Jozi, avid hikers can immerse themselves in nature by climbing to the top of the Magaliesberg mountain range with the Mountain Trail at Shelter Rock. This 8km, 4-hour hike will take you to the summit of a mountain and have you wonder through nature, human history and fascinating geology.
If endless horizons and majestic mountain ranges are your idea of the ultimate Sho't Left then explore more of South Africa's  breathtaking scenery and visit www.shotleft.co.za to book your next summer holiday.