Boity Haircare, a collaboration between music and screen star Boity Thulo and African beauty brand Halo Heritage, celebrates 10 months of success in July. The collection, designed specifically for women with type 3 and 4 hair, was first launched online in October last year, with off the shelf retail availability en-route to satisfy growing demand.  It is an all-natural, environmentally aware range manufactured in South Africa and infused with Boity's Pink Sapphire fragrance.
Halo Heritage CEO Inge Peacock who adds that there has been latent demand for an all-South African, all-natural haircare range specifically formulated for the local climate.
"The response has been phenomenal. The collaboration with Boity lends further weight to the range's social license, an emphasis on its South African foundation, along with the use of natural ingredients."
– Inge Peacock, Halo Heritage CEO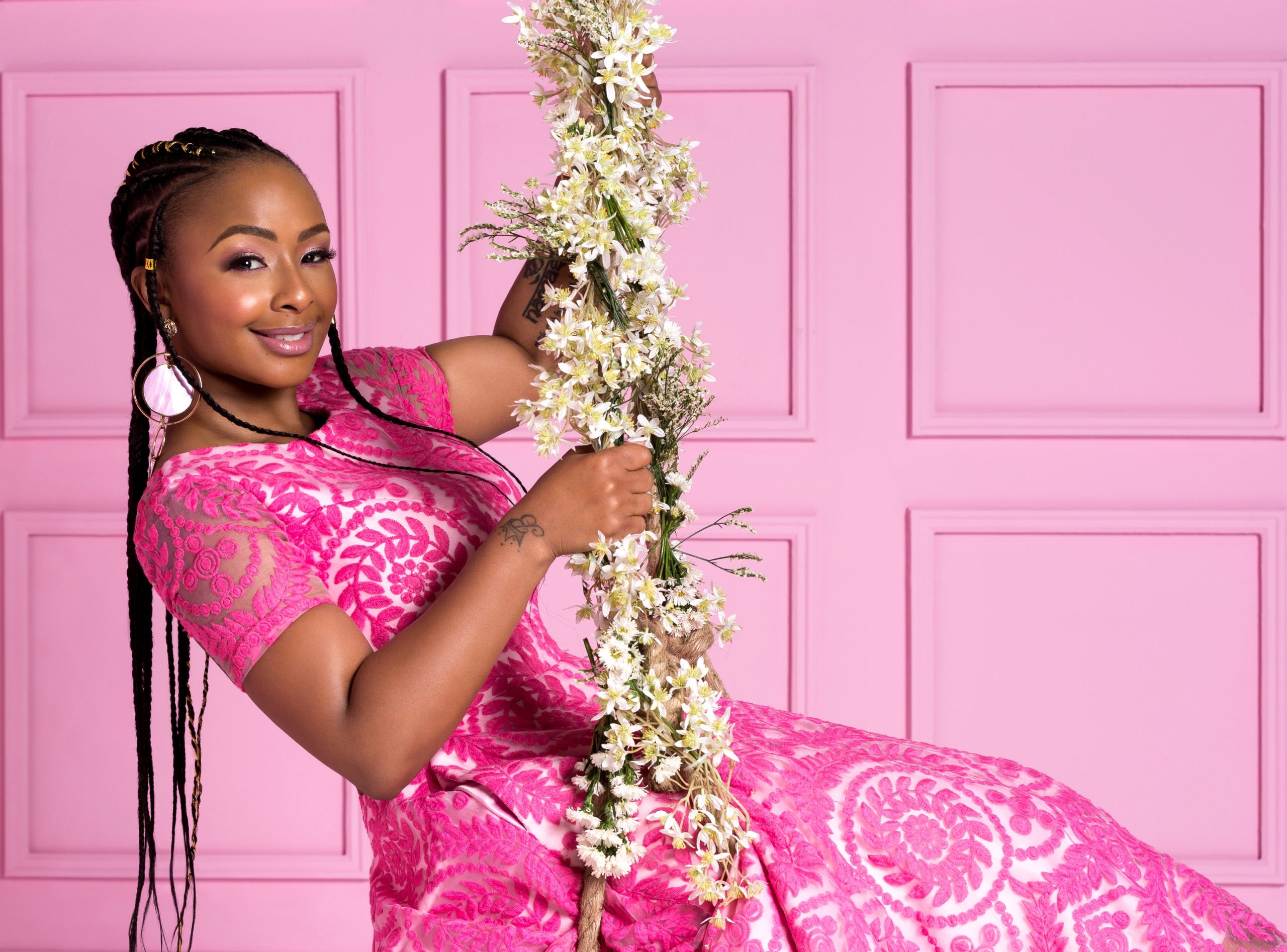 "The collaboration with Halo Heritage has been a tremendous success. It has been a lifelong dream to create a range of fragrances and haircare products that represents African women. Creating a brand that is specifically designed for powerful, modern African women offers a unique opportunity to create locally produced high end products for this discerning and growing market."
– Boitumelo Thulo
Boity Haircare zooms in on protecting, moisturising and repairing natural hair. All products in the range are formulated specifically for women with hair types 3 and 4 and tackle everything from every day wear and tear to dryness to leave hair ultra healthy and looking and feeling fab.
"There is no better formula for taking care of problem hair and maintaining a healthy, well-nourished and moisturised look thereafter. The Boity Haircare Collection is a range of well researched, naturally good-for-you products designed to bring out the very best in black hair. Hair and beauty products that suit the fast-paced, often complex lifestyles of South African women, and allow for gentle care and pampering, is our trademark."
– Inge Peacock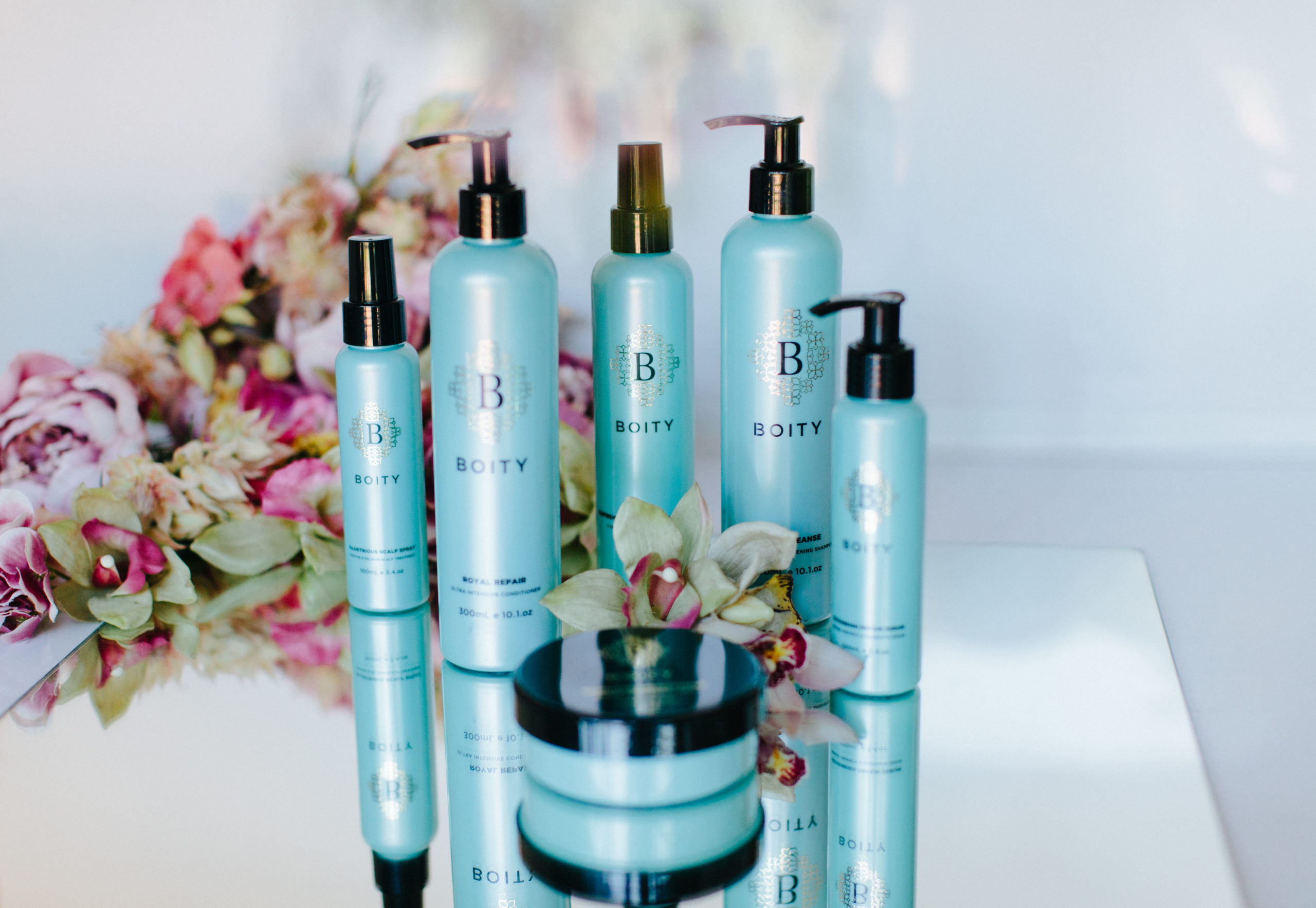 The Boity Haircare Collection is available from Halo Heritage, Superbalist, Takealot, Clicks online and selected stores (from 3rd week July) and other leading retailers. It includes the following products and more: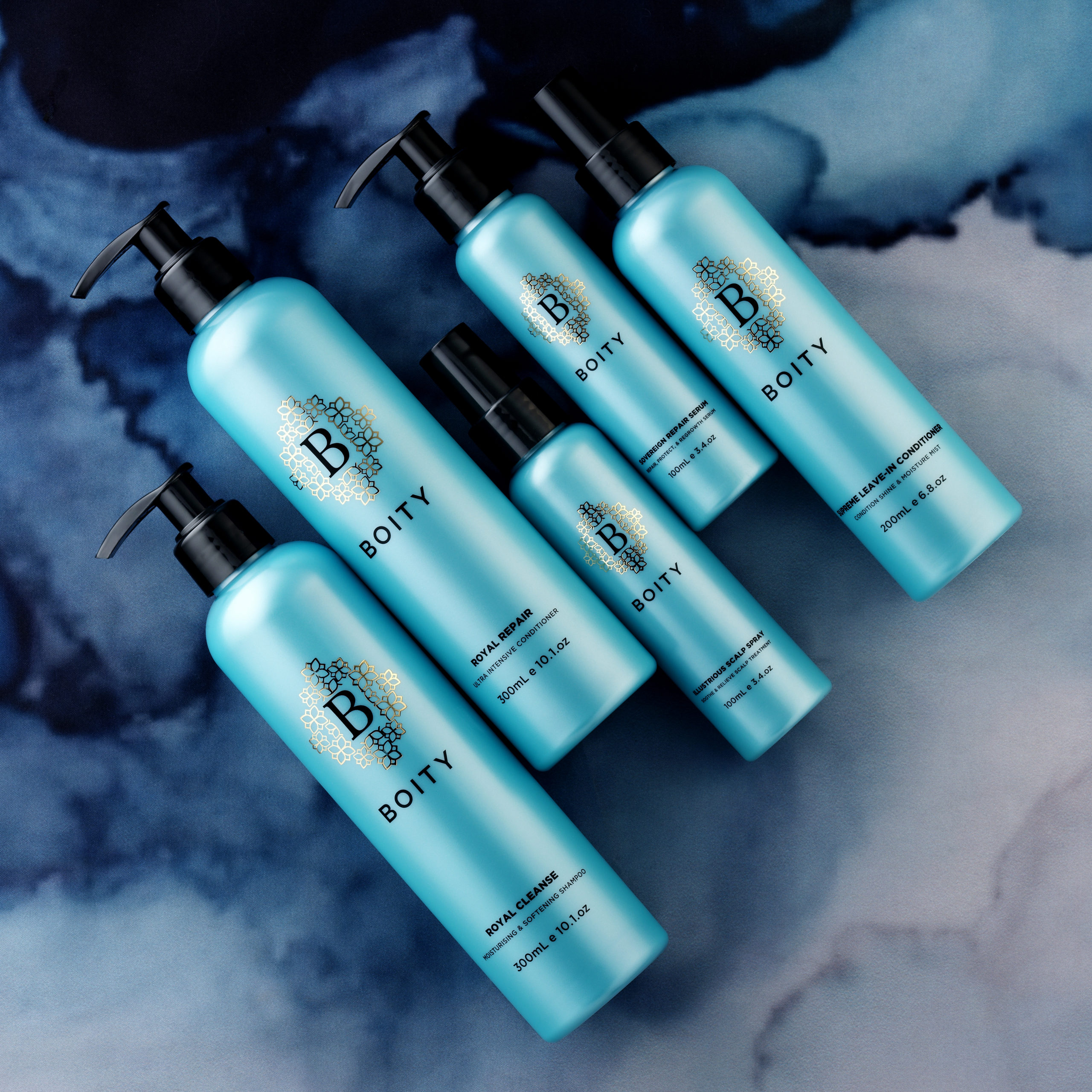 The Royal Cleanse Shampoo (R179.95) – A moisturising and softening sulfate-free shampoo containing Black Seed Oil, Shea Butter, Vitamin E and Argan Oil to give hair a natural and healthy shine.
The Illustrious Scalp Spray (R139.95) – A soothing and relieving scalp treatment containing a blend of healing Black Seed Oil, Vitamin B3, soothing Tea Tree Oil, Peppermint Oil and Menthol to help improve circulation and stimulate hair growth.
The Pink Sapphire Luxurious Hair Perfume (R595.00) – A light mist that delicately scents the hair with the Boity Pink Sapphire fragrance, this perfume is infused with nourishing Argan Oil, leaving your hair feeling and smelling luxurious.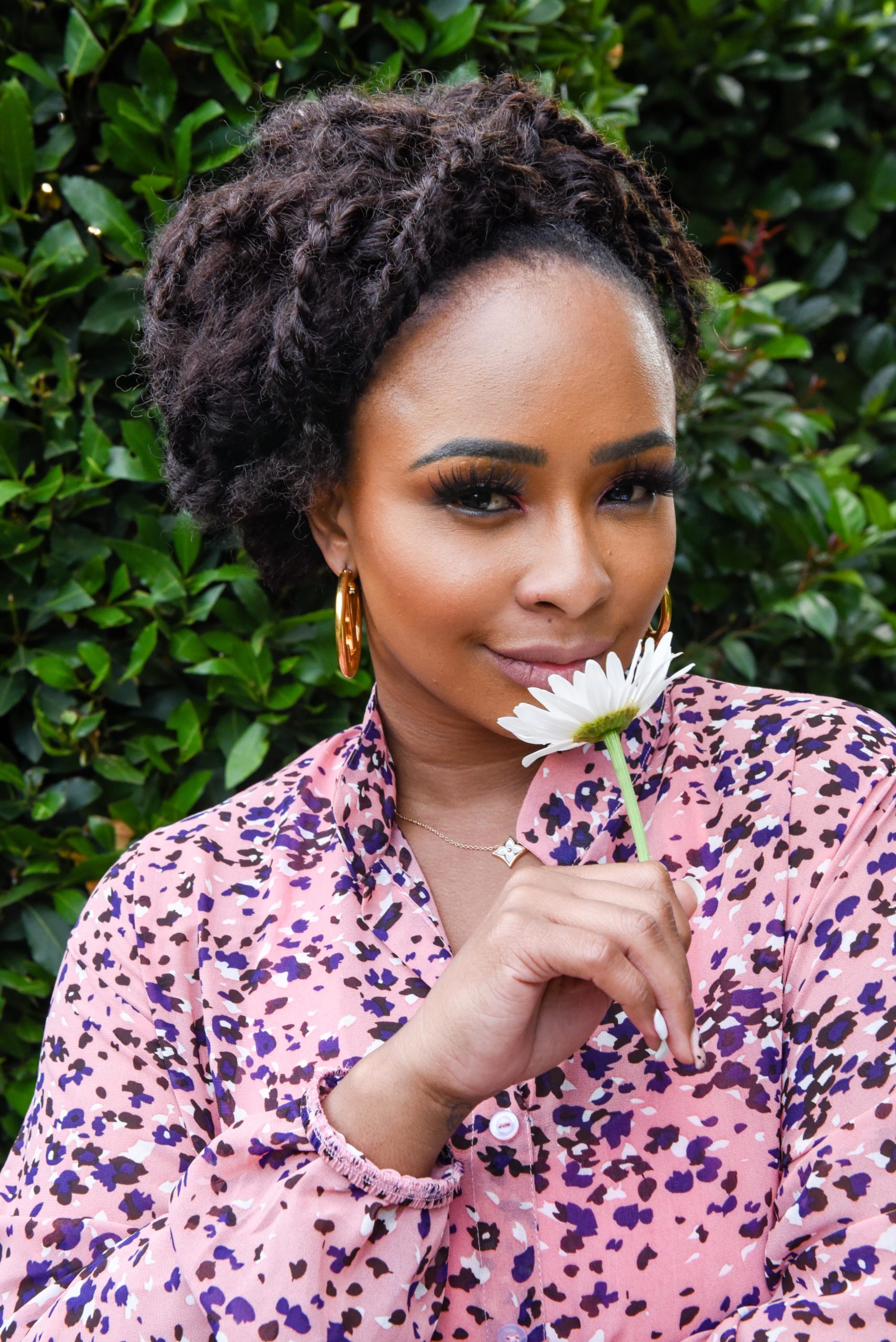 For more information, visit www.haloheritage.com