Like many products, braid extensions also have a best before date. Although they do promise the joys and convenience of a long lasting low maintenance protective hairstyle, the truth is there's only so long a time they can last.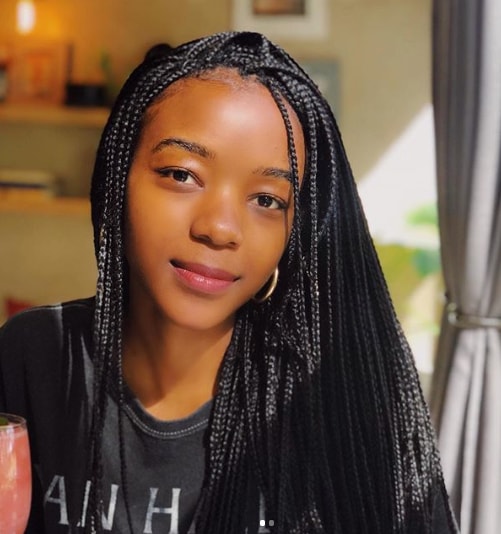 Now the question is, how long should you keep them in for? And the answer is, it depends. I know, not a very satisfying response. But, it's true because it all depends on your hair type and how it responds to keeping in braids for long periods of time. Where some people may experience additional hair growth, others may get hair breakage and damage instead, therefore it varies from person to person.
So if this has left you more confused, don't stress. Instead try keep it around the duration that the experts recommend of roughly eight weeks or two months at most. Any period past that, the hair is considered to be the most vulnerable to issues like breakage, split ends and many more which can ultimately undo all the growth and progress your hair has made.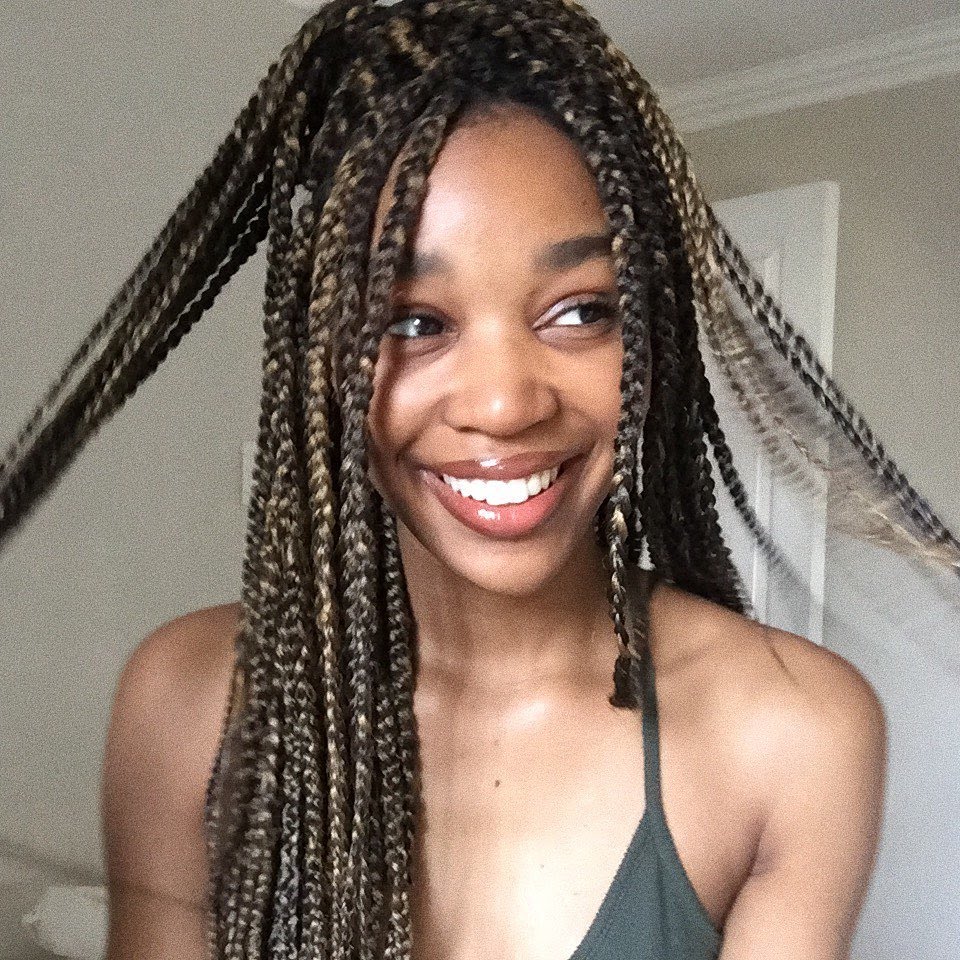 Think about it like this. After being tightly braided and kept in a very structured form for so long, your hair needs time to breathe and let loose. During this much need period, you need to  take the time to attend to your hair growth through shampooing, deep conditioning: emphasis on deep,  and moisturizing.
However, if you really insist on keeping your braids in for that little extra time because braids don't come cheap these days. R1000 – R1200 for who? Never! So, alternatively you could take them out in small sections where the growth really shows such as in the hairline area. You then proceed to treat the growth with all those lovely sulphate and paraben free shampoos, invigorating conditioners and nourishing oils. Then you simply re-braid that section. But DISCLAIMER, there's only so long you can do this for as well.