Check out the five scents that will add another dimension to your drip.
Scent is a powerful factor when it comes to attraction. Because women have a keener sense of smell than men, the way a man smells can have a great impact on how attractive a woman finds him. 
Here are the five masculine scents that can drive a woman wild. 
Spicy
Spicy notes in a fragrance, such as cinnamon, ginger, frankincense, and myrrh, can warm up even the coldest of nights. The scents evoke memories of baking – especially holiday baking – and warm memories for many, which can be a powerful turn-on. In fact, cinnamon has long been thought to generate sexual arousal in both men and women.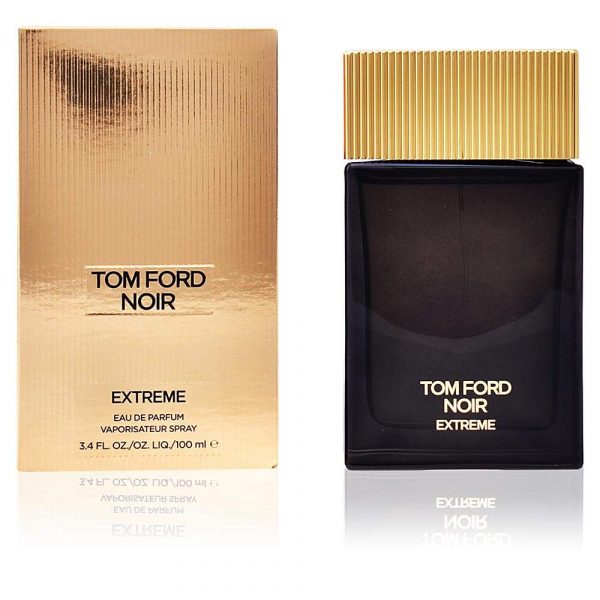 One such cologne is the Tom Ford Noir Extreme – It is a bold, sweet and spicy stunner. Noir Extreme goes big right out of the gate, as top notes of mandarin oil and neroli blend with spicy nutmeg and saffron. At the heart is a wild desert flower fantasy drifting on an old factory base of amber and creamy vanilla notes. 
Citrus
Clean and invigorating, the tangy scent of citrus, such as lemon, lime, orange, lemongrass, and red grapefruit gives men that fresh-out-of-the-shower scent, a smell that many women find appealing. Just don't overdo it, or you might smell like the produce department!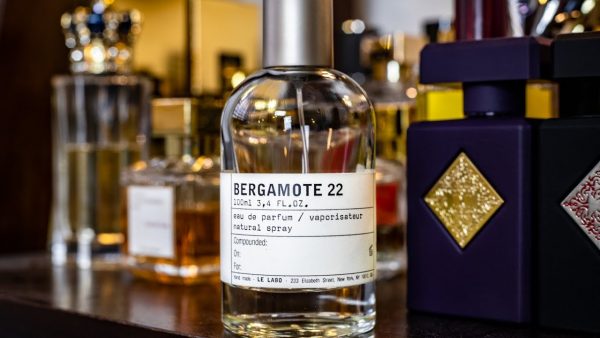 The Le Labo Bergamote 22, combines freshness, sweetness and sensuality with acrobatic talent. It's the delicate floral character of petitgrain, the bitterness of grapefruit, as well as the flamboyant sweetness of amber and musk with a viril touch of vetiver, which gives Bergamot 22 its unique personality. 
Clean
The clean smell of fresh laundry, soap, or shampoo can have a powerful impact on women who enjoy the fresh smell. Clean scents can be energizing and uplifting, giving women a sense of calm, which can then lead to an increase in sexual desire and attraction.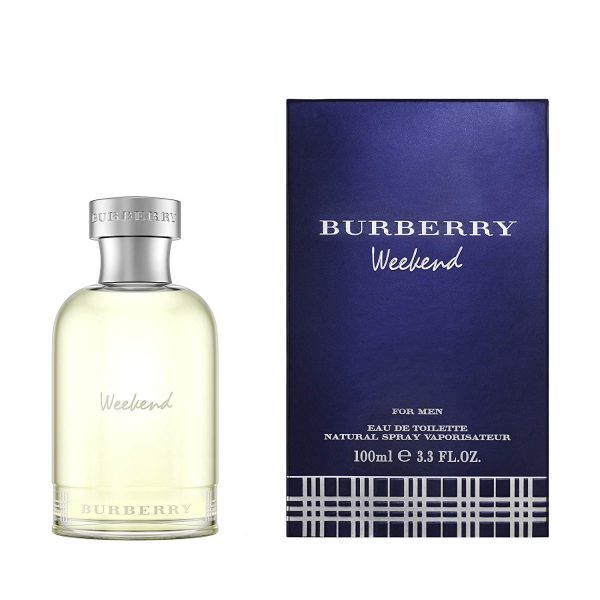 For the Best "Just Got Out of the Shower" Smell: Burberry Weekend for Men is a light and invigorating fragrance. 
Musk
A staple for most men's colognes, musk is a rich, sexy, and sensual scent that drives many women wild. The scent is masculine in every sense and is one that many women choose for their men to wear, as well as a popular choice for men themselves. When musk oil was first discovered, it was said to have unusual powers of sexual attraction. Today's musk colognes are based on this oil, which was originally derived from musk deer.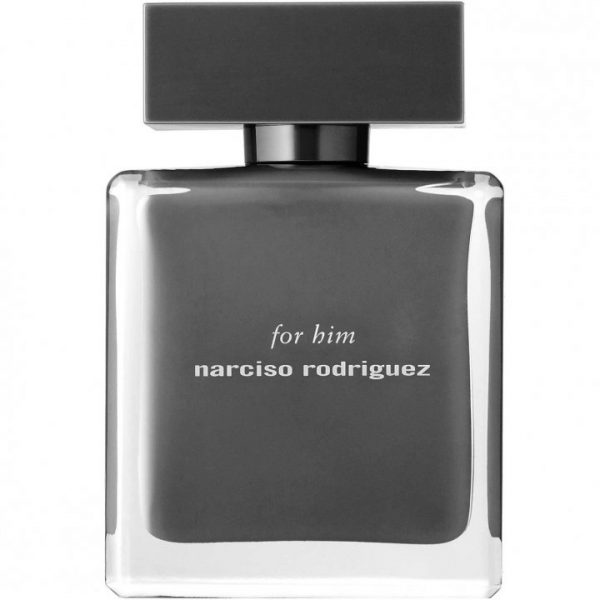 Another polarizing fragrance, Narciso Rodriguez For Him, can seem a little like spraying yourself with gin but the green earthy muskiness of it on the skin is strangely sexy and intriguing. 
Earthy
Earthy scents like sandalwood, patchouli, and rosewood are strong scents commonly associated with masculinity. The earthy aroma can warm the body and increase feelings of well-being, thereby increasing a woman's desire for a sexual encounter. Sandalwood, in fact, resembles androsterone, which is a chemical that is secreted from the underarms of human males. Scientific studies have concluded that women subconsciously link the scent of sandalwood with androsterone, thus elevating attraction and sexual desire to men wearing that scent.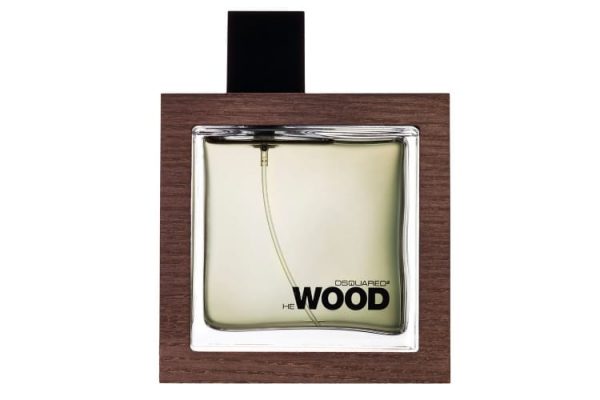 Backed by the conviction that "Nature Always Wins", Dsquared2 He Wood Rocky Mountain Eau de Toilette Spray has notes of amber, musk, incense, vetiver and cedar. A more manly cologne you would be hard-pressed to find. 
There are many ways to elevate the drip; spoil yourself with these fragrances next time you pick up a pair of sneakers.