We give you three easy steps to keeping your skin moisturised and healthy this Winter
Skin care is the range of practices that support skin integrity, enhance its appearance and relieve skin conditions. It goes without saying that a compromised skin barrier is not good news for keeping the skin plump, supple, hydrated and able to deal with winter weather.
A skin with a compromised barrier is not a happy one, or a youthful one. It becomes dull, dry, flaky, itchy, sensitive and older-looking. The cold and dry air during winter always leaves the skin looking dry and dull. Therefore, keeping it moisturised and hydrated is essential.
Read more: Fenty Beauty and Skin will Soon be Available in Africa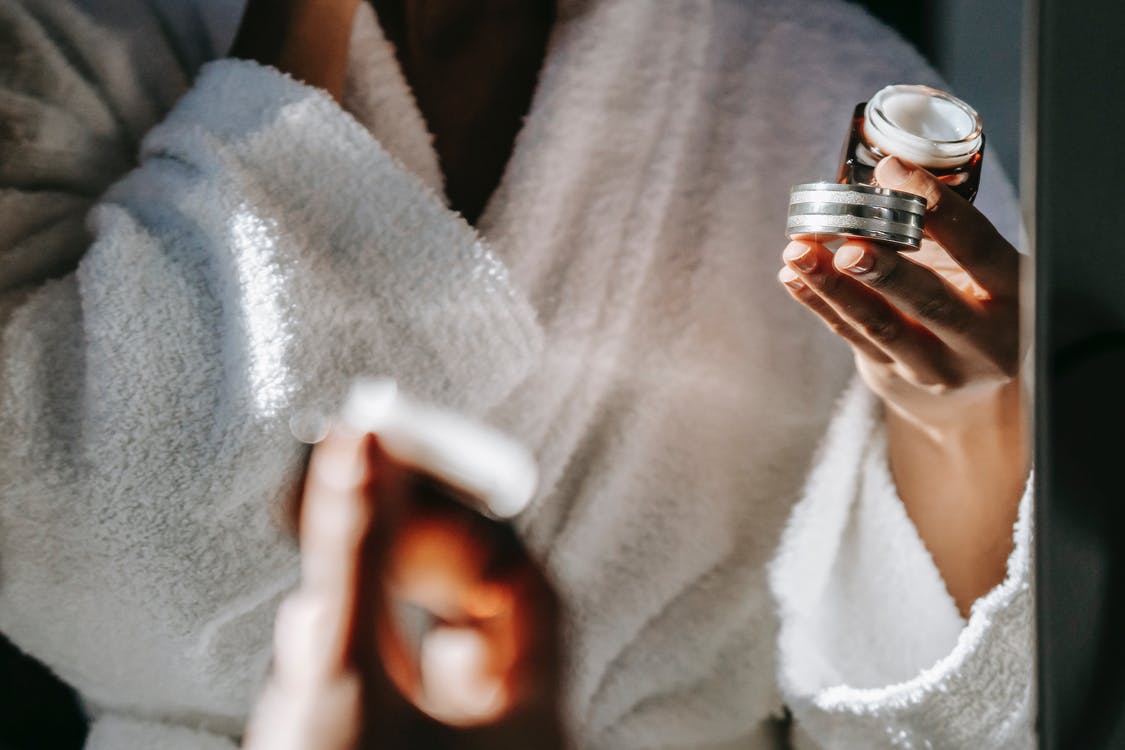 One of the single most important things you can do to improve dullness and increase radiance is to switch to an oil-based moisturizer in the winter; your skin will appreciate it. Consider overnight deep moisturizer treatments which can help particularly dry areas such as the hands, feet, elbows, knees and lips.
It will help your skin stay in good condition, keeping in mind that you are shedding skin cells throughout the day, therefore it is important to keep your skin glowing and in good condition. An effective routine can help prevent acne, treat wrinkles, and help keep your skin looking at its best.
The basic steps of a skin-care routine are a gentle cleanser, a moisturizer, and a sunscreen:
Step 1: Choosing a cleanser that includes Aloe Vera to help your skin heal from any damage caused by the colder weather. Aloe is not only a popular household plant, but it is also a great way to moisturise the skin while helping to soothe acne, eczema, and sunburn.
Step 2: Moisturiser. This step is very important for your face and body. Choose a face cream containing ceramide for ultimate hydration, as age and environmental triggers reduce ceramides, which is needed for the skin to work properly.
Step 3: Sunscreen – SPF. Even if the sun isn't shining, the skin still needs to be protected from those damaging UV rays. Always choose a sun protection factor of at least 30.