With the warm spring days upon us, it's time to change up that skincare regimen yet again. Developing dry skin during the warmer seasons is a common condition which can also be caused as a result of other factors besides weather such as hot showers and harsh soaps. Luckily, we've prepared a list of top ways to help keep your skin moisturized this spring/summer season. And they're all natural of course.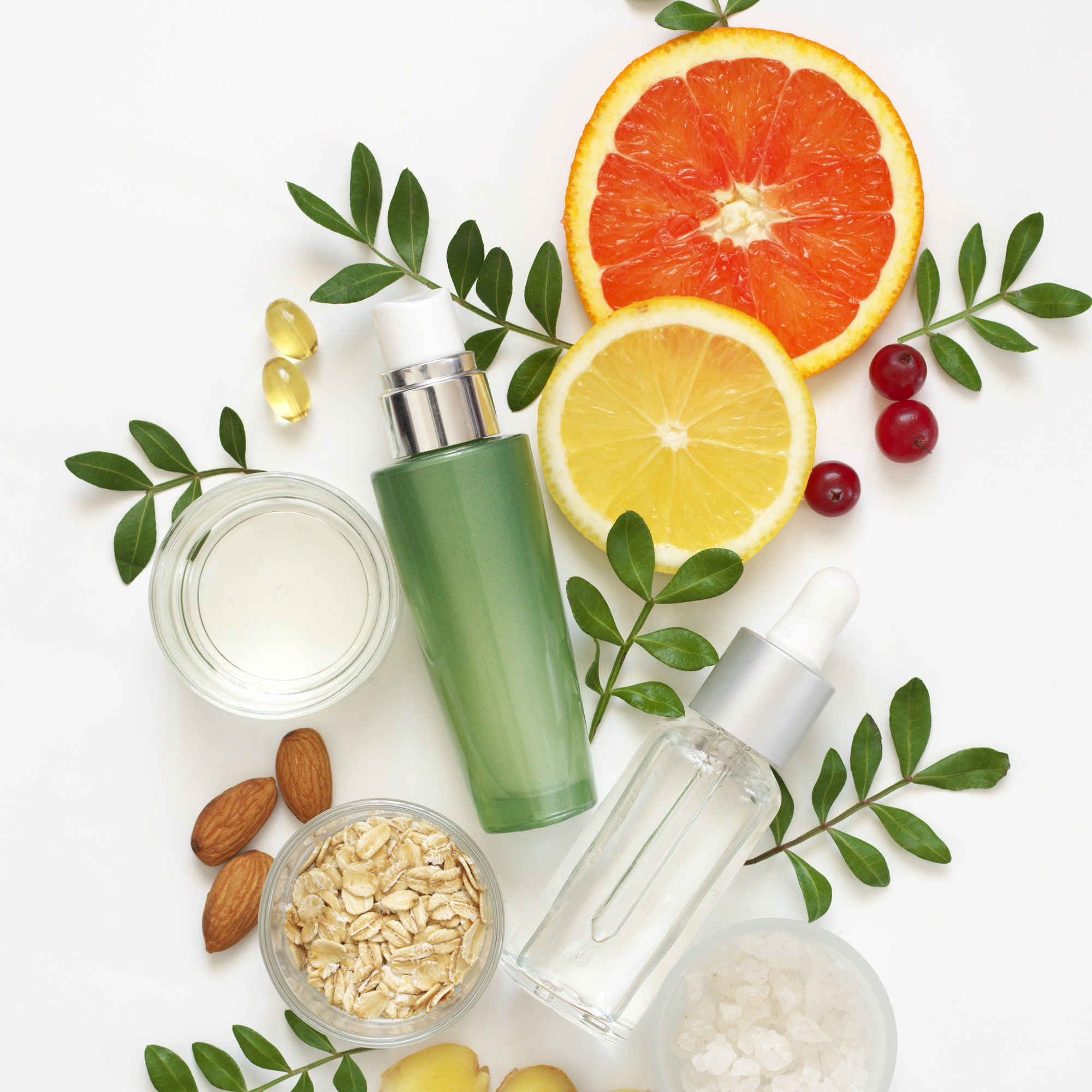 Olive Oil
Besides cooking, olive oil is also very popular as a healthy natural skincare product. This is because it contains anti-ageing antioxidants as well as hydrating squalene which all aid in healing dry and irritated skin. Additionally, olive oil is also known to repair wrinkles and sunspots caused by the sun's harsh UV rays.
Directions for use: Moisturizing mask
Coconut Oil
Coconut oil, which is well known for its highly hydrating properties specifically speaking to the emollients it contains is a great place to start when trying to keep your skin well moisturized. Emollients are able to fill the gaps located between skin cells and in doing so have the ability to create a smooth surface thus hydrating the skin in the process.
Directions for use: Moisturizer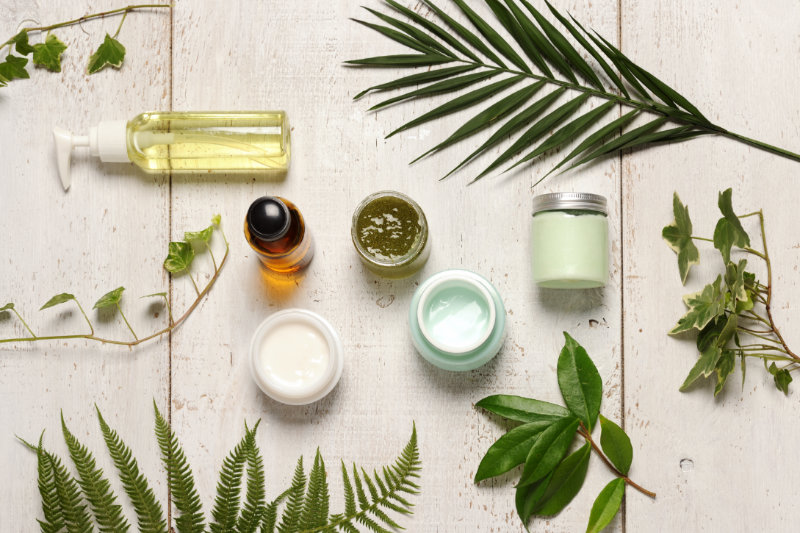 Aloe and Cucumber
Lastly, we have the the very hydrating aloe and cucumber mask paste which you can create using aloe vera gel, cucumber slices and a few drops of lemon juice. Use this paste to rejuvenate and add lost moisture to the skin.
Direction for use: Mask