Indeed, popular Irish whisky brand, Jameson has recently announced the introduction of its new skincare range and the gorgeous Ayanda Thabethe is the face.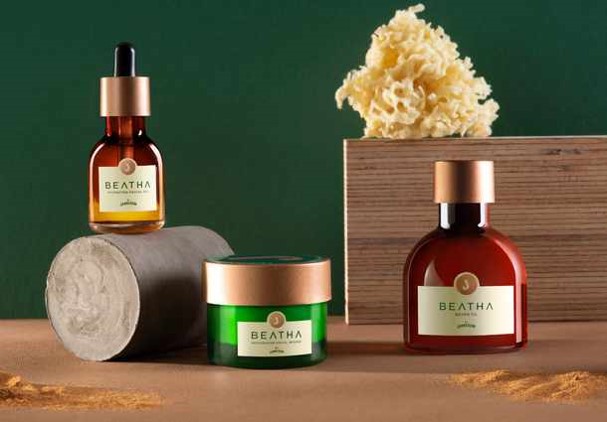 The skincare range, called Beatha is an all inclusive brand that aims to improve people's skincare routines through the incorporation of its unique ingredients. The brand, which was created for both men and women contains quality ingredients such as barley and of course, grain Jameson whiskey all of which actually possess great skincare benefits.
"We are incredibly proud of our new Beatha offering which will expand our territory in such a profound manner. Not only is the beauty space one that is ever commercially thriving through demand, it also contributes meaningfully to consumers lives which is what we are about as a brand." 
– Marketing Manager of Jameson and Irish Whiskeys, Beatrice Marfleet
In its entirety, the range includes a total of three products with the first being a Restorative Facial Mousse containing many essential vitamins and minerals. The second product consists of a Hydrating Facial Oil that helps to deeply nourish the skin. And lastly, concluding the range we have the Beard Oil to help men keep their beards well moisturized.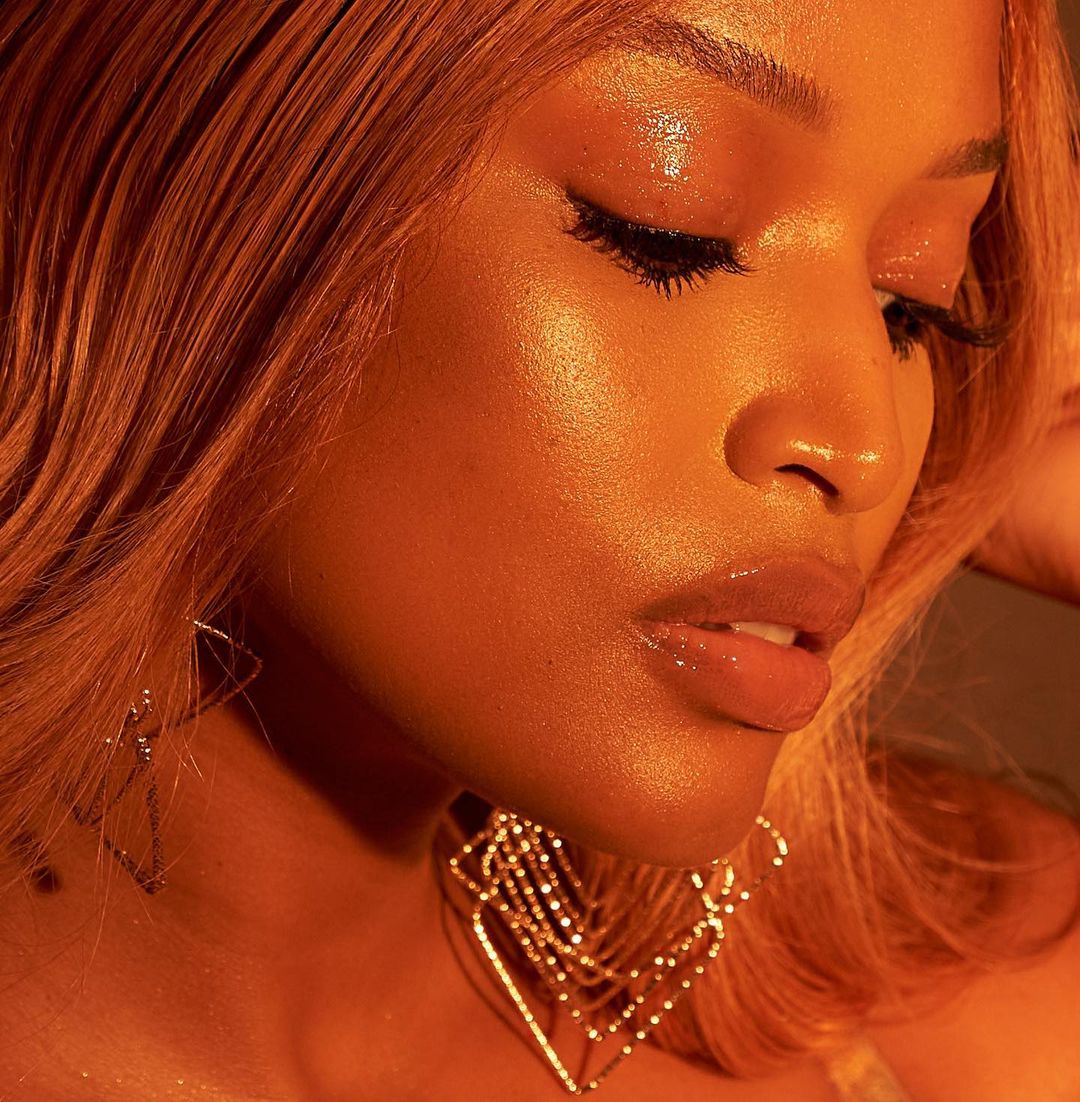 As the face of the Beatha skincare range by Jameson, award winning T.V. host/MC and speaker, Ayanda Thabethe had the following to say about the partnership:
"I am super excited to announce my partnership with Jameson in what has been months in of planning. This skincare range comprises some of my favourite products that I have been using over the years but is different because of our secret ingredients to ensure all my beloved supporters get to experience the Beatha magic."