If there's one thing quarantine has taught us during the lockdown period, it's the skill of adapting. Although restrictions have started to ease up, allowing hair salons to operate once again, it's always best to keep it locked at home. Now that doesn't mean your beauty needs will be neglected. By learning how to do your own nails, makeup and hair, you can still keep it looking cute but also safe. So with that, we bring you a tutorial on how to do your own box braids right in the comfort of your own home.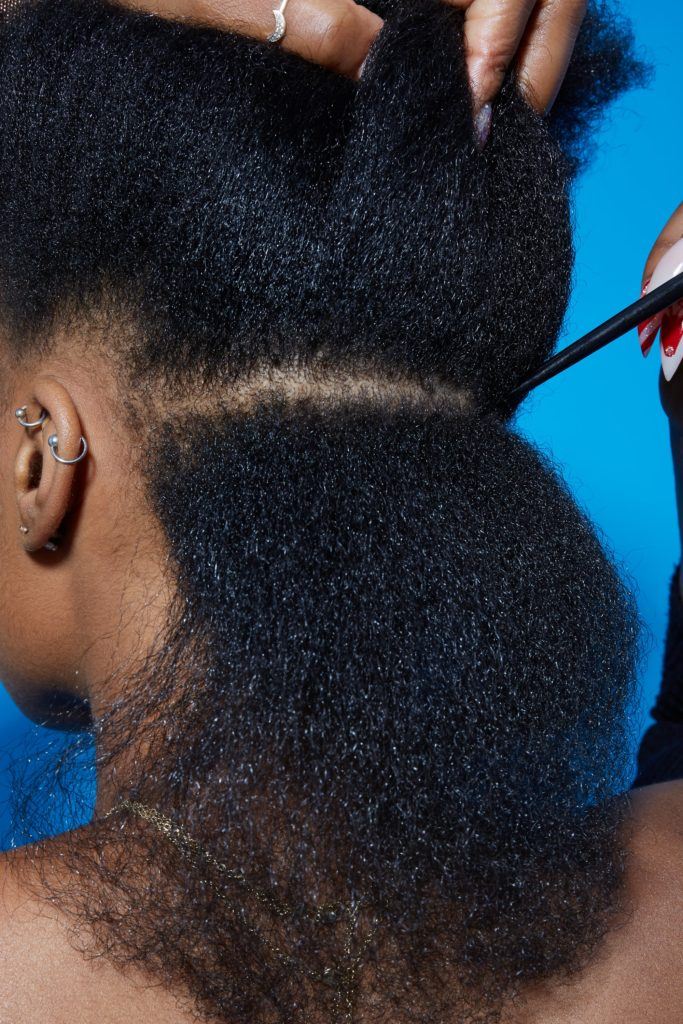 Step 1: Section Off Your Hair
You first want to start by sectioning off your hair using the end of a fine tooth comb for the best results. When sectioning, you want to focus on keeping each section as equal and as neat as possible in order to ensure a clear working area for when you install the box braids.
Step 2: Moisturize
Before you start braiding the hair, you need to moisturize from scalp to tip in order to strengthen, protect as well as make the hair easier to work with.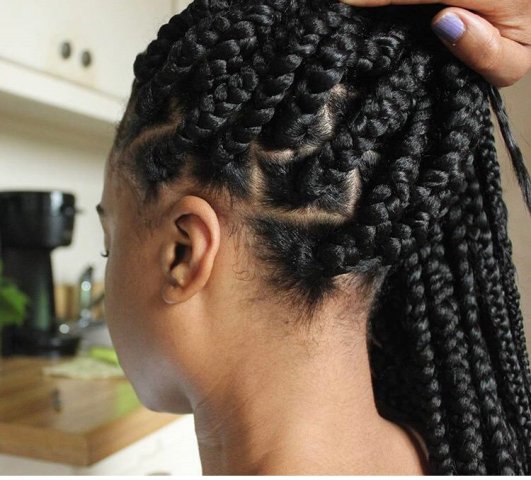 Step 3: Clip Hair Back
Next, you want to grab some clips to clip the hair away from your working area. This makes it easier to braid as less hair will get in the way when working.
Step 4: Prep Your Hair Extensions
The next step now is to prepare the hair extensions by cutting them either in half or at your desired length for braiding. Once cut, start teasing off the tips of your hair extensions with a pinching like motion. This will ensure a more natural looking finish for the tips of the braids.
Step 5: Braid
Lastly, start braiding. If you struggle to braid by installing the extensions, make sure to watch the video tutorial below by South African beauty guru and blogger, Nokuthula Phungwayo. Repeat this process throughout the head until complete, then style as preferred.