Fresh handmade cosmetics brand, Lush has recently decided to opt out of social media as a means to urge big social media platforms to create a safer user experience.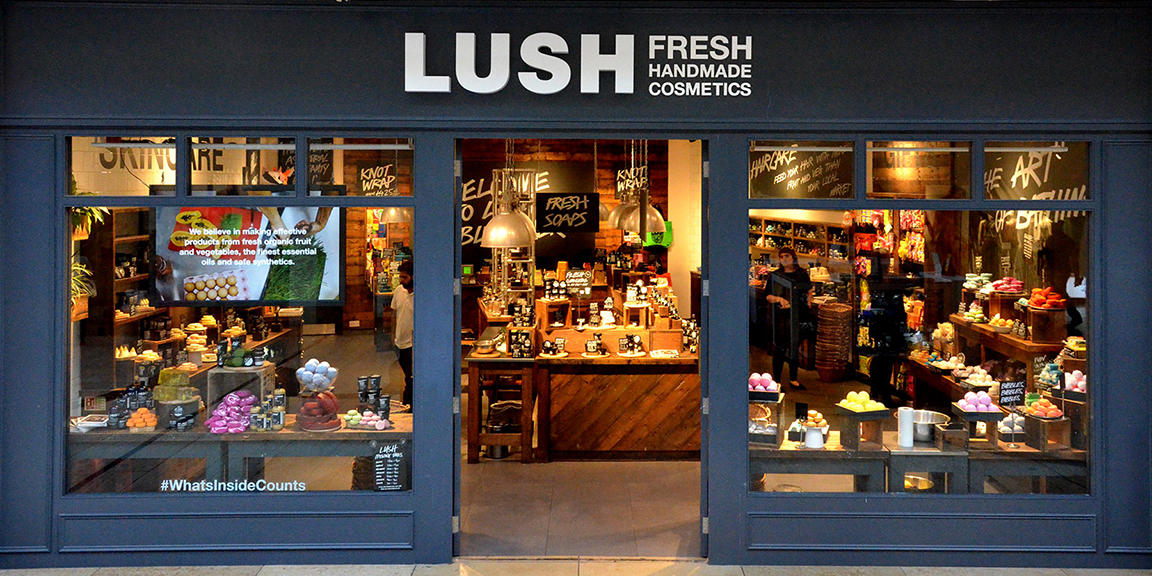 With the rising harmful effects of social media becoming more apparent in toady's digital environment, Lush has taken it upon itself to bring awareness by making changes to its own practices. In a company statement released by the brand, Lush further detailed its stance on their decision, saying:
"Like so many teenagers have experienced before us, Lush has tried to come off social media, but our FOMO is vast, and our compulsion to use the various platforms means we find ourselves back on there, despite our best intentions. So here we are again, trying to go cold (plant-based) turkey.
Having previously attempted this in 2019, our resolve has been strengthened by all the latest information from courageous whistleblowers, which clearly lays out the known harms that young people are exposed to because of the current algorithms and loose regulation of this new area of our lives."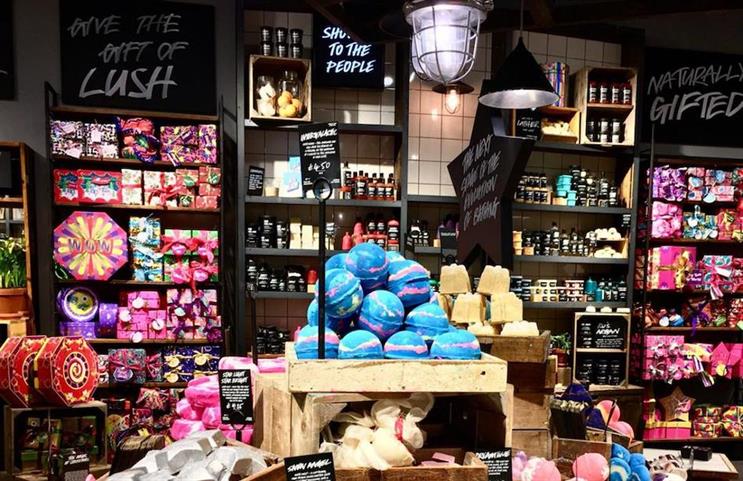 Also commenting on the importance of opting out of social media in order to pay more attention to one's own wellbeing and mental health, CDO and inventor of bath bombs, Jack Constantine had the following to say:
"As an inventor of bath bombs, I pour all my efforts into creating products that help people switch off, relax and pay attention to their wellbeing. Social media platforms have become the antithesis of this aim, with algorithms designed to keep people scrolling and stop them from switching off and relaxing." 
– CDO and Product Inventor, Jack Constantine