With all the extra time spent at home during the COVID-19 lockdown quarantine period, it's important to get your self-care routine right. In addition to feeding your mind with positive and hopeful thoughts, you also need to pay attention to the food you feed your body as well. This is why we have prepared a couple of quick and healthy meal ideas you can try out this quarantine period.
Sweet and Sour Chicken (the healthier version)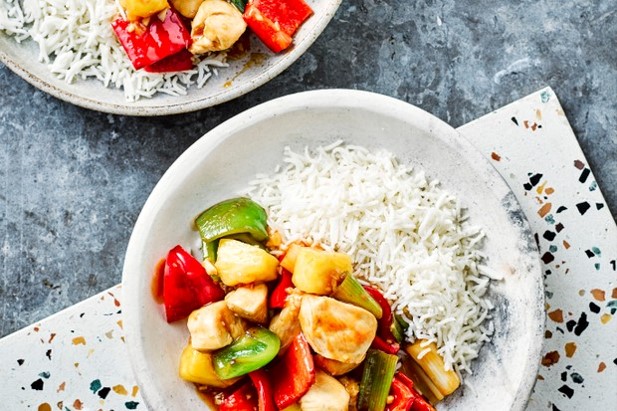 Yep, more than often the traditional sweet and sour chicken recipe contains high amounts of sugar along with lots of oil from the deep frying process that the chicken goes through. Now that you know you can change it up to make it a little healthier. As a tip during the preparation of this meal, try boiling the chicken as an alternative to deep-frying to reduce oil consumption. Additionally, try not to overcook the peppers and pineapple pieces as you should still be able to feel the crunch when you bite into the finished meal. With that in mind, give the recipe a go below.
Sweet and Sour Chicken (the healthier version)
Chicken Mustard Lentil Salad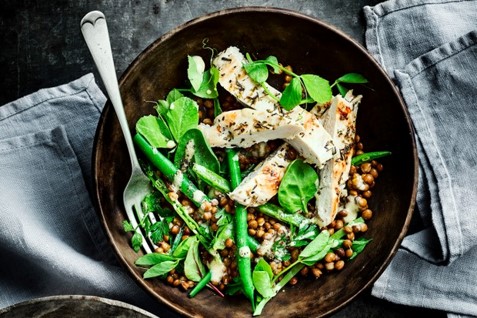 This crunchy green chicken salad is perfect for those occasions when you've got a slight case of the munchies but never really know what to eat or cook up. Not only is it high in protein with all the chicken and lentils it contains but it is also quick to prepare using up only 30 minutes of your time. To give it a go, make sure to check it out below.
Mexican Tortilla Bowls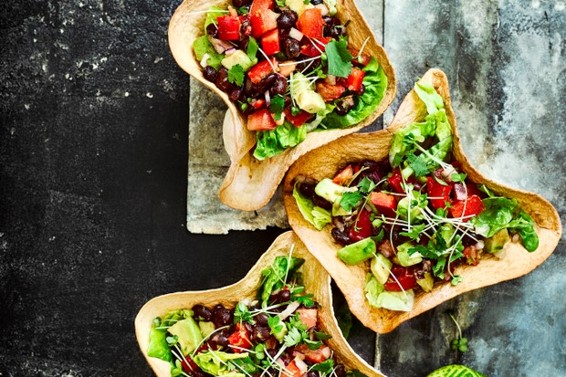 Lastly, on our menu, we have the vegan-friendly Mexican salad bowl. Not only is it quick to make, preparing in only 20 minutes, but it is also loaded in vitamins and nutrients from all the fruit and vegetables it contains. This is a definite must-try, so check it out below.