Have you ever felt overjoyed and excited after meeting up with family or friends you haven't seen in years? There's that lovely sense of inner joy as you reconnect and catch up and that's exactly how it works with the hobbies we fell in love with once upon a time.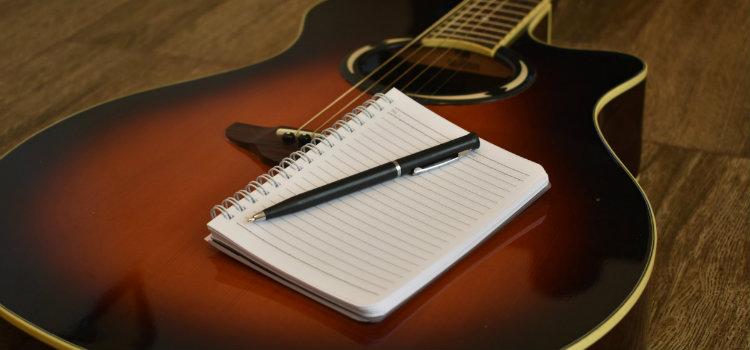 Sometimes on the road to adulting we lose or "shed" the things that used to make us feel happy or fulfilled as kids out of fear that we might be perceived as "immature" as young adults. Or sometimes it's just time. We simply don't prioritize those activities as much anymore but in whatever the reasons may be, it's important to never lose sight of that young heart and spirit we have as the youth. After all its what characterizes us and keeps us fresh and vibrant but most importantly, ambitious.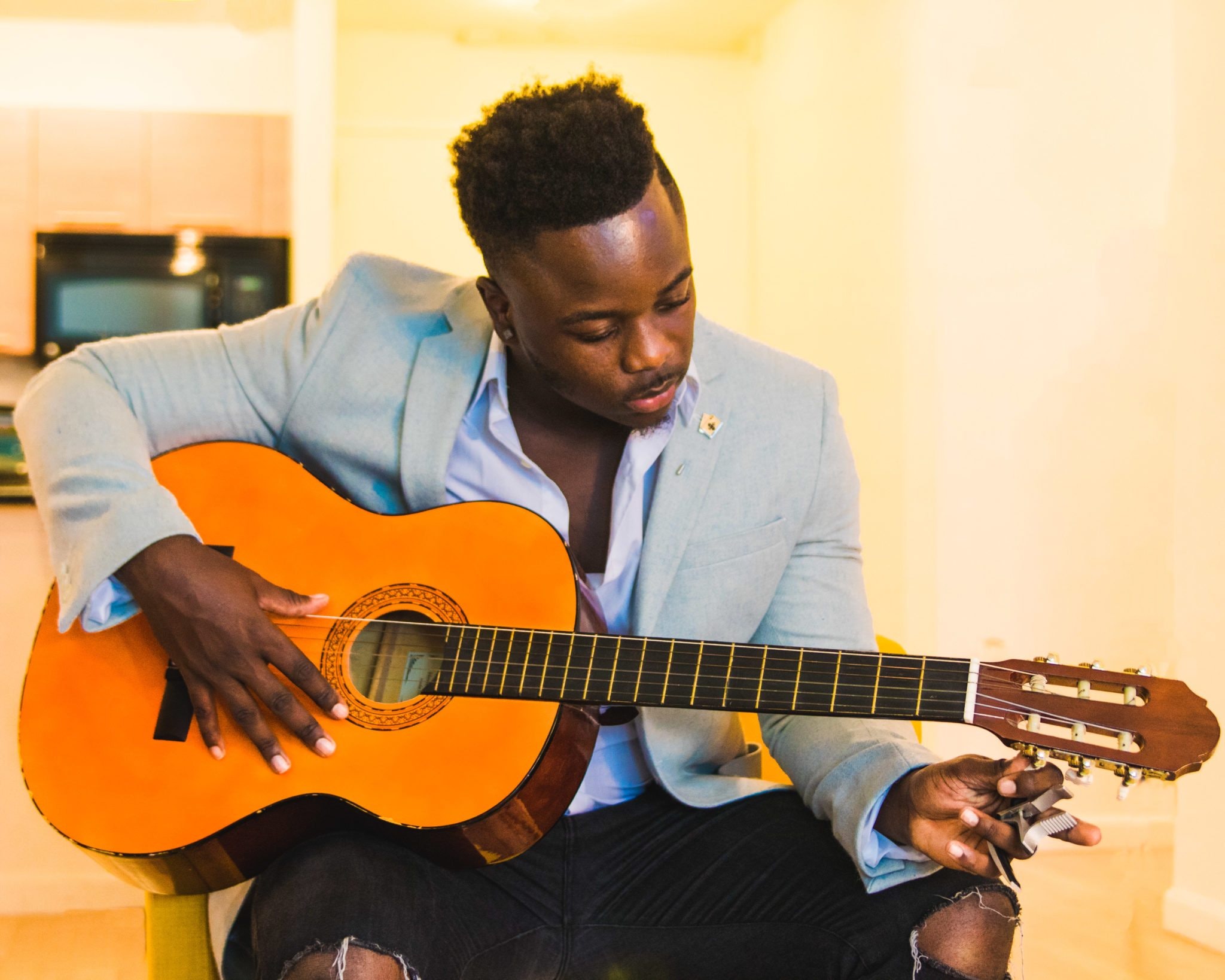 So don't be afraid to pick up that guitar again and start playing even though you might be a little rusty here and there, you'll eventually get it. And if music isn't particularly your area of passion then explore other ones, from visual arts to writing, to even cooking. Whatever it is, try to integrate that hobby or passion within your working routine and schedule. This is especially vital if you are one of those who simply feels like they never have time. And don't feel like you have to be perfect right away because in the end of it all hobbies serve as a form of escape in which to express what we repress on a daily. So simply put, it's all about that introspection and through that, learning more about ourselves so we can bond with who we are that much better.