Although salons and spas have opened up with the lifting of lockdown restrictions, its still always best to keep it primarily locked at home. So if you've been feeling like a much needed body massage lately, here are a couple of self massage tips and exercises to try out.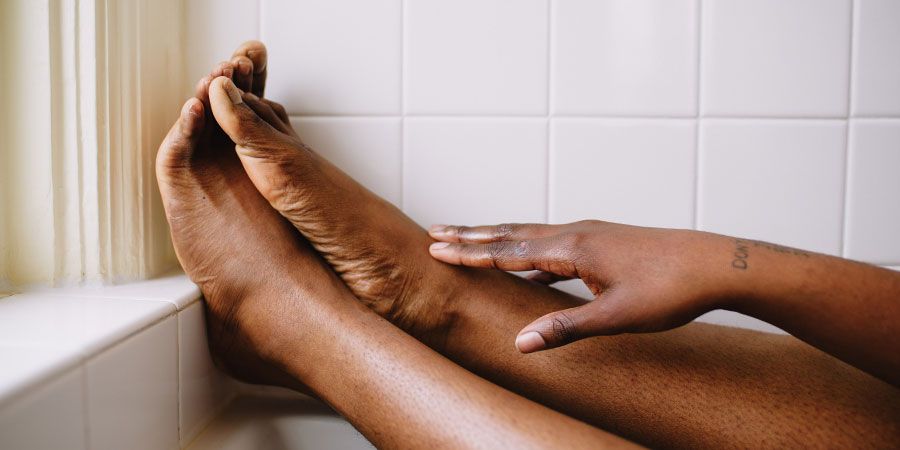 However, before getting into them, let's first recap on some of  the many benefits that self massages can have. Besides reducing stress and anxiety levels, self massages are also known to help improve blood flow and circulation as well as reduce muscle tensions known to cause common ailments such as back and neck pain. With that, here are some self massage exercises to give a go.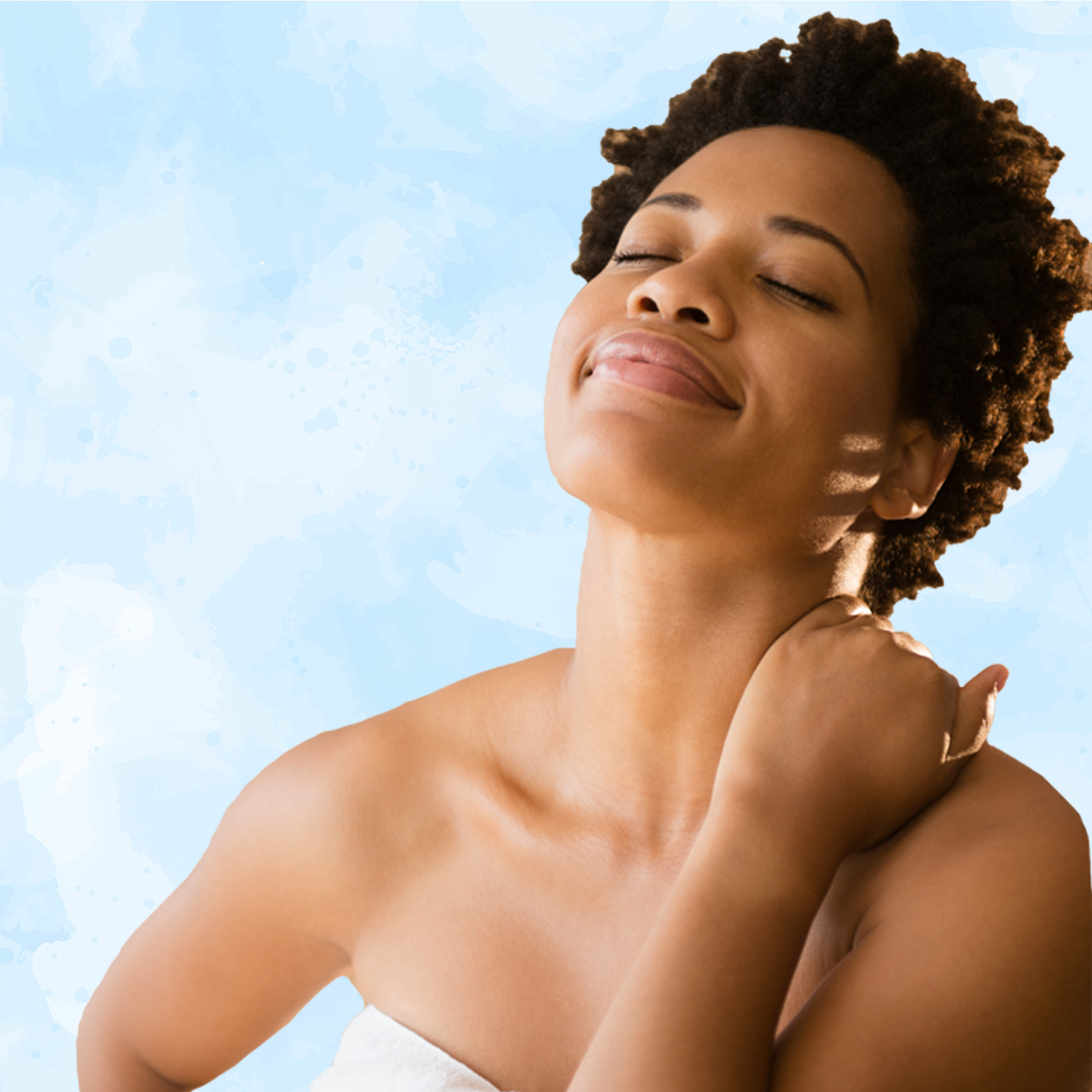 Neck Pain Relief
Sit up with your back straight while you relax your shoulders away from your ears.
By touching gently across your neck, try to locate the painful areas.
Once located, with the use of a moisturizing cream, start massaging the affected areas using slow circular motions for about 5 minutes.
Headache Relief
Place your pointer and middle fingers on the painful areas of your head.
Like, the neck massage above start rubbing in slow small circular motions.
Focus on the tense areas as well as the spots around them.
Constipation Relief
Lie down on your back and place your hands flat on your stomach.
In circular motions start massaging the belly making your way up to your ribs.
Continue through with this motion until entire stomach area is covered.
Back Pain Relief
With your legs crossed, sit on the floor and straighten your back.
Using your thumbs start massaging the sacrum area moving up and down the spine.
Ensure to apply pressure on tense areas while also taking deep breathes.
The above massages are suitable for mild pain, however should you be experiencing more intense and continuous pain, ensure to consult a doctor before trying the above self massage exercises.