Spring has officially sprung and with that the blooming of a new skincare routine is on the horizon as we transition into the warmer months. With that, we bring you tips and tricks of how you can improve and adjust your skincare routine.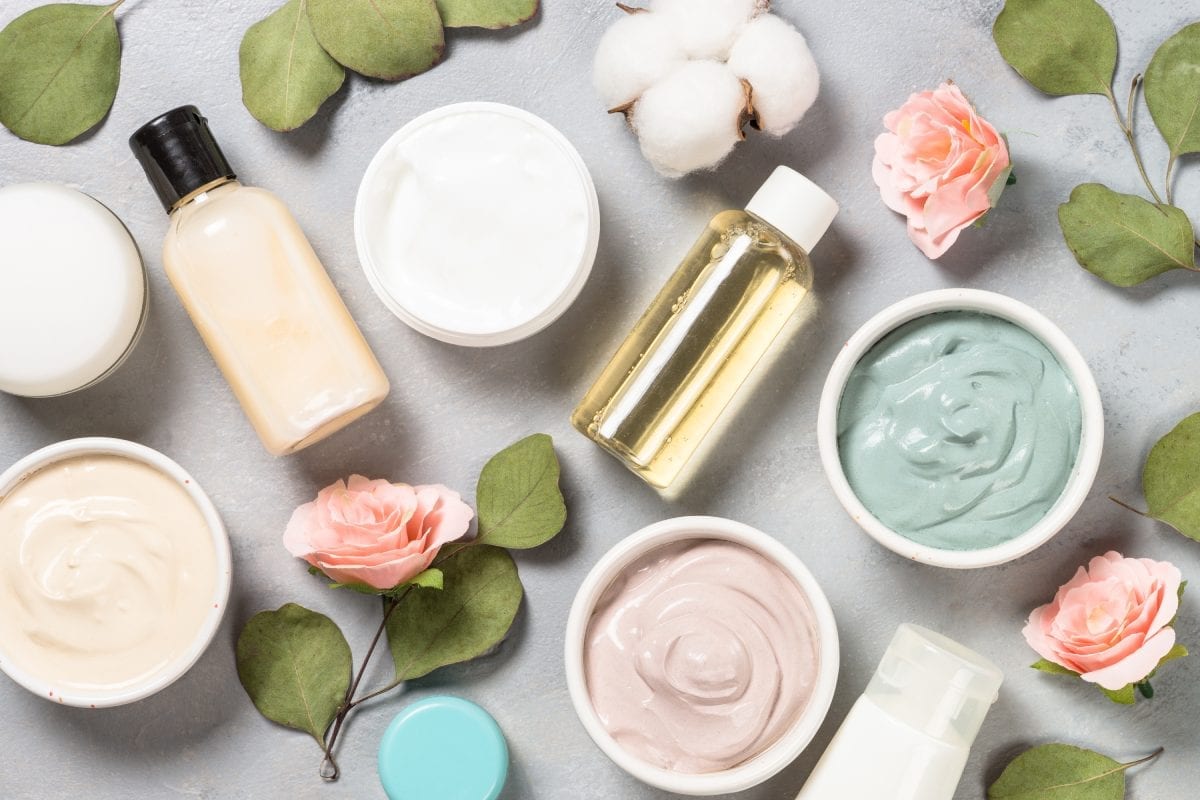 Exfoliator
Although the chill of the winter cold didn't create much space for exfoliation, with the warmer spring season upon us, the time has come to get rid of all the dead skin cells that have been accumulating over the months. According to MD, board-certified dermatologist in New York, Dr. Hadley King:
"Spring is the prime time to return to exfoliating and brighten the dull skin that has accumulated during winter."
But of course, with so many skin types out there it is important to first identify an exfoliator that works for you. A good idea is to always go for a gently exfoliator that prioritizes sensitive skin in order to reduce the chances of skin irritation.
Moisturizer 
Next up, we have the moisturizer which should definitely be adjusted to better suit the more humid climate of spring. In this area it is recommended to go for a much lighter moisturizer that will still hydrate but will also give the skin enough breathing space.
"As the temperature and humidity increase, we may not need such heavy occlusives to keep your skin moisturized, and heavy products can feel sticky and greasy. Lighter moisturizers with humectants and emollients will feel better." 
– MD, Board-certified Dermatologist in New York, Dr. Hadley King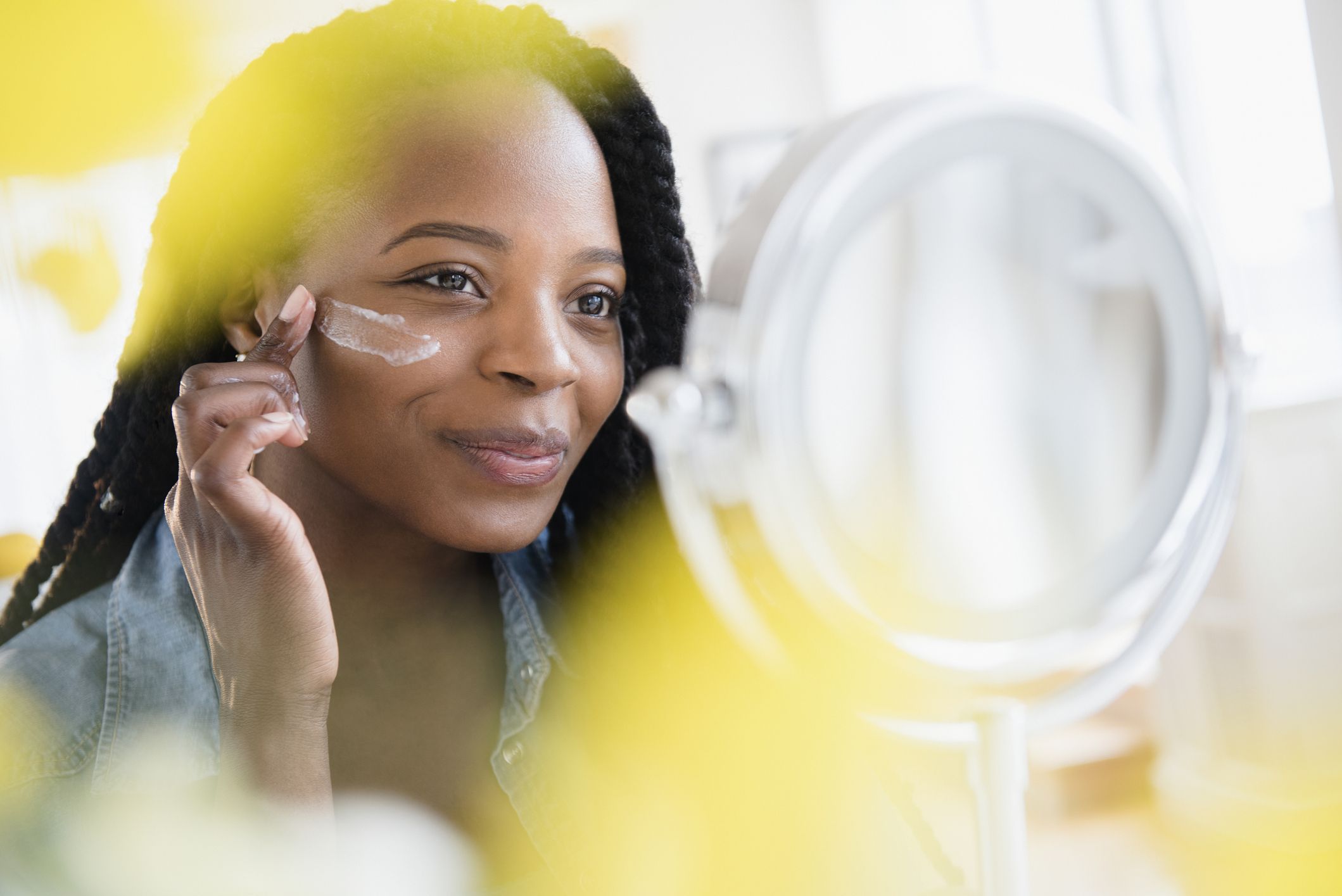 Sunblock 
Lastly, like all great skincare routines we end off with the inclusion of some much needed sunblock. With the days getting warmer it is important that one increases their sun protection to at least the recommend SPF of 50+.
"Increasing the SPF to at least 50+, while assuring the products offer broad-spectrum protection, are key to ensuring adequate sun protection in the spring and summer." 
– MD, Board Certified Dermatologist and Chief Medical Officer at Sanova Dermatology, Dr. Ted Lain