Here's a list of online platforms to keep you sane while educating yourself during lockdown.
Chances are you've already exhausted your Netflix options and, in the absence of sport and regular programming, you're looking for alternative ways to spend the coming days and weeks during lockdown. 
While you're under no obligation to use self-isolation for self-optimization, your brain, like your body, needs a workout every now and then. 
The world is going to look quite different when we eventually emerge from our bedrooms, and it can't hurt to have a few new skills under your belt when that day comes. 
Here's 4 online platforms to level up during lockdown: 
Alison – Alison is a leading provider of free online learning for the workplace in South Africa. A 5 million-strong, global online learning community, filled with free, high-quality online education resources to help you develop essential, certified workplace skills.
Coursera – Coursera is an education platform that partners with top universities and organizations worldwide, to offer courses online for anyone to take. We provide universal access to the world's best education.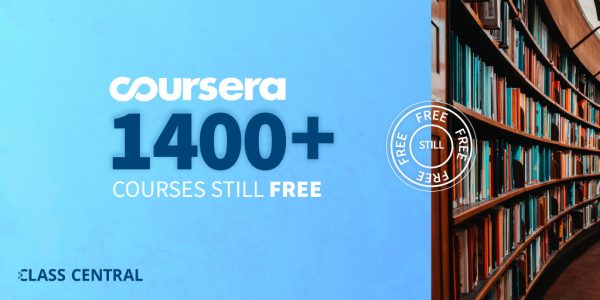 EdX – EdX was created for students and institutions that seek to transform themselves through cutting-edge technologies, innovative pedagogy, and rigorous courses.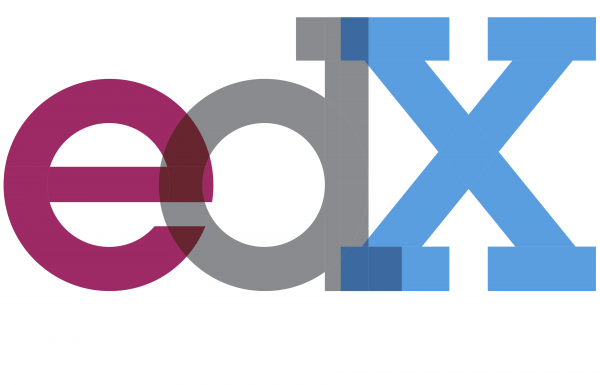 FutureLearn – FutureLearn offers you a powerful new way to learn online. Every course has been designed according to principles of effective learning, through storytelling, discussion, visible learning, and using community support to celebrate progress.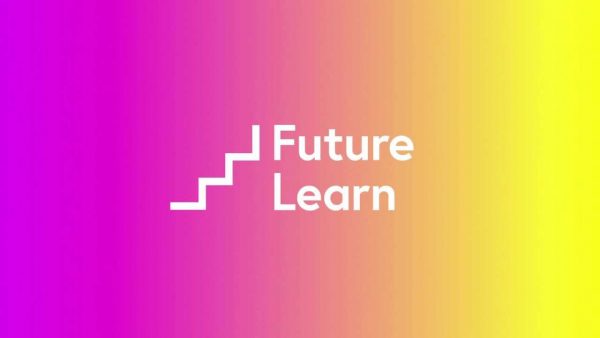 Let's empower ourselves so we can emerge better after the lockdown and post-pandemic.