As beard styles and trends continue to shift and change these days, it seems as though at the top of the self care lists of most men lies the goal to connect the beard. With achieving this goal feeling like the equivalent to getting those edges in check, one can definitely see the urgency to start getting that beard to co-operate. So without further ado here are some tips on how to get your beard to connect.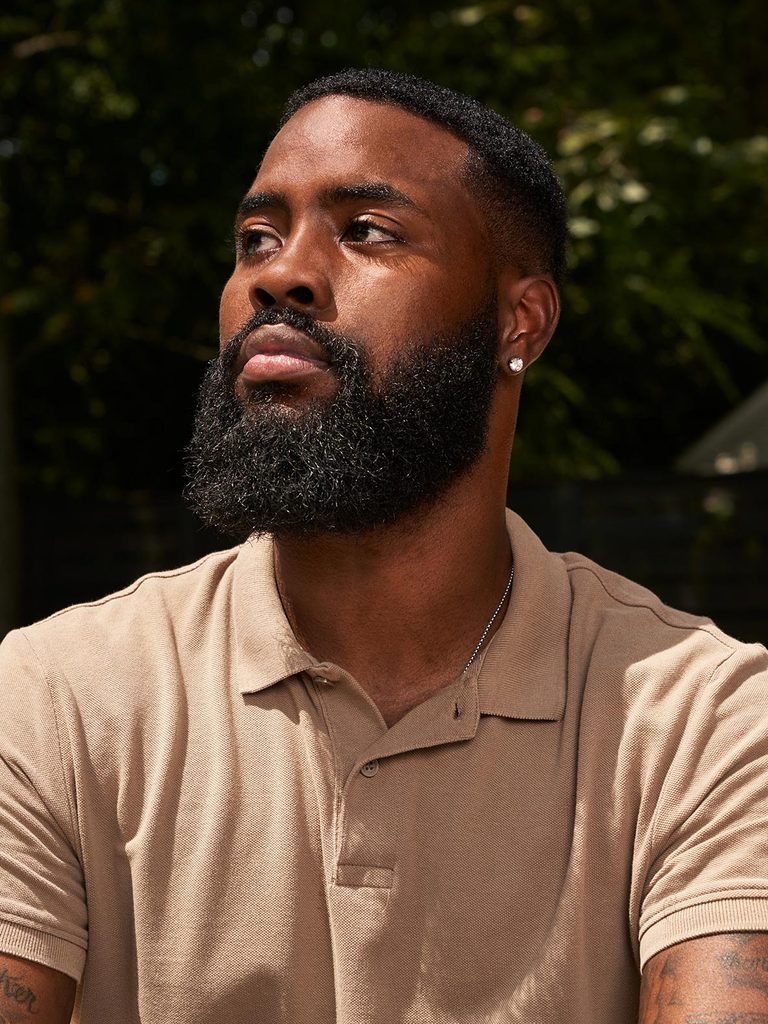 Use Natural Products
As the saying goes, "what you put in is what you get out". So make sure to feed your beard only the best by opting for natural products instead. Therefore try to go for those natural oils including Castor, Argon and Olive Oil as well as products containing Shea butter.
Learn About Your Hair Type
To get the best results it is crucial that you learn more about your hair type. Therefore, try to find out details like your curl pattern or whether you have dry or oily hair as this will guide you in the type of products you need to buy.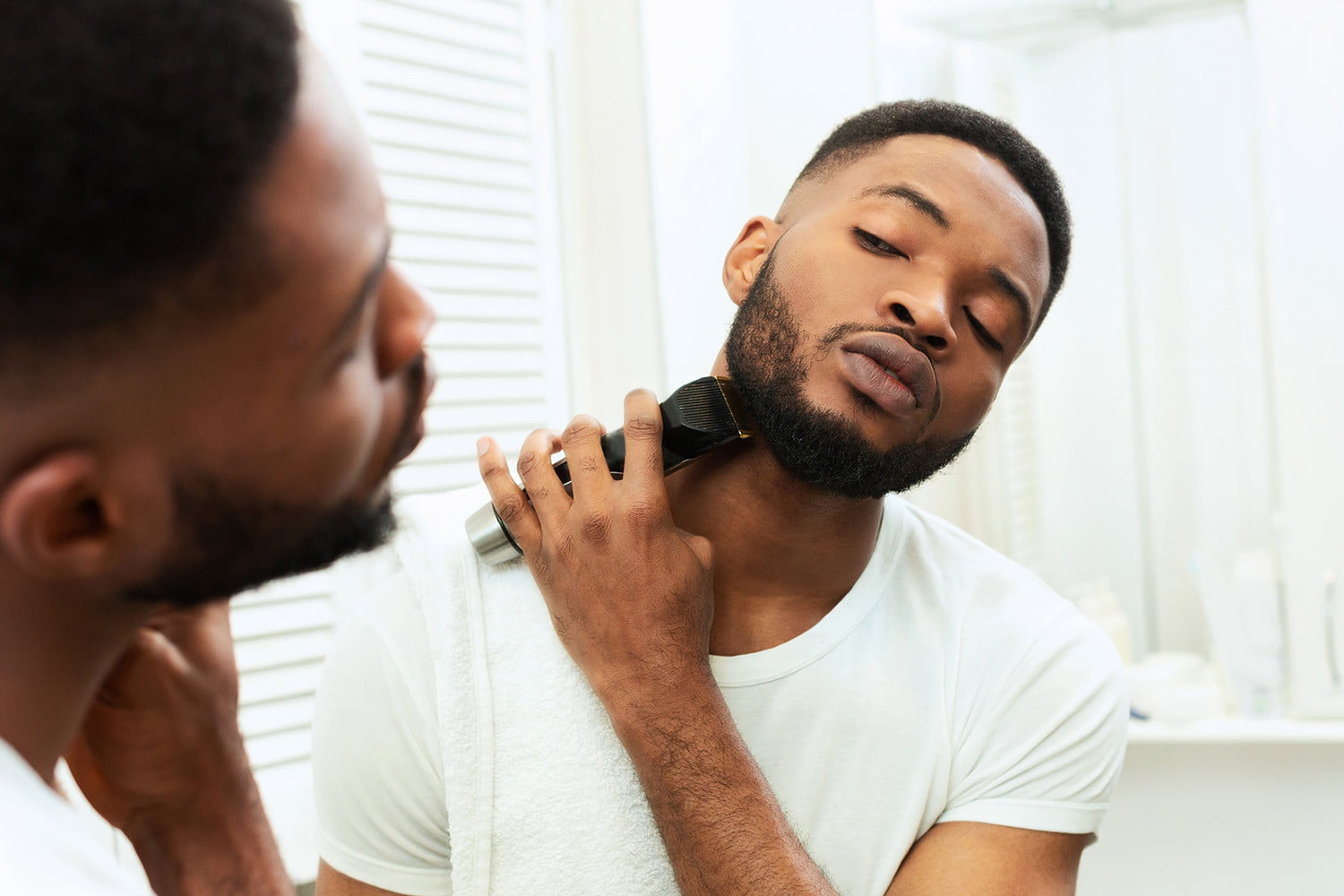 Shampoo and Condition
Although it is advised to shampoo and condition regularly, it is also important that you don't over do this as it can cause build up which ultimately counters all you progress. So instead it is advised to rather shampoo once a month and condition weekly and in the process, making sure to rinse out thoroughly so as to avoid build up.
Oil it Up
As one of the key components to achieving the connecting beard of your dreams oils are certainly an essential tip to keep in mind. In this regard, try using castor oil by concentrating it on the empty patches. When applying it, make sure to do so by massaging it in so as to encourage blood flow to those specific areas.
Keep Consistency
Like with anything in life, if you want it to succeed you have to put in the consistency. So make sure you never skip a beat when it comes to that beard care routine. If it takes that you set reminders on your phone, then so be it because it's definitely going to be a long road ahead.