It's finally Friday! And with that, it's time to kick back relax and enjoy some down time. However, with the hectic and often demanding work schedules of today, some may struggle to relax. And for this reason, we bring you tips on how to unwind after a long week of work.
Read a Book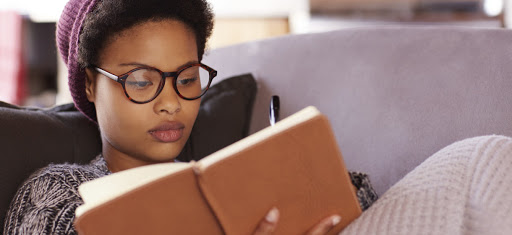 Besides being a great source of entertainment, books are also amazing for those times you feel as though you may need a little bit of a quick escape from reality. Whether you're into more fiction or non-fiction, the point is to gain a new perspective. And with the winter weather upon us, it doesn't sound to bad an idea to snuggle up in bed with a good book.
Take Your Dog for a Walk
Besides companionship, pets are great for de-stressing from a hectic and busy day. With all their hyperactive yet calming energy, simply taking your pet for a walk or having a play session might just be the remedy for that stressful day.
Sleep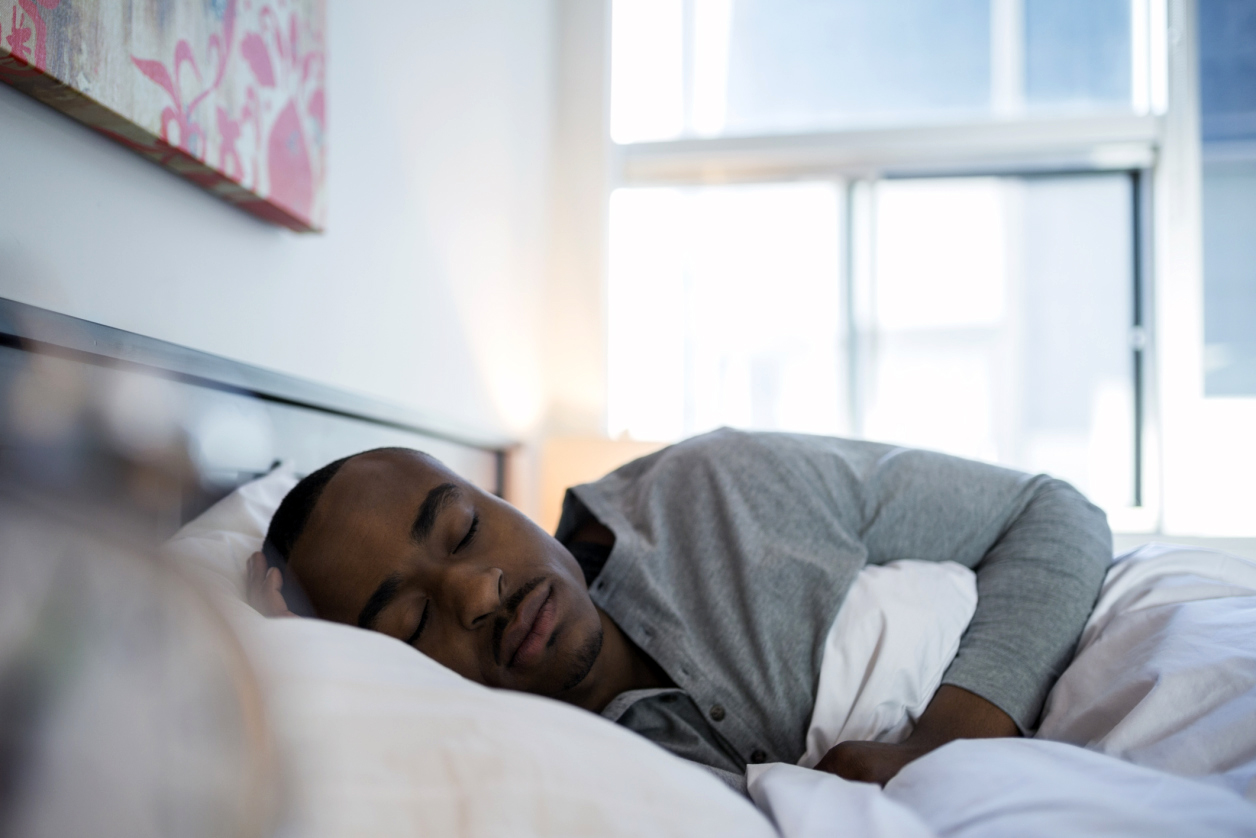 Sleep is amazing! It offers the body the opportunity to not only rest and recuperate but to also better process all that happened throughout the day from high pressure moments to emotionally draining times. So next time if you're feeling a little tired, try getting some sound sleep. And afternoon naps are a great place to start.
Declutter and Organize
Decluttering is also another great way to help reduce stress. Whether it's going through your closet to find items to donate or even doing some spring cleaning, the feeling of getting yourself organized is great especially when setting goals of getting ahead .
Unplug from Your Phone
Lastly, take a little time away from your phone, especially social media which can often leave us feeling drained. With the culture of comparison rising on these social platforms, it's important to take a breather in order to gain a sense of reality again.