Before you reach for your phone to check on just how much work you have planned out for the day, instead take some time for yourself. A quick 15 minutes to stop, pause and reset will help shape the course of your day, from lowering anxiety levels to increasing productivity. So with that, here are some morning me time tips to try out.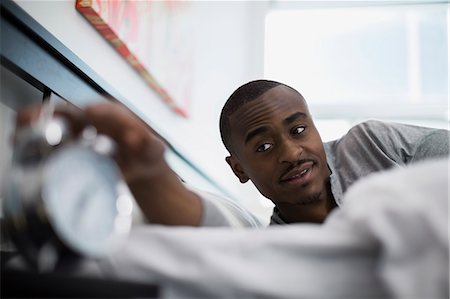 Leave the Phone
Following our write up on Netflix's original documentary film, 'The Social Dilemma', it is important that we re-evaluate how we integrate the use of technology in our lives. With endless notifications only a swipe away, it is vital that we consistently practice self control when it comes to how long we use our phones, especially when it comes to those highly addictive social media apps which keep us scrolling endlessly at times.
Stretch
Not only will stretching help relieve any pent up tension in the muscles but the exercise will also help in getting the blood flow going. So with this, make sure to incorporate large, more exaggerated stretches for better results.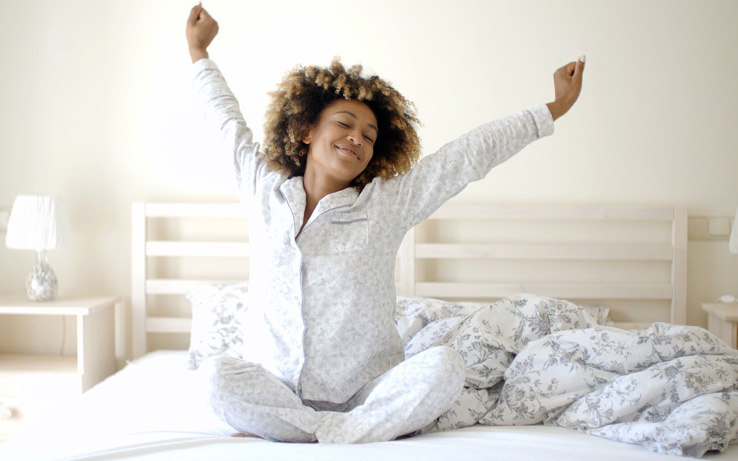 Listen to Music
Turning up those tunes while stretching is always a good idea. However, let's try not go for an upbeat track as the aim is to gently transition you into the rest of your day. So in stead opt for music that is more calming and soothing for those morning me time sessions.
Breathe
Next, try to include a couple of deep breathing exercises to ensure you maximize your oxygen intake. Not only will this exercise help in reducing anxiety levels but it will also aid in thinking more clearly and thus working more efficiently.
Have Some Tea
Lastly, why not have a lovely cup of tea? For years, this warm beverage has been known for its calming and relaxing effects, especially Rooibos tea which also does wonders for the skin.