Winter is slowly creeping in and we're so excited to bring you titles that will keep you snuggled in, as we approach the cold (and sometimes rainy) days.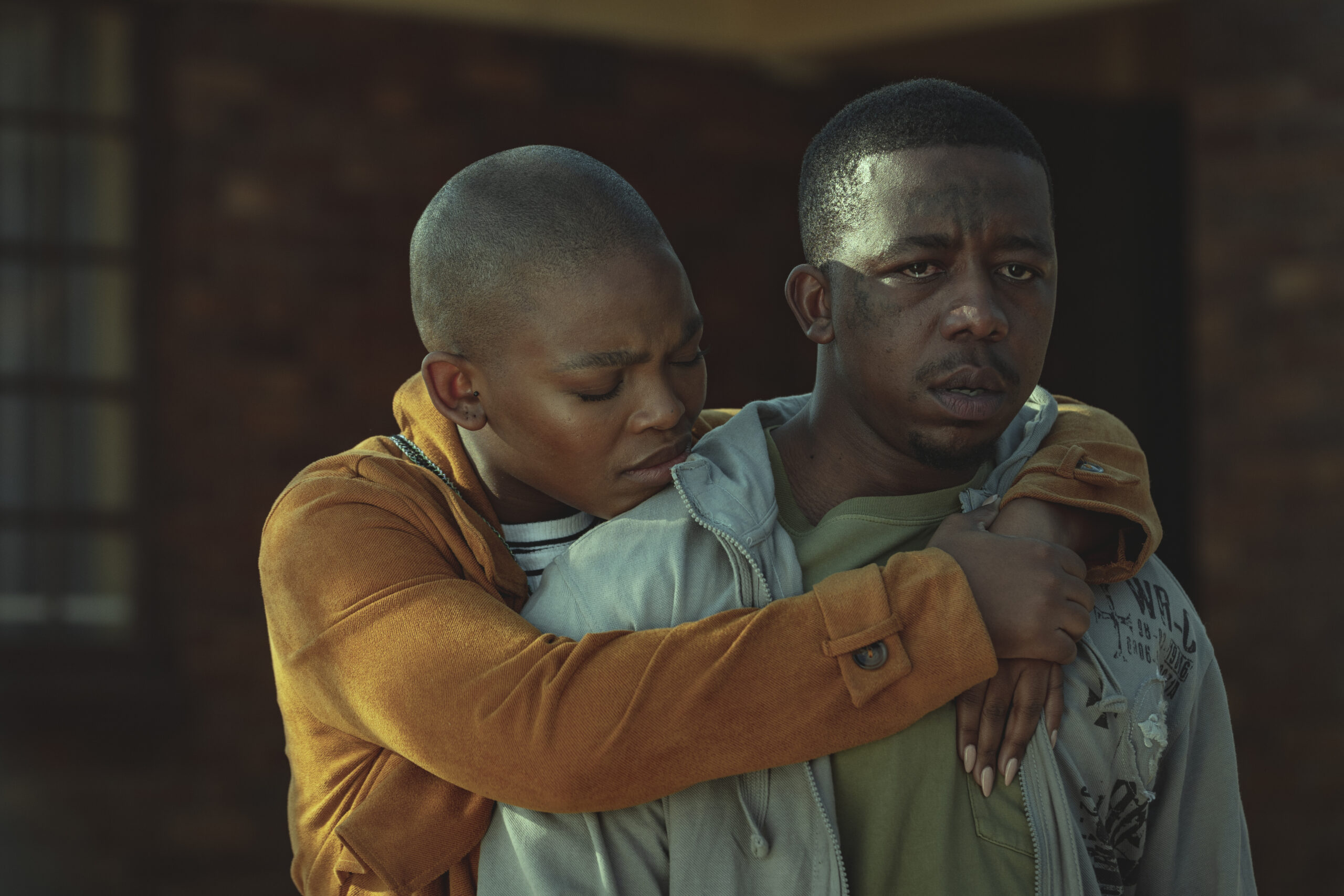 Get drawn into a world of beauty, secrets and revenge in Savage Beauty (Netflix Series – 5/12/2022), Netflix's upcoming series featuring breakout star Rosemary Zimu, alongside some of SA's accomplished actors including Nthati Moshesh and Dumisani Mbebe. The series follows a story of a young woman who infiltrates the wealthy family whose harmful skin lightening cream tests destroyed her face, and killed her brother and friends. She becomes the invisible force that triggers their destruction, but will her humanity also be destroyed in the process?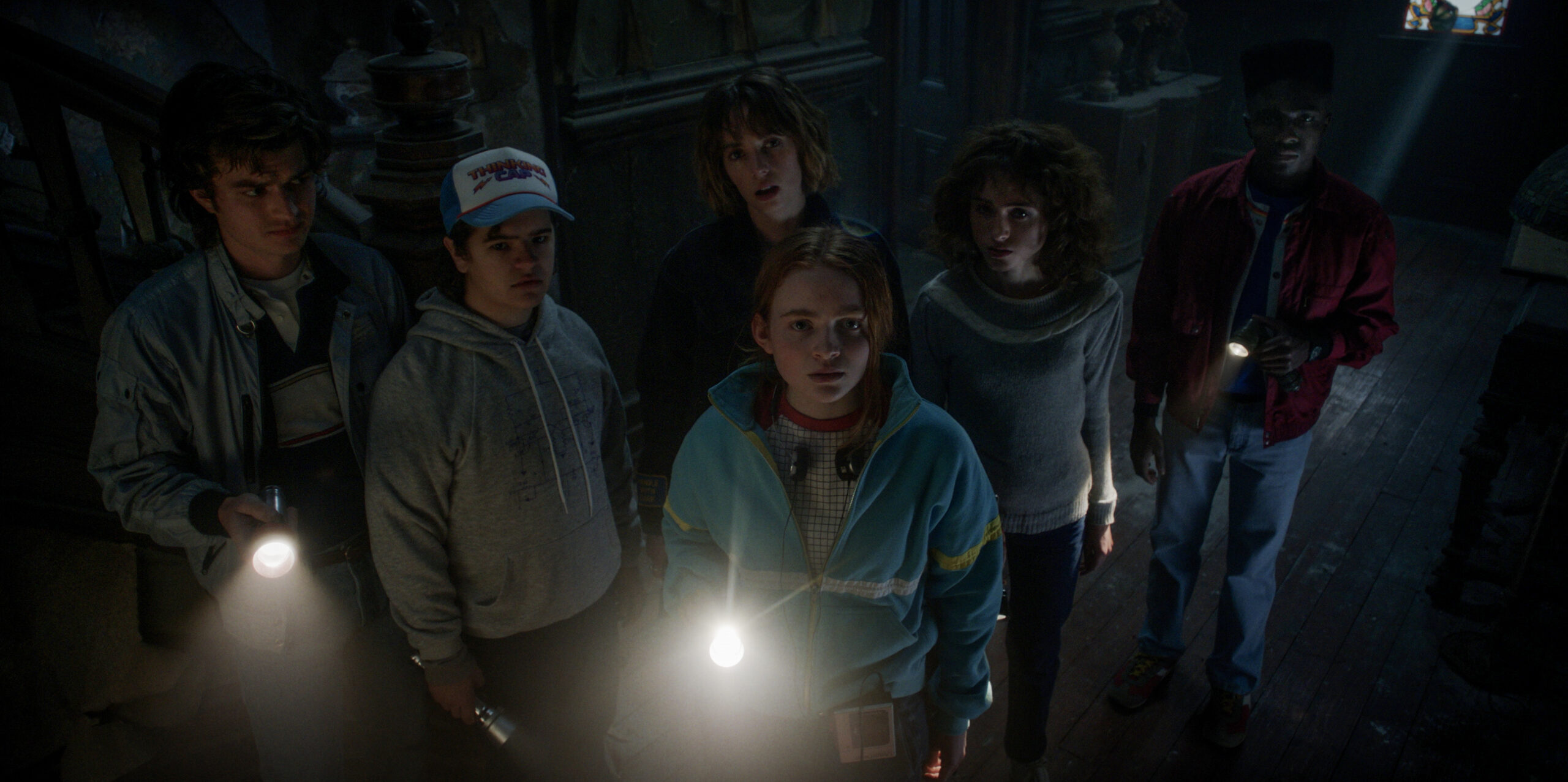 Have you been stuck in the upside down for the last couple of years? We finally return to Hawkins to uncover a new and terrifying supernatural threat with Stranger Things 4: Volume 1 (Netflix Series – 5/27/2022). Filled with traumatic memories and presenting new gruesome mysteries; who knows what we may discover this time around?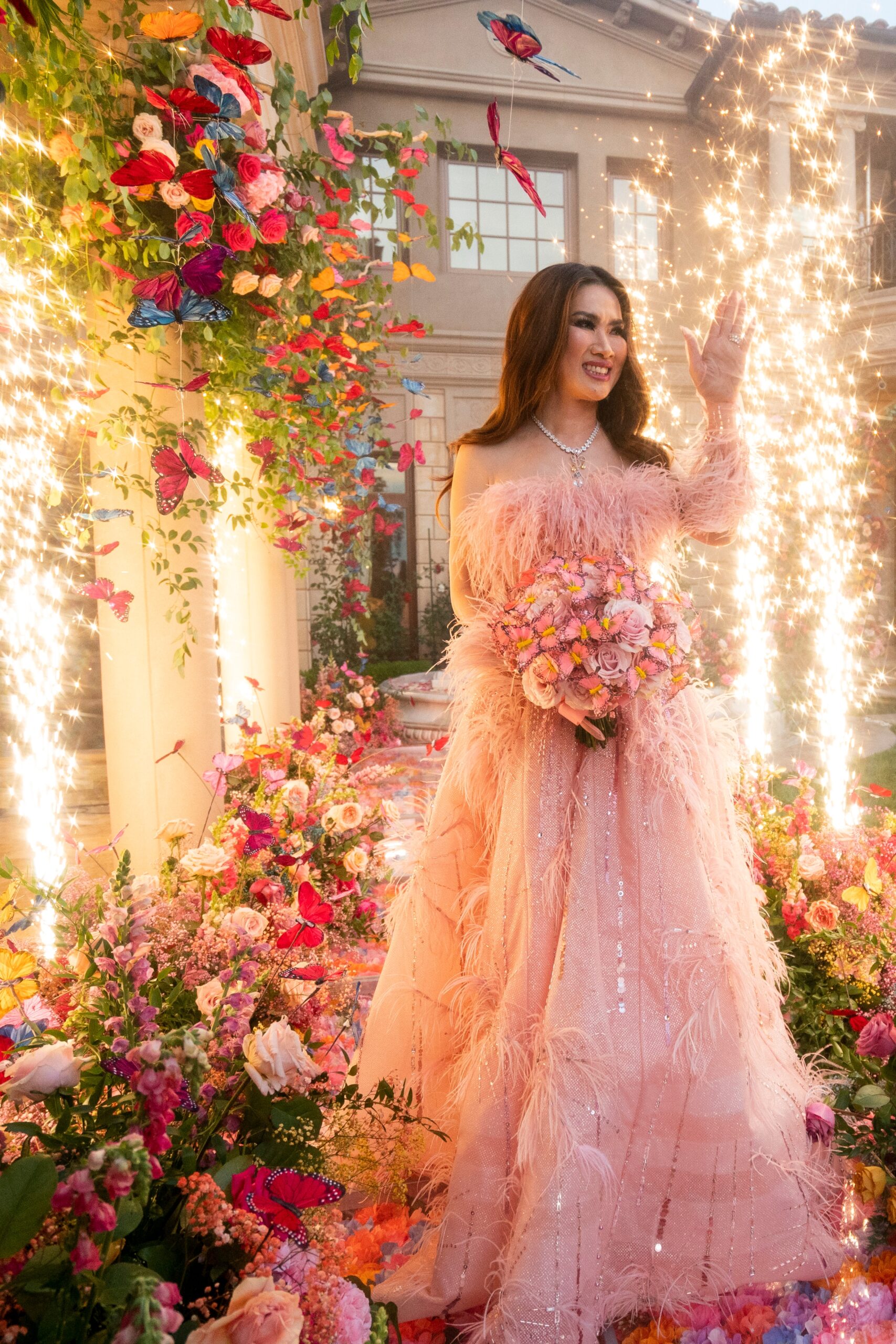 Last but not least, Los Angeles's beloved uber-rich Asians are back with even more luxury, glamour and craziness in Bling Empire: Season 2 (Netflix Series – 5/13/2022). We also bring you the final season of Superstore: Season 6 as well as weekly episodes of The Circle: Season 4.
Blood Sisters – Netflix Series – 5/5/2022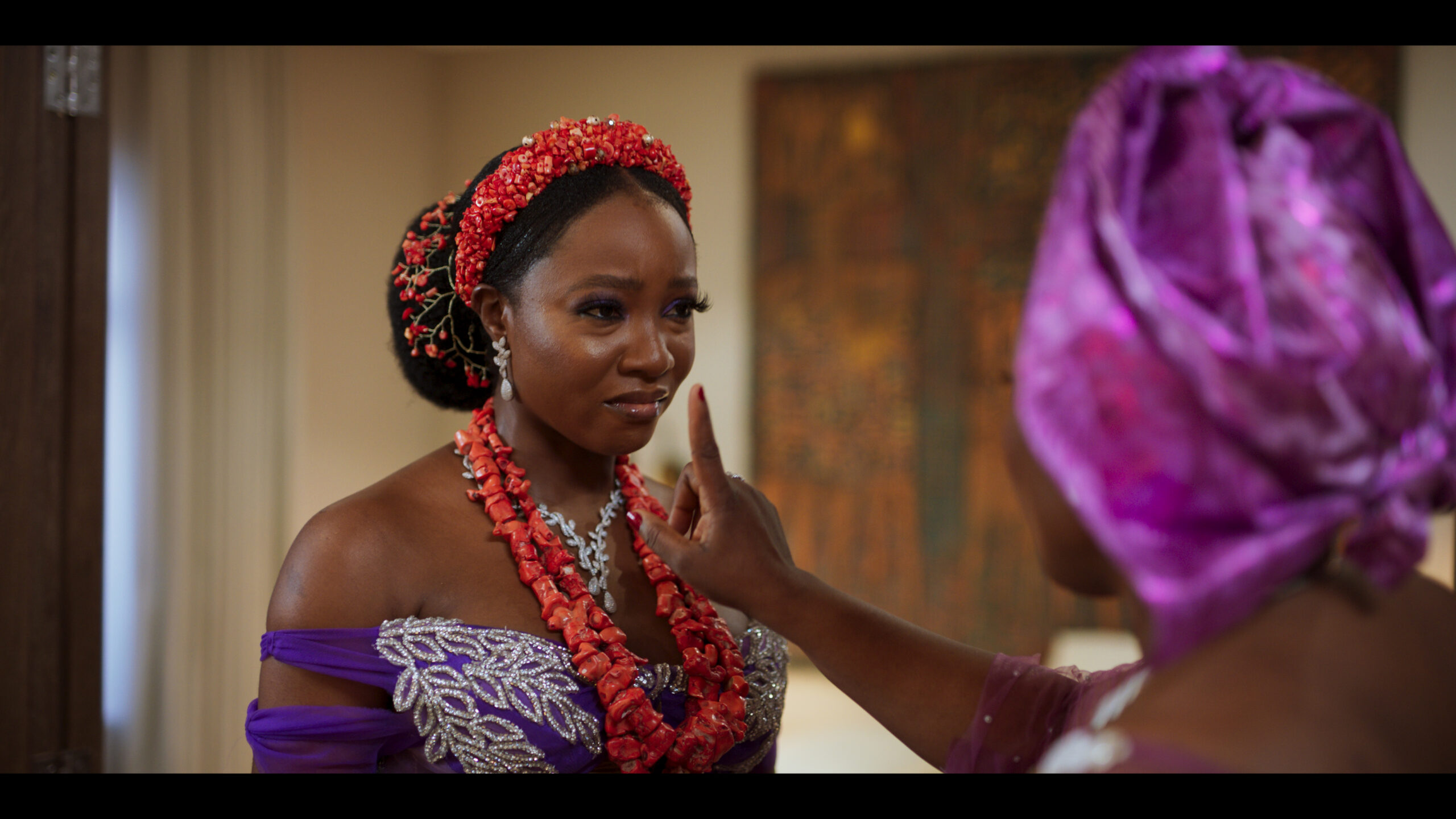 Bound by a dangerous secret, best friends Sarah and Kemi are forced to go on the run after a wealthy groom disappears during his engagement party.
Workin' Moms: Season 6 – Netflix Series – 5/10/2022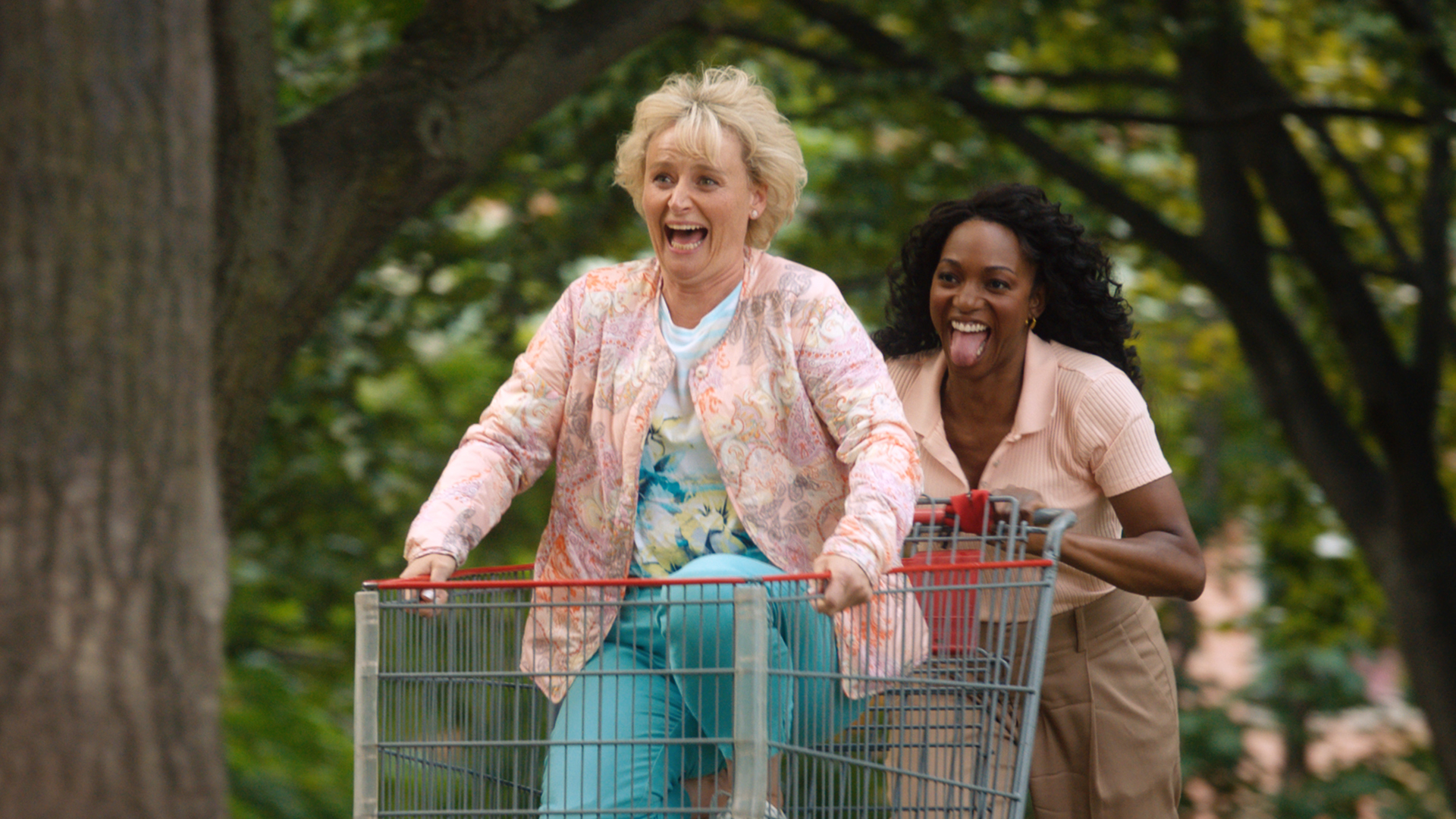 Work-life balance?!? What's that? Kate, Anne, Jenny, Sloane and Val are clocking in overtime handling big problems at the office and at home.
Superstore: Season 6 – 5/1/2022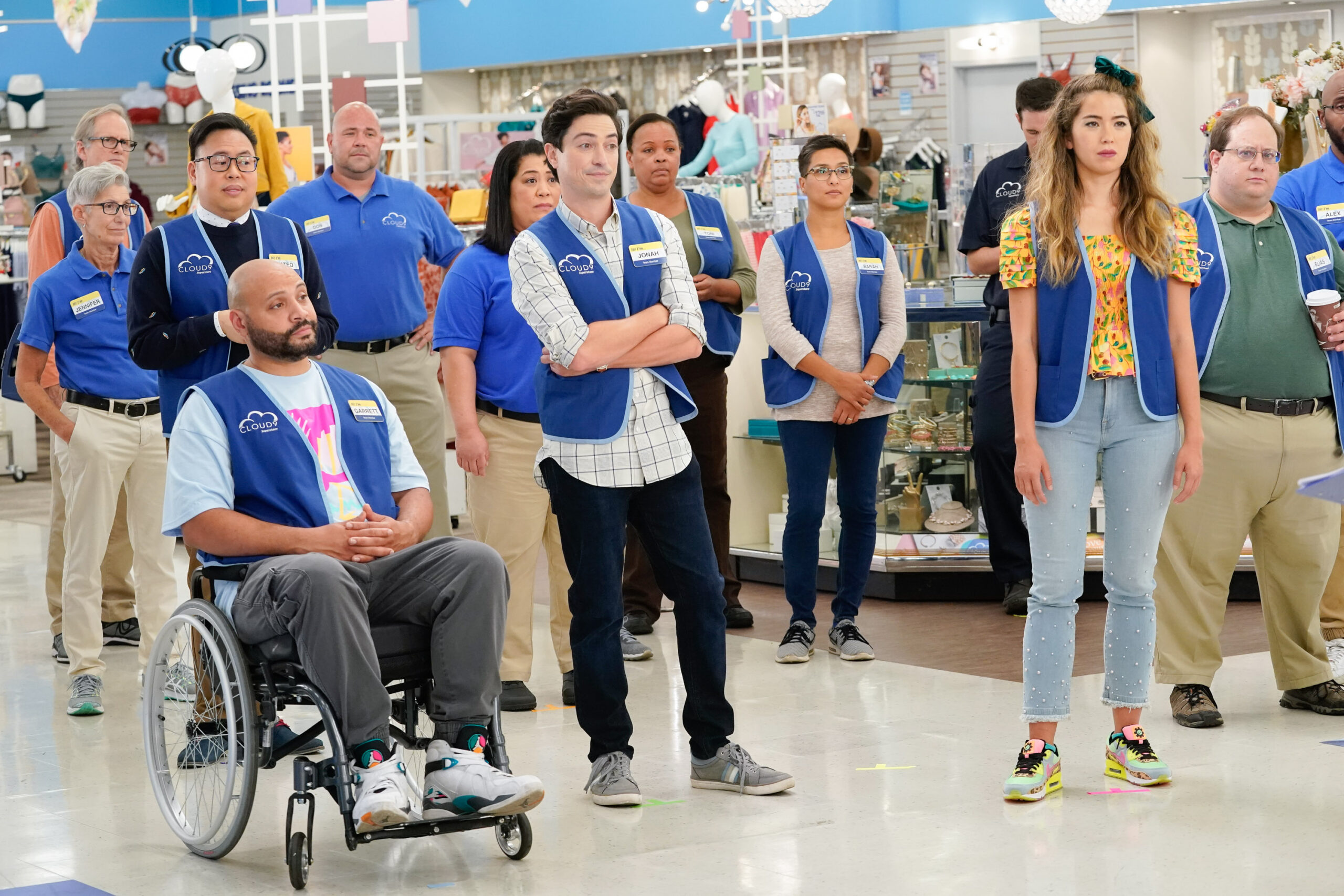 The sixth and final season of the American sitcom Superstore, the series continues to follow a group of employees working at Cloud 9, a fictional big-box store in St. Louis, Missouri.