2019 was a year that was filled with tons of new acts in the South Africa music scene. With the spontaneous rise of Amapiano, we saw a new bread of producers and artists. A much younger breed of self-taught producers, composers and artists that have driven this new wave of House musicians. Many speculated that Amapiano would be a fad, boy were we wrong. The genre and its players have grown from strength to strength and have built steady careers and signing major recording deals.
One of them is a producer that shot straight to stardom through their break out single 'Labantwana Ama-Uber'.
Lead producer and composer Semi Tee has now taken the initiative to carve out a name for himself outside of the group. Having worked on a few projects with the likes of Kamo Mphela, Focalistic, and Scorpion Kings just to mention a few. We had a glimpse of what a solo career for Semi Tee would look like so it was not a far fetched notion.
by the stroke of midnight, we had the privilege of a solo project from the lead producer/Beatmaker of the group semi tee release a solo project the highlights the talent that resides in Soweto.
Semi Tee – I'm Only 21 EP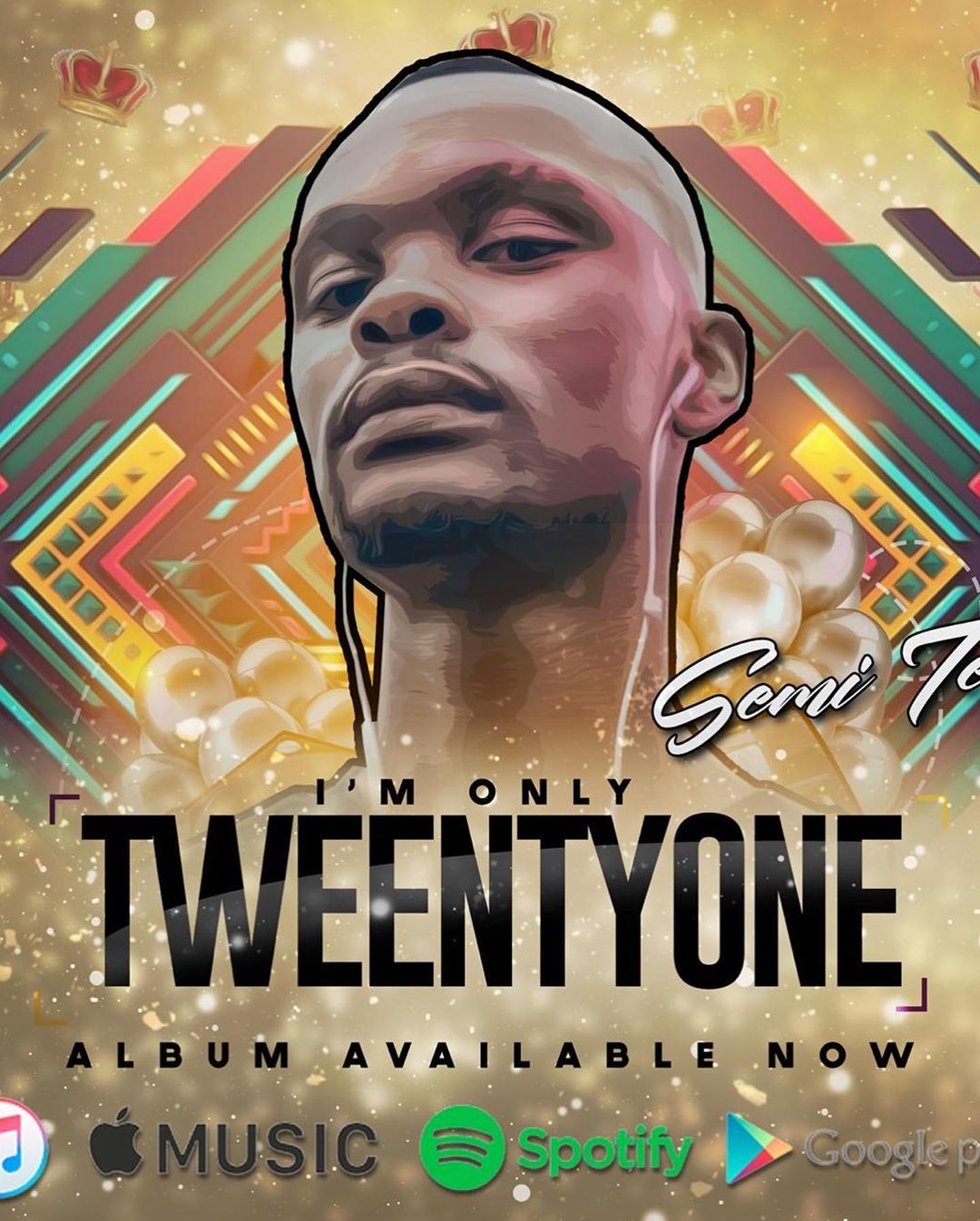 The eleven-track album features some of the finest songs from the Semi tee. If you have heard some of his previous songs you will easily relate to this project. As it houses most of the dark ominous elements that we have come to associate with Semi tee. A wave that takes you through a cascading journey through lifestyle of the South African townships.
Check out the album Available Here.