New kids on the block Semi Tee, Producer of Labantwana Ama'uber, Lorch and Gabadiya. Infectious tune that quickly catapulted the Semi tee to Stardom Now he is back with a new tack but this time around he is not with the usual gang of Kammu D and Miano. He has brought on a new name on the vocal that we have never heard of before who goes by the name Ma Lemon.
Semi Tee feat. Ma Lemon – Lemonade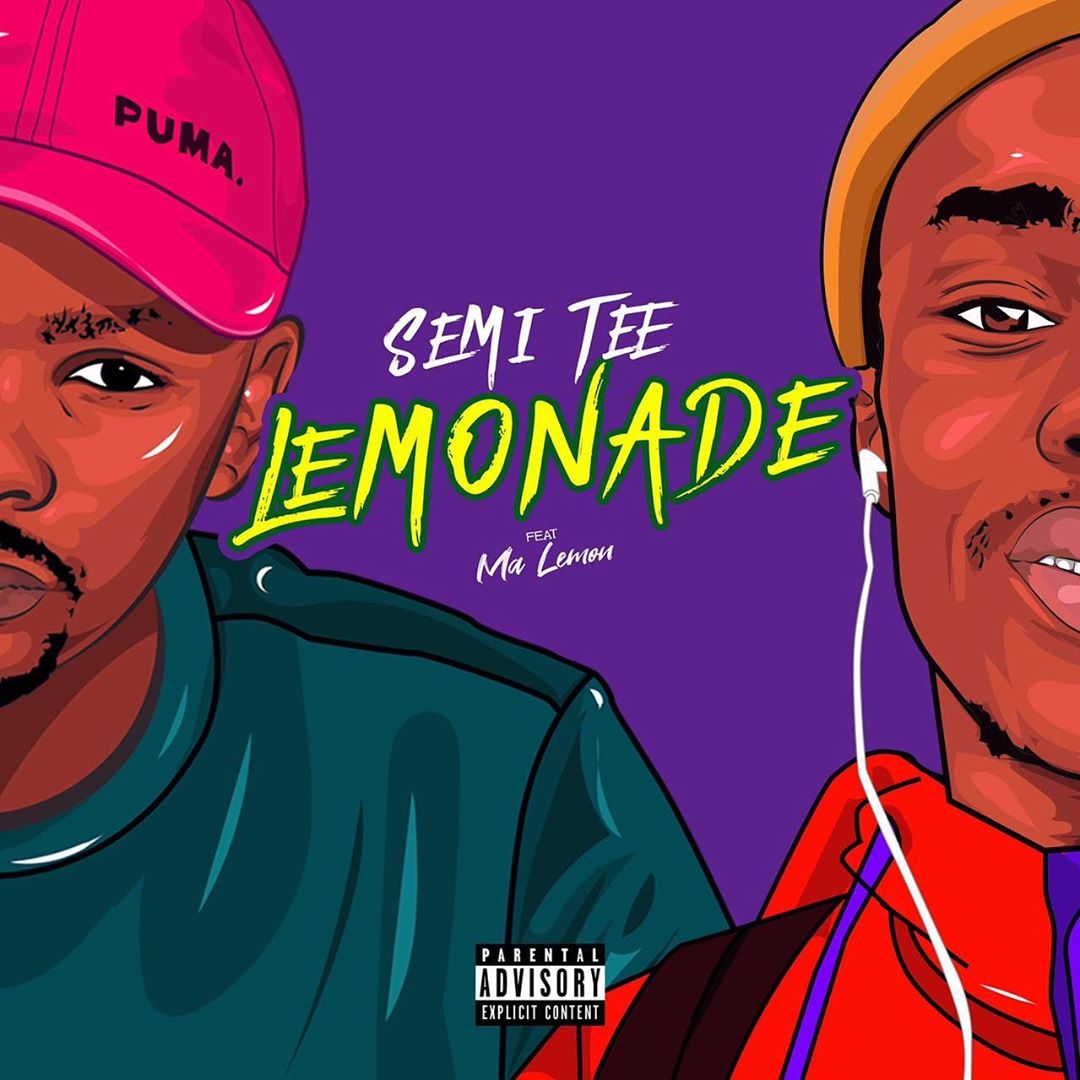 The track is titled lemonade and with this track, we are starting to understand or started to grab hold of what Semi Tee's sound may be. A dark ominous sound of a medieval church organ partnered with a deep bassline that shakes and disorientates listeners. That is what you hear in this song, hearing this song for the first time you might be forgiven if you mistook the track for Gabadiya as they share a similar first portion.
Ma Lemon, on the other hand, brings to the table a familiar vibe that closely mimics that of Miano. This could be due to semi tee's preference or Ma lemon took inspiration from previous song trio Semi tee, Kamuu D and Miano in the previous year. The track certainly sounds like a street banger and will make a noise for a while.
Take a listen and let us know what you think of the comment section below.
Link here.