Over the weekend we saw two videos surface from our favorite trio Semi Tee, Kammu Dee, and Miano. The videos are for their street anthems 'Gabadiya' and 'Lorch' featuring DJ Maphorisa & Kabza De Small. Check the videos out down below as we quickly unpack them for you.
Kabza De Small & DJ Maphorisa – Lorch (Official Video) ft. Semi Tee, Miano & Kammu Dee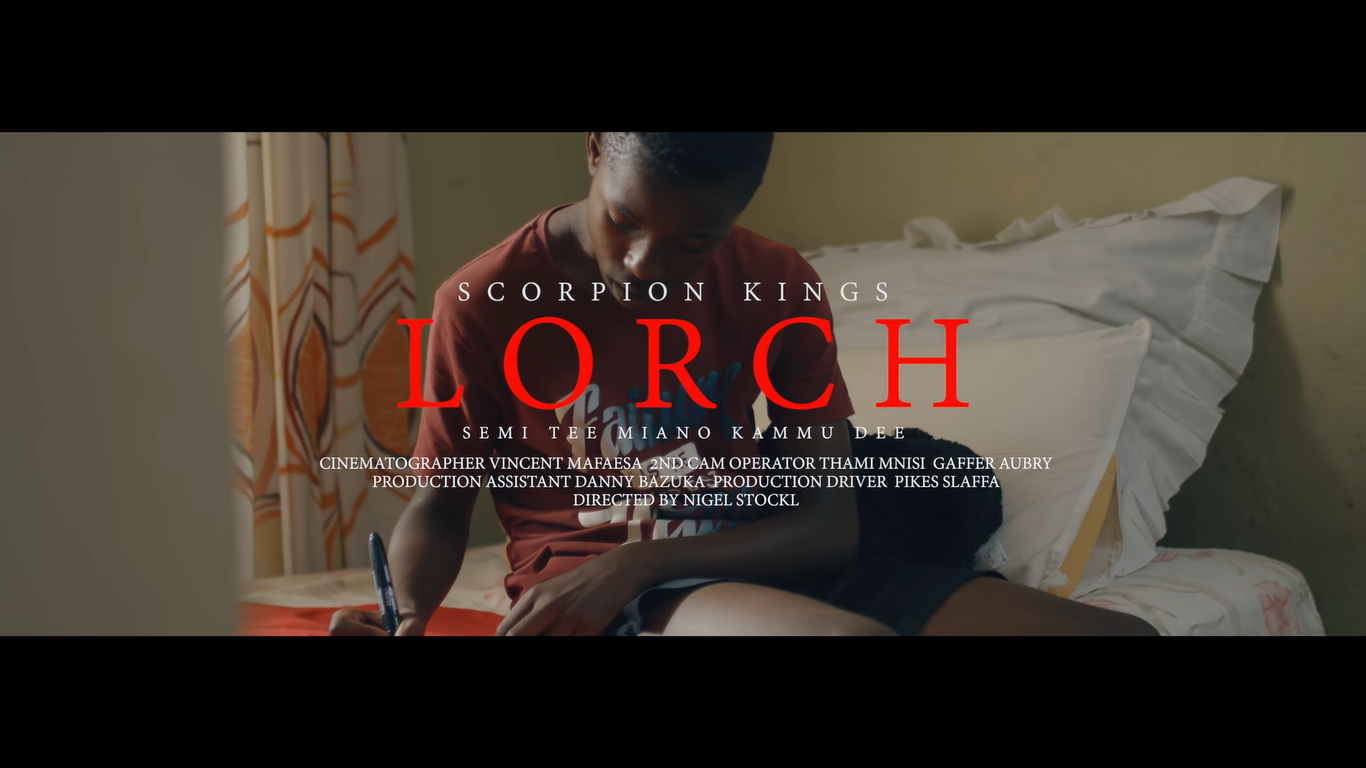 After a long wait, we are finally presented with the visuals for the Megahit record 'Lorch', that swept across the country. The song was a team-up between the duo Maphorisa and Kabza alongside the trio Semi Tee, Miano, and Kammu Dee. The song also served as a followup to the trio's breakthrough hit Labantwana Amauber which was an equal hit if not bigger.
The music video for Lorch is set in the township of Alexandra and bears all the ingredients to make a great video. The video incorporates dancing, pristine visuals, however, the story aspect of the video is not explored to its fullest potential. Moreover, this does not take away from the beautiful visuals that Nigel Stockl is known for producing.
What is also surprising is that the protagonist being sung about, Thembinkosi Lorch is nowhere to be seen in the video. This is surprising as we were expecting a cameo from the football star. Watch the video above and let us know exactly what you think.
Semi Tee – Gabadiya ft Miano, Kammu Dee, and Ora Dee
https://www.youtube.com/watch?v=V-zuBeqNrwY
This is the third collective video release from the trio, following up their 'Labantwana Ama-Uber' release. A distinctly low budget music video shoot set in an awkward location. But the trio held it together by trying to tell the story of Gabadiya. A mysterious gangster-like figure that Kammu dee and Miano sing about in the song is depicted in like fashion.
Check out the videos and let us know what you think in the comment section below.