It's 2020 and with that, the beginning of a new decade in the creative space that is beauty. With such an incredible opportunity to start your new and improved beauty habits and routines, we've gathered a couple of new year's beauty resolutions to help you stay glowing from the inside out all year round.
Self Love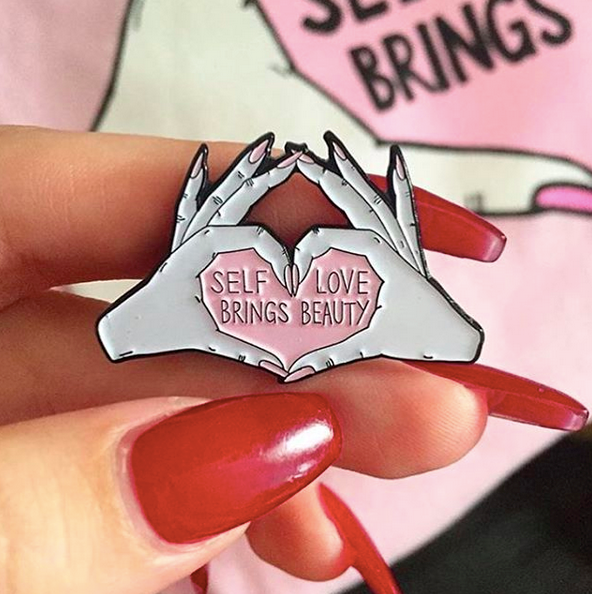 With all of the following resolutions, self love is the constant common denominator.  So this year try to actively take more time just for yourself. Whether it be going on 2km hikes or checking into spas for some much needed TLC, the options are endless. Learn to say no sometimes, especially when it's for the betterment of your mental and emotional well-being. Life is too short to be always trying to please others. For a change, please yourself first. Let what you think about yourself take top priority more above anything else. You are beautiful, strong and smarter than you ever give yourself credit for. Practice positive affirmations and let it drive what you do every day.
Feeling Beautiful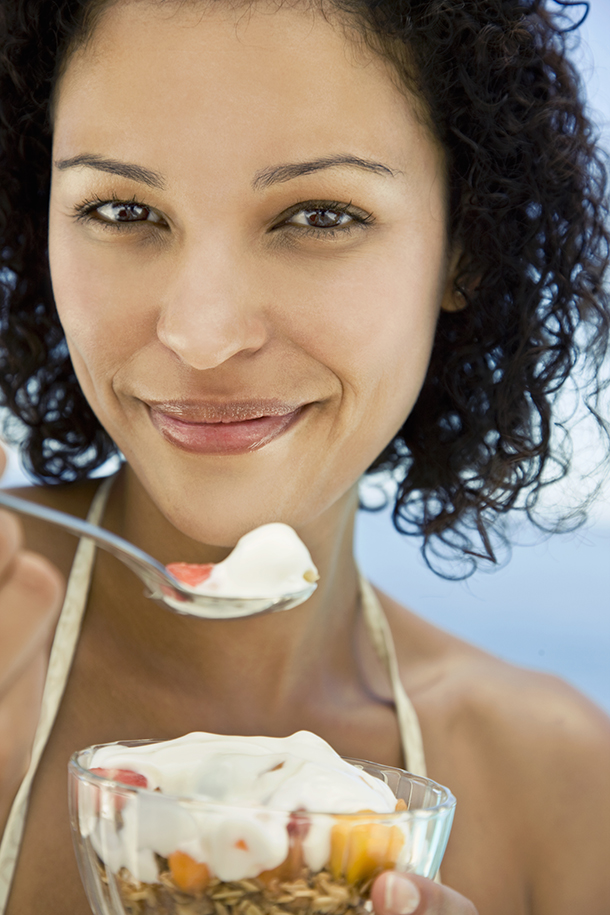 This is where the resolutions start to get a little bit tricky, talking about eating healthier and exercising. But there's just no escaping the positive benefits of adopting a healthier lifestyle. Not only will you look amazing but you will feel even better. So this year work on eating healthier, by cutting back on junk food and adding on on the greens and colourful fruits and vegetables. Don't go diet crazy now cause eating healthier is simply about portion control as we know that too much of anything is bad. So don't deprive yourself of all the joys of food, just apply a little more control over your portions.
Energy Beauty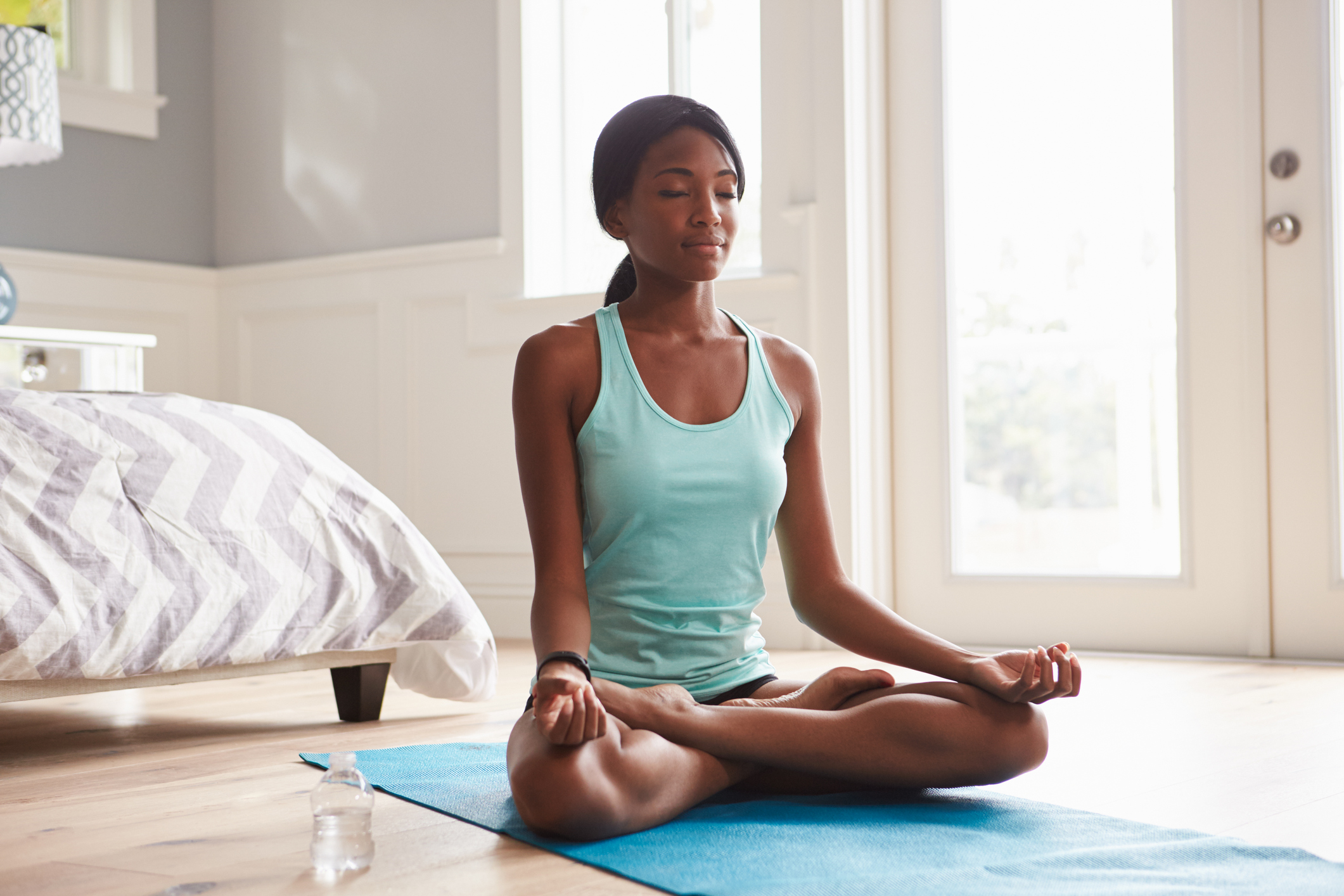 The mind is a powerful part of human health and well-being. It has the ability to take you from 0 to 100 should you keep it healthy and strong. But it also has the ability to take you from 100 to 0 too should it not be maintained and nurtured. So in taking more time for yourself make sure to get your energy right by getting your mind right. Try meditating, writing down your feelings or even talking to a psychologist. Nothing has to be hectically wrong to talk to a psychologist, it's simply just a social stereotype. The problem with this tech generation and fourth industrial revolution that we live in is that it robs us of our ability to communicate our feelings with those around us. So put the phone down and look up to all the people around you that are ready to lend a listening ear. Don't let the tech anxiety control you, control it.
Oh and smile, always smile!
With that said, may your year be filled with love, joy, happiness and of course great beauty.