We all have that one artist or album that we can just never get enough of. That single body of work that sounds new every time you listen to it and stays relatable to you through time. Albums like Pro Kid's Heads and Tales, Tkzee Halloween, Zola's Bhambatha are albums that have relatability and playability that transcends time.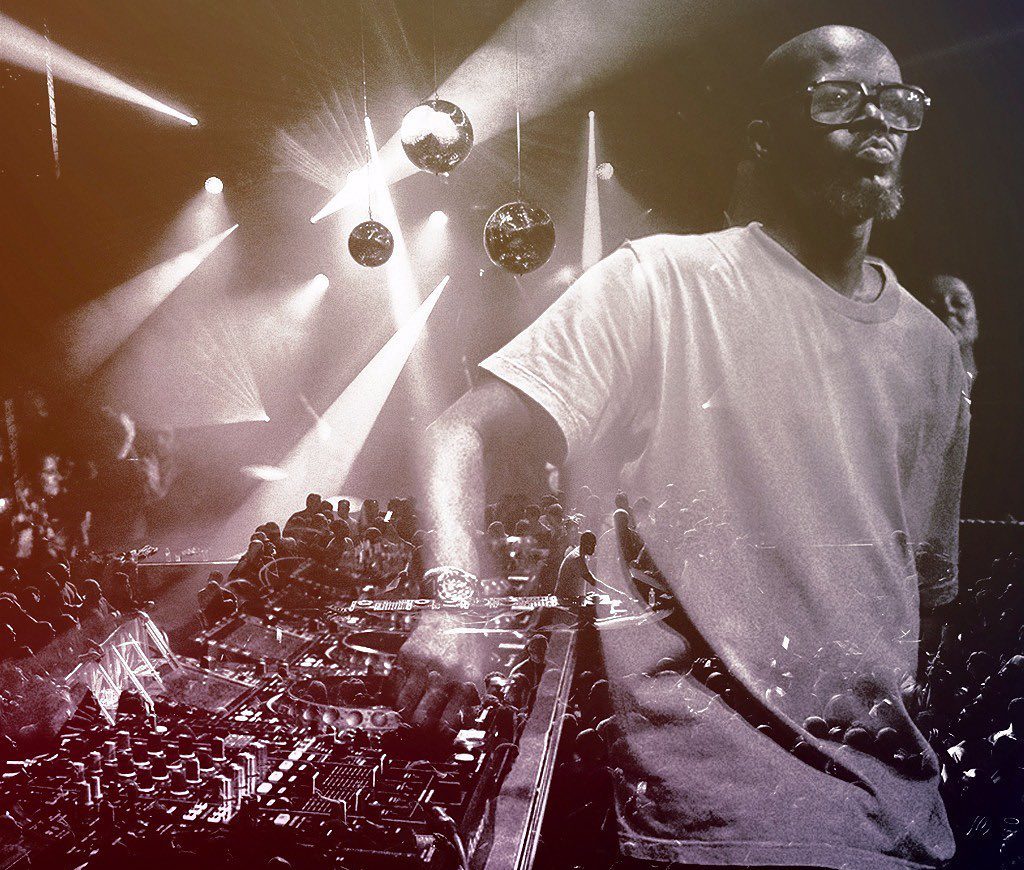 Black Coffee has been dishing countless timeless songs and Home Brewed has to be by far his most transcendent album. The album boasts in hit song after hit song, from the first song Mama featuring legendary Ringo Madlingozi to the last song Dark Horse. It has been almost ten years since the release of Home Brewed and still remains a relatable project back to front.
Taking a look a Music Is King, Black Coffee's latest release. A surprise release that was meant for Black Coffee's day one listeners. The EP features acts such as Sumthing Soweto who opened up the project and set the mood for everyone and toned the entire project as mellow, grown-up and matured. Also introduced us to Msaki's unbelievable voice.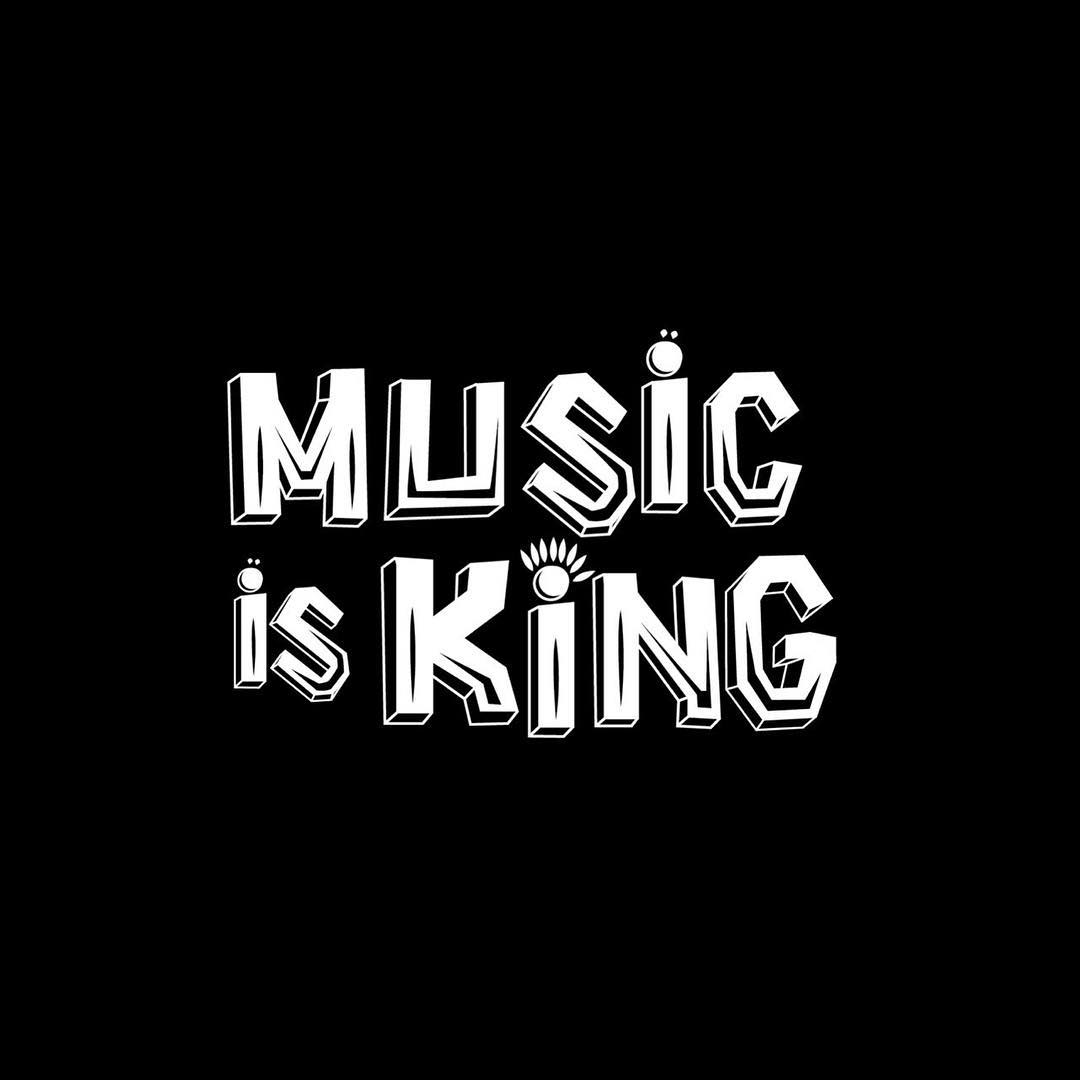 It's been seven months since the release of Black Coffee's megalithic surprise release, Music Is King. The question now is, has the EP stood the test of time so far?
Music Is King – EP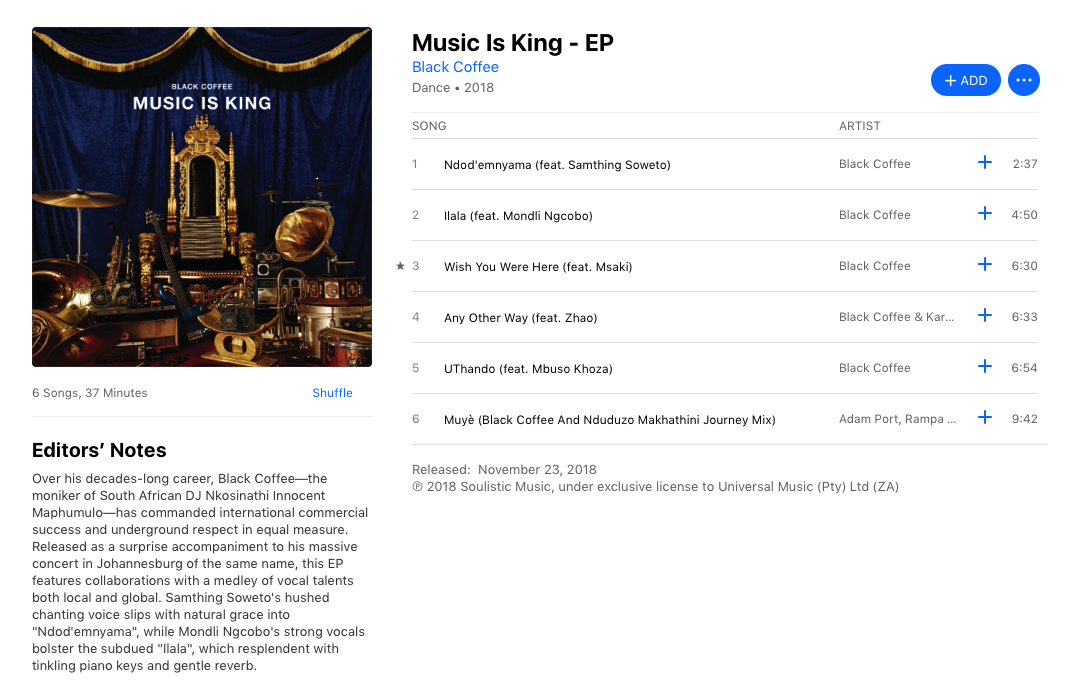 Overall, Music Is King is an exceptional offering from the legendary producer. It is an interesting take on the progressive African House sub-genre. The project features unexpected BPMs and rhythms, where lounge and ambient music seem to be the main source of inspiration. The sound from here not only transcends time in SA but in the world as a whole. The project has proven itself in the global music scape and it has proven Black Coffee's genius.
We believe that this project has stood the test of time, seven months later it still sounds like it came out of the CD presser yesterday. With more listens, it reveals itself further and peels back the carefully layered pieces of instrumentation. Music Is king provides a vivid cinematic look into African House.
What do you think of this project seven years later? Leave a comment in the section below.