ShabZi Madallion latest freestyle is influenced by Beyonce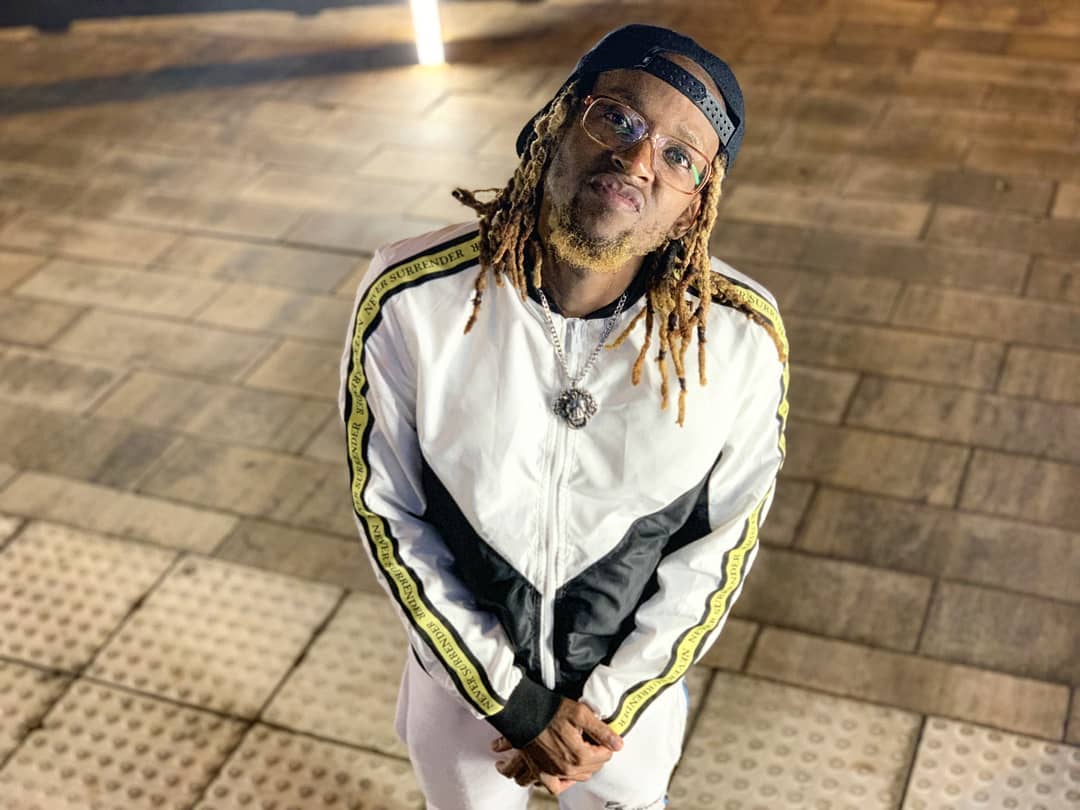 He flows on "Me, Myself & I" instrumental.
ShabZi Madallion comes through with a very thought provoking, deep and truthful freestyle over Beyonce's "Me, Myself & I" instrumental. This comes right after Beyonce's Homecoming film was released on Netflix.
Watched Homecoming by Beyonce this weekend… Really inspiring, really love how she's so human in all these doccies, she reveals all the struggles she goes through when trying to achieve her goals (in the film it's her trying to get ready for the Coachella gig) and I just love how relatable she is, her struggles can be anybody's struggles which makes one believe that there's hope
Says ShabZi Madallion.
Listen to the freestyle:
Facebook Comments