With heritage month upon us and heritage day right around the corner, many South Africans are using the time to reflect on just what the beautiful day is all about. Whether it be rocking that stunning traditional outfit you've had planned for months or simply cooking up a storm of tasty traditional food for the momentous occasion, it's about celebrating the culture.
For Miss South Africa finalist, Busisiwe Mmotla, she'll be using the public holiday to spend at home enjoying quality time with her friends and family.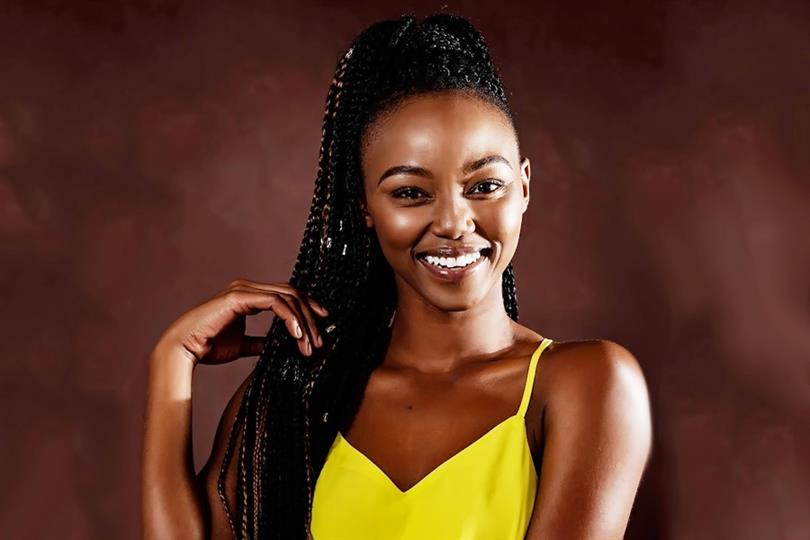 "Heritage Day for me means a celebration of all the different creeds and cultures in South Africa to bring the nation together. This is a day that enables one to feel proud of who they are without feeling judged or stereotyped by the notions that exist about their culture and (to see) how diverse it is and how we are more alike than we are different."
– Miss SA Finalist, Busisiwe Mmotla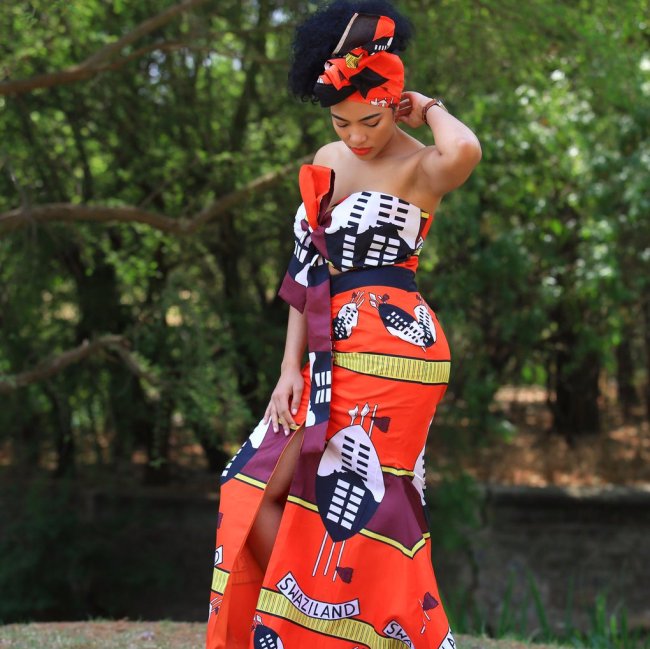 And of course what is heritage day without the food? Those special moments surrounded by loved ones while sharing a scrumptious meal is what brings the holiday its special touch.
"My family is made up of different tribes because of intermarriage, and that to me is amazing because when we are together, we are all just speaking in different languages, and we are just trying out new foods from all over the country." 
– Miss SA Finalist, Busisiwe Mmotla
With that, happy Heritage month and may it be filled with many cheers, laughs and lots of love.