Beauty Corner: Natasha Thahane's Fresh Face Glow Is On Point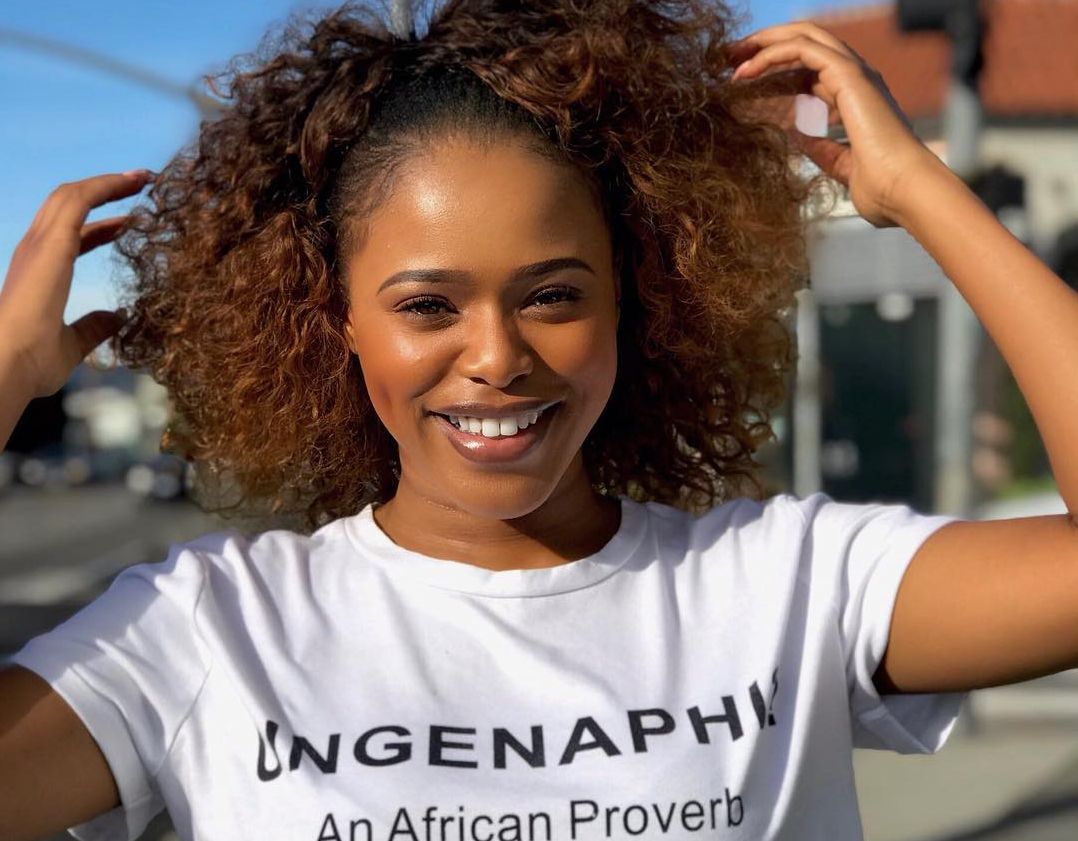 Natasha Thahane knows how to embrace her natural beauty.
Beauty standards are near unattainable and it's no surprise how most public figures are pressured to a number of aesthetic regimes that aren't always safe.
Local beaut Natasha Thahane prefers to embrace her beautiful features with and without the enhancement of make up.
Check her out:
These budget friendly products will help you maintain your natural glow:
Day or night creams.
The Himalaya Herbals Revitalizing Night Cream is a deep-penetrating cream that works overnight with the skin's natural renewal cycle while hydrating the skin and repairing daily damage.
It is enriched with White Lily, which is rich in antioxidants and tomato that helps with cell renewal.
Face wash.
This Sunlight soap bar is very affordable but the best thing we love about it is it's versatility.  You can reduce pimples and blackheads by using this iconic bar of the green soap as it can also be used as a facemask.
Face Serum.
Gentle Magic provides a high concentration of active ingredients that deliver beneficial nutrients and hydration to the skin. Using this serum regularly can give your skin a firmer and smoother texture as it makes pores appear less as it increases moisture levels.
Facebook Comments