Shekhinah TALKS Her New Song, #Suited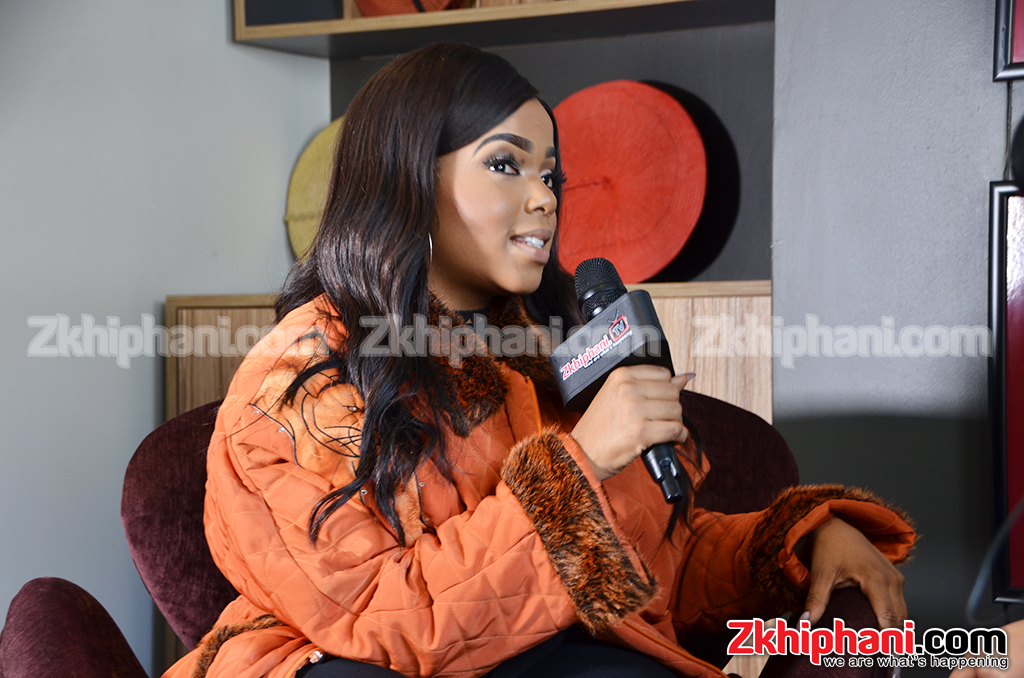 We caught up with immensely talented vocalist and songwriter, Shekhinah and she told a little about the song that she is dropping today titled, Suited. She even gave us a little performance of the song.
Known for the smash hit collaborations that she did with producers like Sketchy Bongo for Let You Know and DJ Slique's On It, Shekhinah is back with some new music and this time she is dropping it solo. "It's the first song I've ever put my name on so it's very exciting", said the fiesty songstress.
She broke down the song and described it as "lighthearted" with a vibe and lots of emotions. She also mentioned that she felt Suited is the most relatable song on her upcoming album which is a far cry from the songs that she has dropped in the past; which were mainly about relationships that went bad. "Suited has such a personal message and a loving sound, that was the one for me", she reassured us.
She collaborated with a P.E based producer, Luke Goliath who mainly does Pop and EDM music. DJ Maphorisa came through and brought his House element to the song and the mixture of these two sounds is actually quite magical.
Suited is available for purchase on iTunes.
Peep the video below and tell us what you think!
http://https://www.youtube.com/watch?v=NROdwyF2BhM
Facebook Comments