Shekhinah TALKS Her New Song, #Suited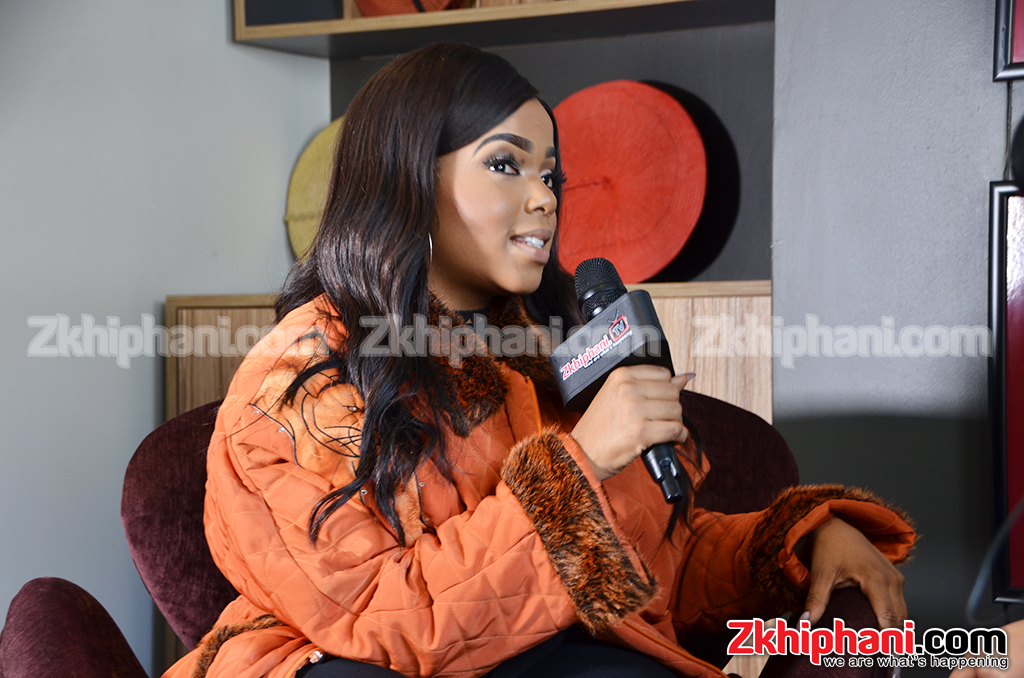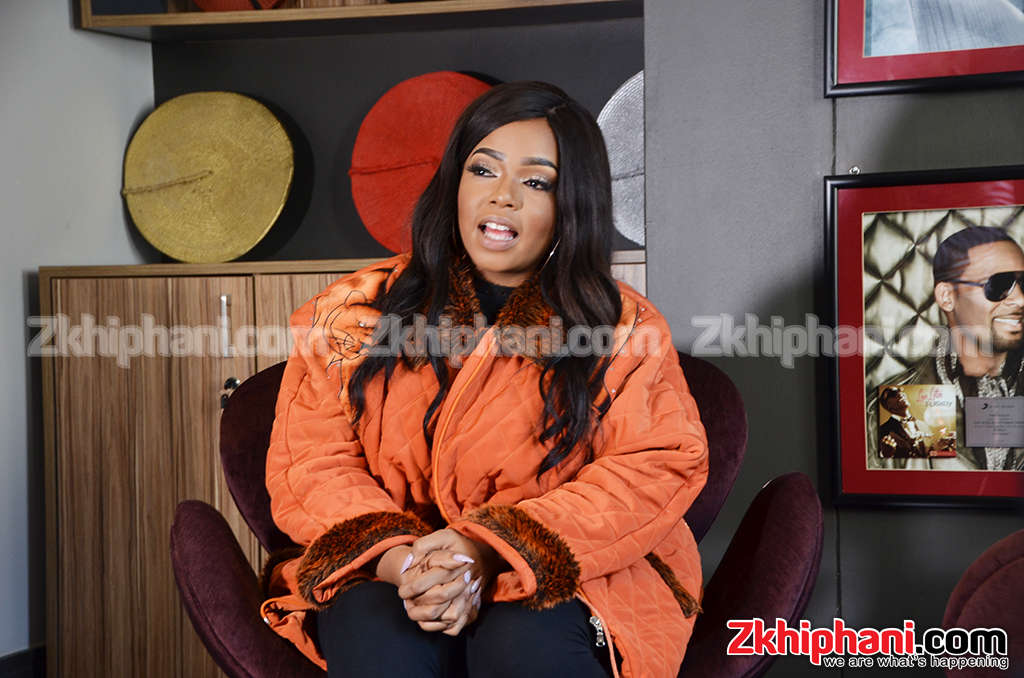 We caught up with immensely talented vocalist and songwriter, Shekhinah and she told a little about the song that she is dropping today titled, Suited. She even gave us a little performance of the song.
Known for the smash hit collaborations that she did with producers like Sketchy Bongo for Let You Know and DJ Slique's On It, Shekhinah is back with some new music and this time she is dropping it solo. "It's the first song I've ever put my name on so it's very exciting", said the fiesty songstress.
She broke down the song and described it as "lighthearted" with a vibe and lots of emotions. She also mentioned that she felt Suited is the most relatable song on her upcoming album which is a far cry from the songs that she has dropped in the past; which were mainly about relationships that went bad. "Suited has such a personal message and a loving sound, that was the one for me", she reassured us.
She collaborated with a P.E based producer, Luke Goliath who mainly does Pop and EDM music. DJ Maphorisa came through and brought his House element to the song and the mixture of these two sounds is actually quite magical.
Suited is available for purchase on iTunes.
Peep the video below and tell us what you think!
http://https://www.youtube.com/watch?v=NROdwyF2BhM
Facebook Comments

ICYMI: Nadia Nakai First SA Female Rapper To Perform AT SXSW Fest In Texas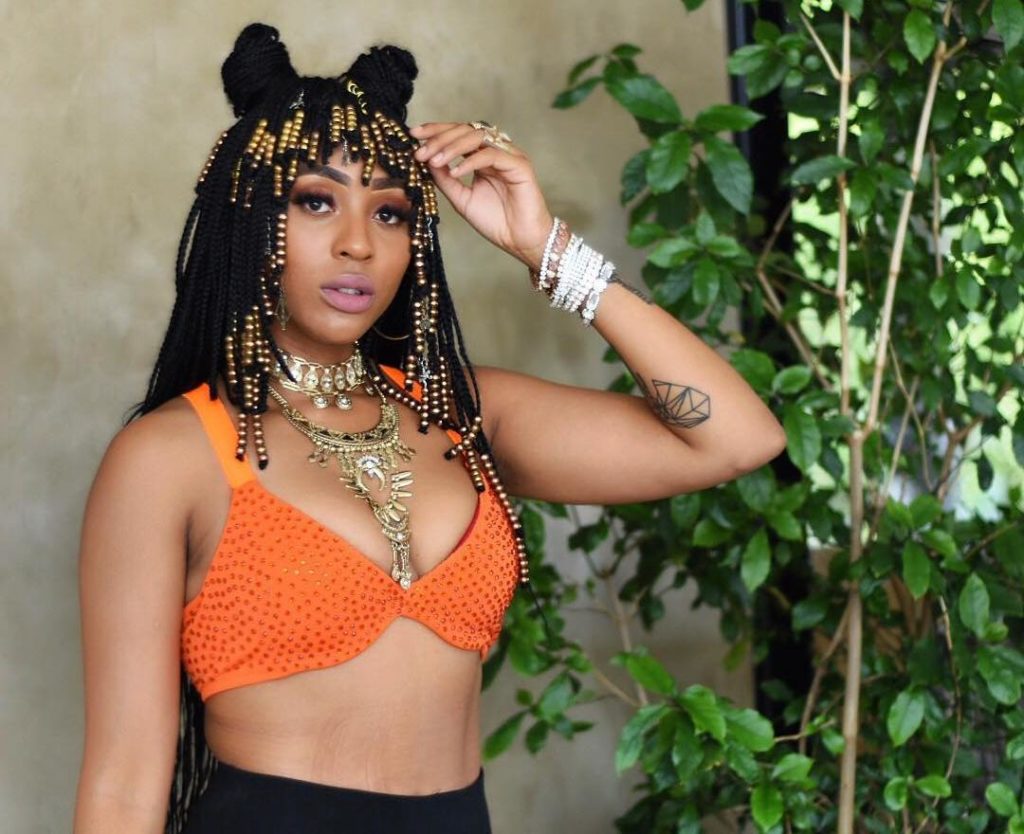 Nadia Nakai to make history as first female rapper to perform at SXSW fest in Texas
This year is shaping up nicely for most of the artists this year who are starting the year off on a strong foot. With her highly anticipated debut album on the way, Nadia Nakai seems to be carving her own way.
She recently announced that she will be performing at the distinguished international music festival, South By South West (SXSW), in March and she will be the first female from South Africa to do so.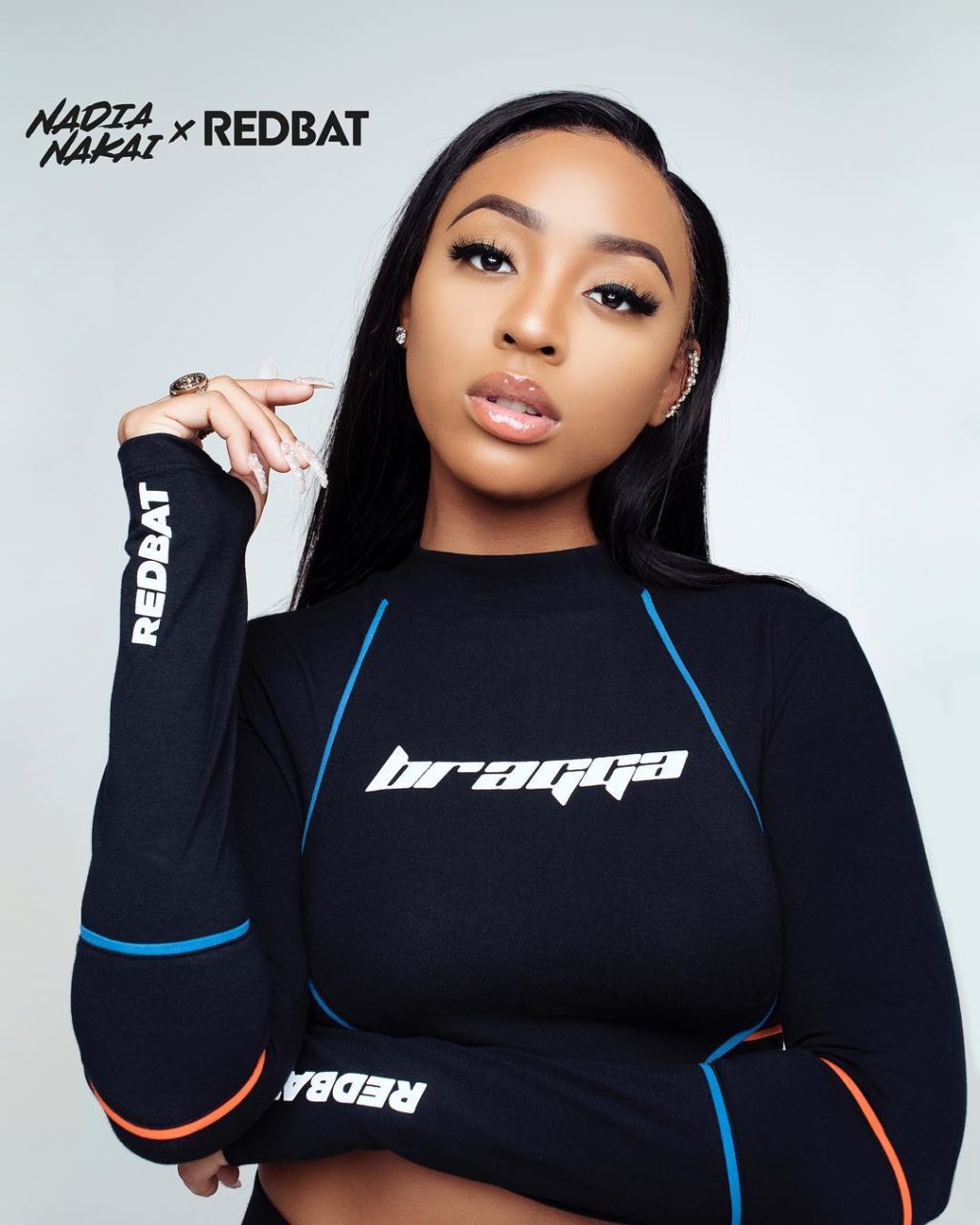 Nadia Nakai is one of the few artists who have been closing major deals last year and began trailblazing her own path outside of music. This includes the Castle Lite advertisement as well as her Bragga fashion line with Sportscene. So it is natural for her 2019 to begin on such a great page.
Bragga went onto her social media to announce that she was chosen to be part of the festival.
"Im SOOO excited!!! I've been selected as 1 of the South African artist to showcase at @sxsw in Austin Texas in the United States !!!! I can't wait!!!!!!!!!"
Over the past year or so Bragga took some time out from dropping music and instead has been doing shows and perfecting her set so we are confident that she will absolutely kill the SXSW set. We also hope that Cassper Nyovest and Tshego also makes an appearance in the show to officially put Family Tree on a global scale.
Earlier last year, she took The Dome by storm when she was announced as one of the opening acts at the Castle Lite Unlocks concert. She shared the stage with Chance The Rapper, Frank Casino and Shane Eagle among many others.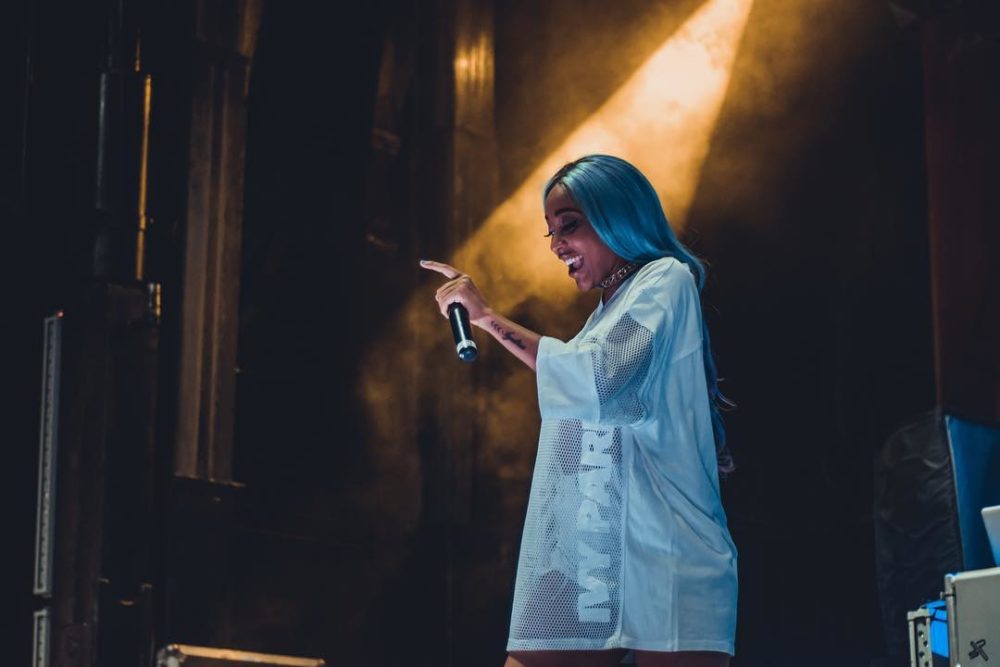 Other artists who have performed and completely impressed at the SXSW festival include Kid X, Kwesta and AKA.
Your thoughts?
Facebook Comments