2019's highlight songs "Shesha Geza" has gone Gold! This is all part and parcel of Amapiano being introduced into the mainstream media. The rapid growth of Amapiano has been astonishing to watch and see how mainstream media has slowly warmed up to the sound and give it a platform. This acceptance of the once problematic sub-genre has allowed for more young artists and producers to compete at a much higher level of music.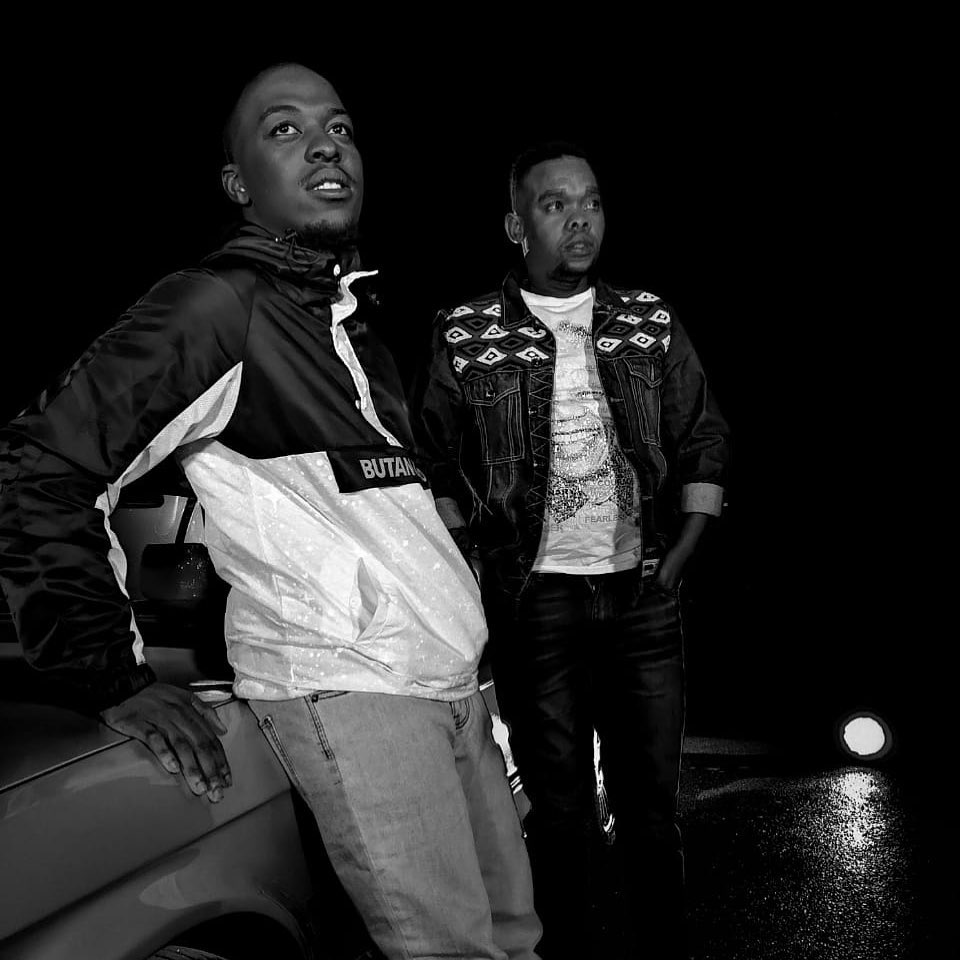 DeMtunda and Njelic released Shesha Geza earlier this year and immediately the track caught fire and was being played everywhere. Shesha Geza also received significant airplay, allowing the song to go national and not remain in the Kasi's of Gauteng.
Why is this such a significant achievement?

Having received the brunt of the negativity surrounding House Music, Amapiano has been dragged and disregarded as trash. But now mentalities have started to shift and Amapinao has transcended space and geography. This also means that Amapiano is now receiving legitimacy and certification as a House Music sub-genre.
In turn, this will also see a significant amount of signings of Amapiano Vocalist, Producers and DJs to Major Labels. This is achievement from DeMthuda and Njelic changes the climate of Amapiano currently. This ultimately means that producers and artists will now have access to World Stages. It would be eventually possible to imagine an Amapiano track featuring Diplo or even Ella Mai.
Moreover, this will encourage a plethora of Amapiano Producers/Artist to focus on refining their sound and craft, making it easier to consume on all platforms. Meaning that the level of production is intended to be cleaned up and Mastered give us music that will not only live in the "ghettos" but enjoyed globally.
Check out the video for Shesha Geza here.
Also, check out the behind the scene video as well below.