Ashley Raphala, aka 'Shimza' will become the first artist to live stream from Robben Island in a historic event on Mandela Day, 18th July 2020. Shimza, and his foundation SHIMUZIC along with the Siya Kolisi Foundation have partnered in a drive to raise funds for those negatively affected by COVID-19 as well as Robben Island itself.
This unique performance is set to be a moving and deep sonic journey against an emblematic backdrop and can be viewed via MTV Base South Africa on the 18th July 2020 from 16:00 – 18:00.
https://www.instagram.com/p/CCnNtPYho8U/?utm_source=ig_web_copy_link
Shimza has become an essential figure across the global dance music world, renowned for his slick productions and infectious Afro Tech sound. A dedicated philanthropist, he has been hosting his One Man Show events for over a decade, raising funds for underprivileged children and causes close to his heart in South Africa. The historic live stream performance on Robben Island is the latest evolution of this.
Centering much of his career around humanitarian initiatives, the young artist aims to change the way that South Africa's youth consume information, by encouraging them to learn through the medium of music. "It's up to all of us in South Africa to shape how our history is being told," Shimza commented. "We need to tell our story using our gifts. Those that we can freely demonstrate and live off now, because of the struggles of people like the great Nelson Mandela," he added.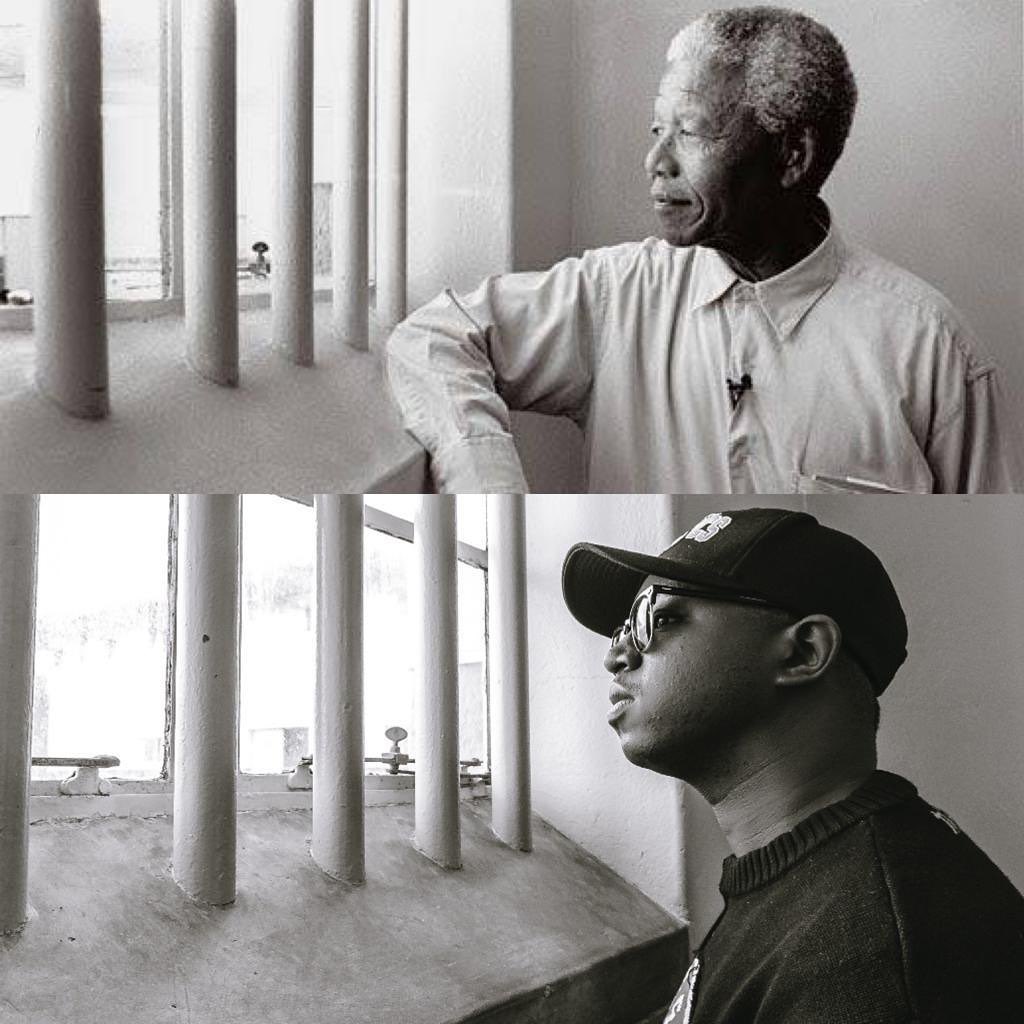 According to Shimza, his show on Robben Island is also his way of not admitting defeat to the global COVID pandemic. "It makes sense for me to do something like this on Robben Island for Mandela Day to raise money for people in Cape Town who have been affected by COVID. It's my way of saying that we're not being held ransom by this pandemic," he said.
"To not do something, would be admitting defeat you know," he said. "I think doing something like this – and being able to use my influence – means I can give hope to other people which right now feels like the right thing to do."
On a personal level, the lockdown measures due to the Covid-19 pandemic has also affected Shimza. "Right now I would have been in Europe trying to crack that market," he said. "The strategy was always to dominate globally and that is what we were working on before COVID. After this we will go back to that plan and to produce more music, while looking to see where we can grow the One Man Show brand. But for now we need to stay home and stay safe and try to use our influence for good here. I cannot wait for the Robben Island show," he concluded.