Sho Madjozi ready to drop her debut album, Limpopo Champion's League in December
Sho Madjozi is bold, authentic and mad talented and to top it all off, she makes banging music. She has brought some serious heat on joints that she touched from Gqi to Dumi Hi Phone. Today though, the Huku hitmaker just dropped the tracklist and release date for her upcoming album, Limpopo Champions League.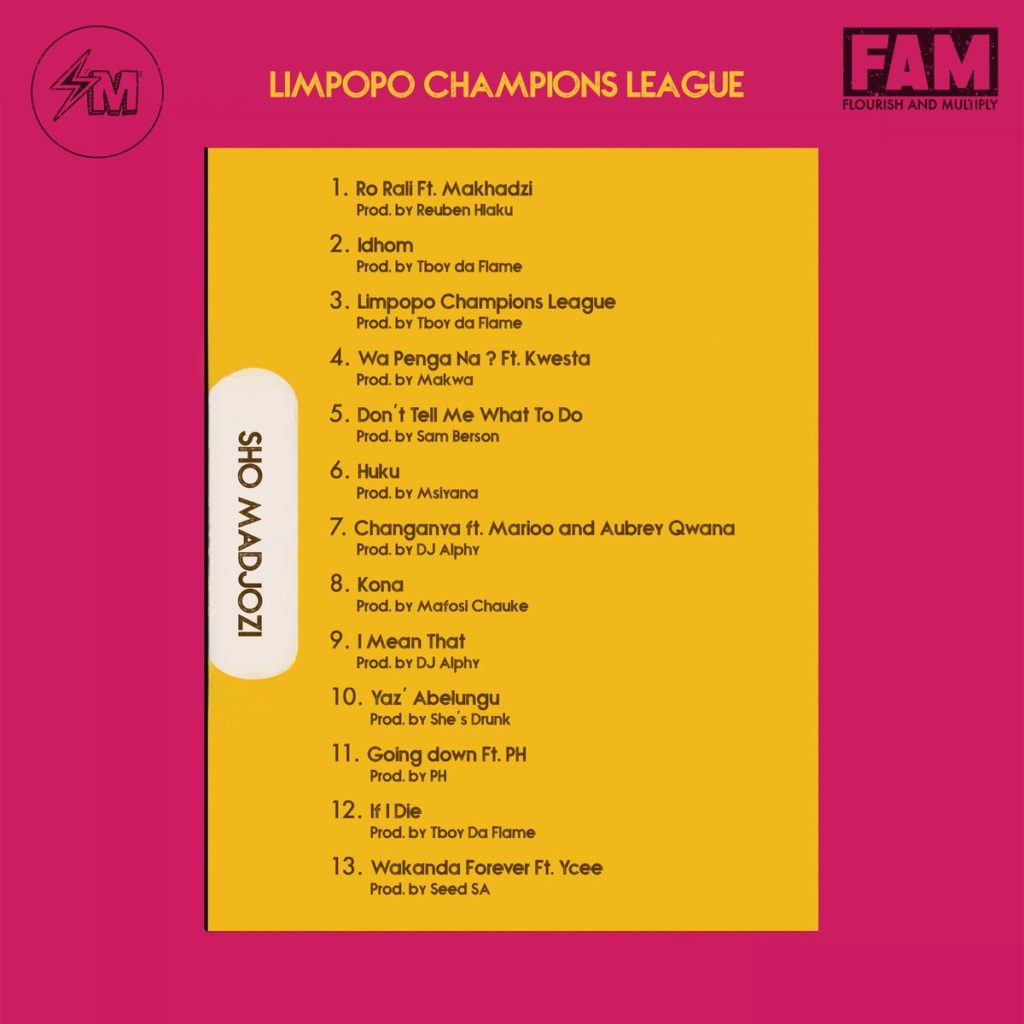 This album is long overdue
Determined to keep fans on their toes and dancing, Sho Madjozi revealed on social media that her album, Limpopo Champion's League is ready to drop. She's releasing it on the 14th of December though. This is her debut album so there is some sort of pressure for her to drop a concise body of work that represents her and her contribution to the music industry for the past two years. Honestly, this album is long overdue.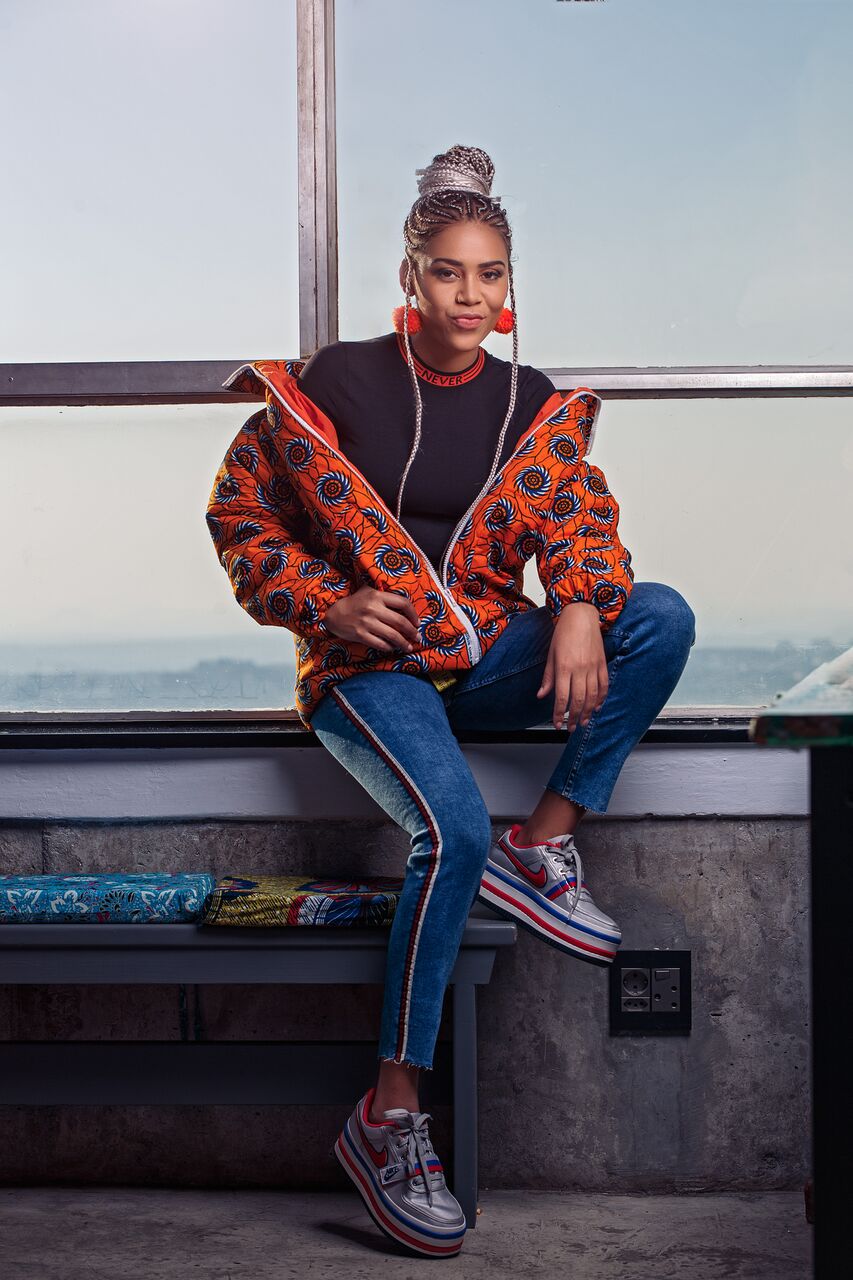 Judging from the track list, we can see that this album is going to be unlike anything we have ever heard before. Sho Madjozi has worked with various producers who all have different styles and sounds. Makwa, PH, Tboy Da Flame and Seed SA are some of the producers who contributed to this offering.
Her features are quite interesting as they are not established artist in the music scene we are privy to. So it's going to be interesting to discover new voices on this project. She featured PH, Kwesta, Ycee and Makhadzi to name a few.
Limpopo Champion's League is gearing up to be one for the books. We can't wait for it to drop! Are you looking forward to it?