Sho Madjozi FINALLY Drops New Single, Huku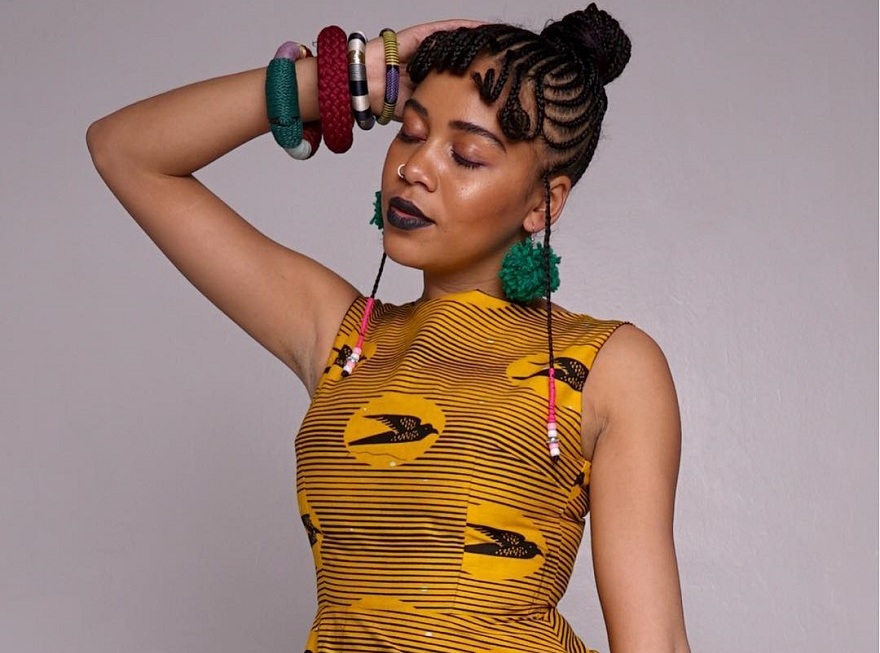 Sho Madjozi has finally released her single Huku and it is a pulsating and vibrant surprise. Don't get us wrong, we are well aware of Madjozi's appeal and how she has cultivated her sound around her culture and language but Huku is on another level plane.
This newness follows the smash hit which was Dumi Hi Phone and the quality has not dropped a bit. Dare we say that Huku might as well be our new work out song? The drums are highly energetic, the bass is kicking and the vocals are exceptional.
Sho Madjozi doesn't miss a beat with lyrics as well, although some of them completely flew over our heads. I guess this means that learning Xitshonga will have to be on the list because we don't want to be left behind when this song becomes an anthem all over the country.
Peeps on her timeline have excitedly responded to the new song and almost all of them have described it as "a hit" and we have to agree. We cannot wait to hear what her upcoming album is going to sound like!
Cop the single on Apple Music.
Facebook Comments

Robin Thirdfloor drops Ayashisa Amateku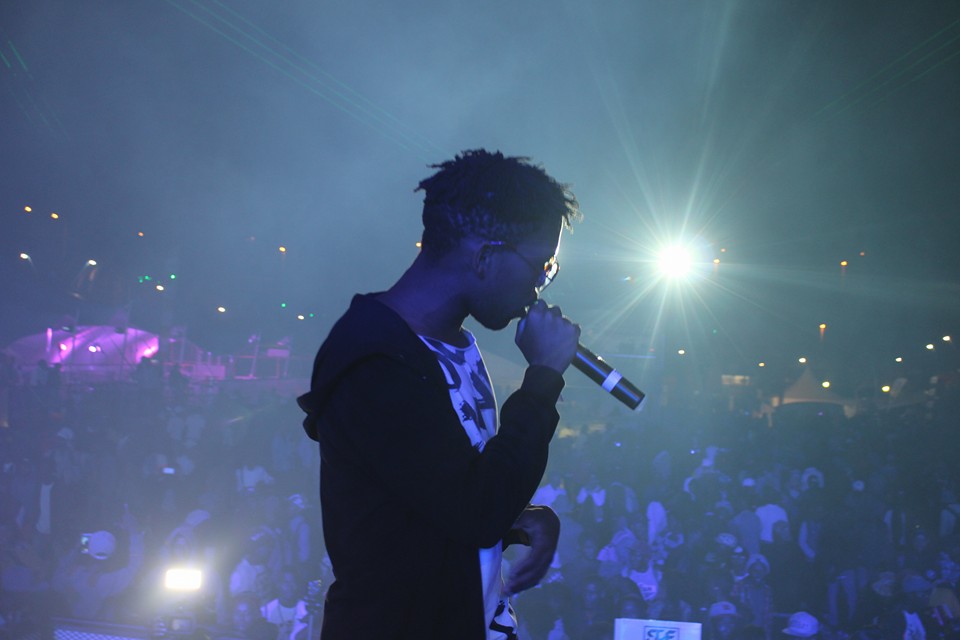 Robin Thirdfloor is back with a new single – Ayashisa Amateku.
Just when we were getting to absorb the rapper's offering with Mark Akol, Isomiso, that dropped in November 2018, Durban based rapper Robin Thirdfloor is back with a new single.
This time it's produced by Sebastxn, a South African producer now based in Canada. The single is titled Ayashisa Amateku (direct English translation: The sneakers are fire) and is taken off the rapper's upcoming mixtape, ZITHANDE, that is dropping February 2019.
At first listen you'd think the song is just about sneakers, which it is. But Robin also gets to share a bit about himself and mentioning the work he has put into his career and the fruits in which he is now reaping, despite heavy criticism for carving his own lane.
This is Robin's first release under his own label Bhotela Republic and we are excited to hear more from the rapper.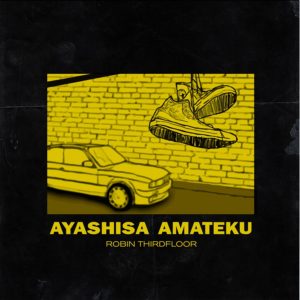 The track officially drops on 11 January 2019.
Facebook Comments