Sho Madjozi on #OneSourceLive performance & putting on NEW artists
We caught up one of the fastest rising stars on the South African Xitsonga pop music scene, Sho Madjozi, at the One Source Live event recently. The festival saw see leading musicians, artists, photographers and fashion designers converging on the city to celebrate the power of Africa's creative genius. Sho Madjozi had a special platform at the show whereby she created new songs from scratch by collaborating with up and coming artists such as J Molley, Thando Nje, Youngsta CPT as well as Marley Boo amongst others.
Watch this video above for the full story!
Facebook Comments

Gate Crash With Sphaka – S02 E09 (BHPS)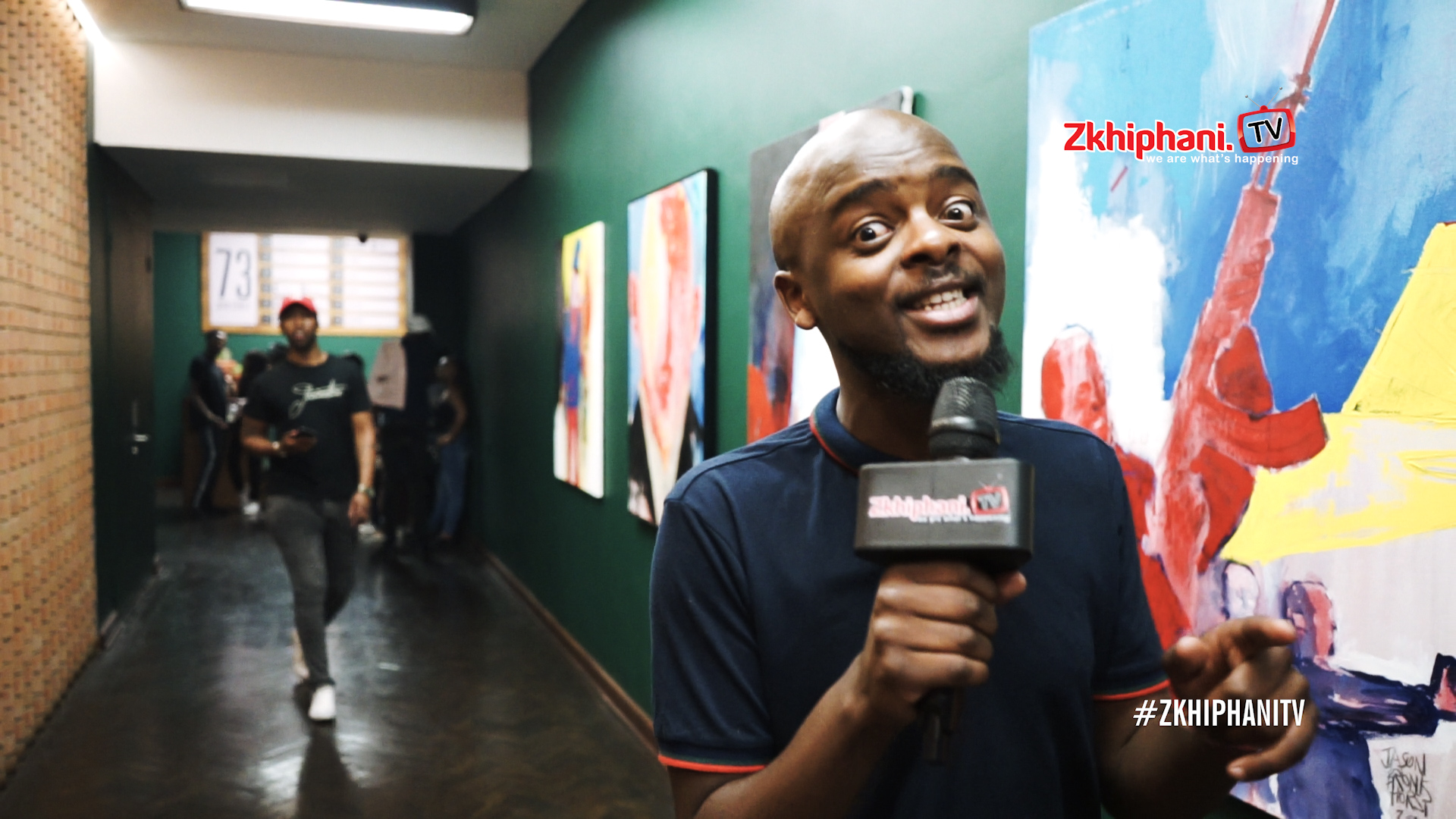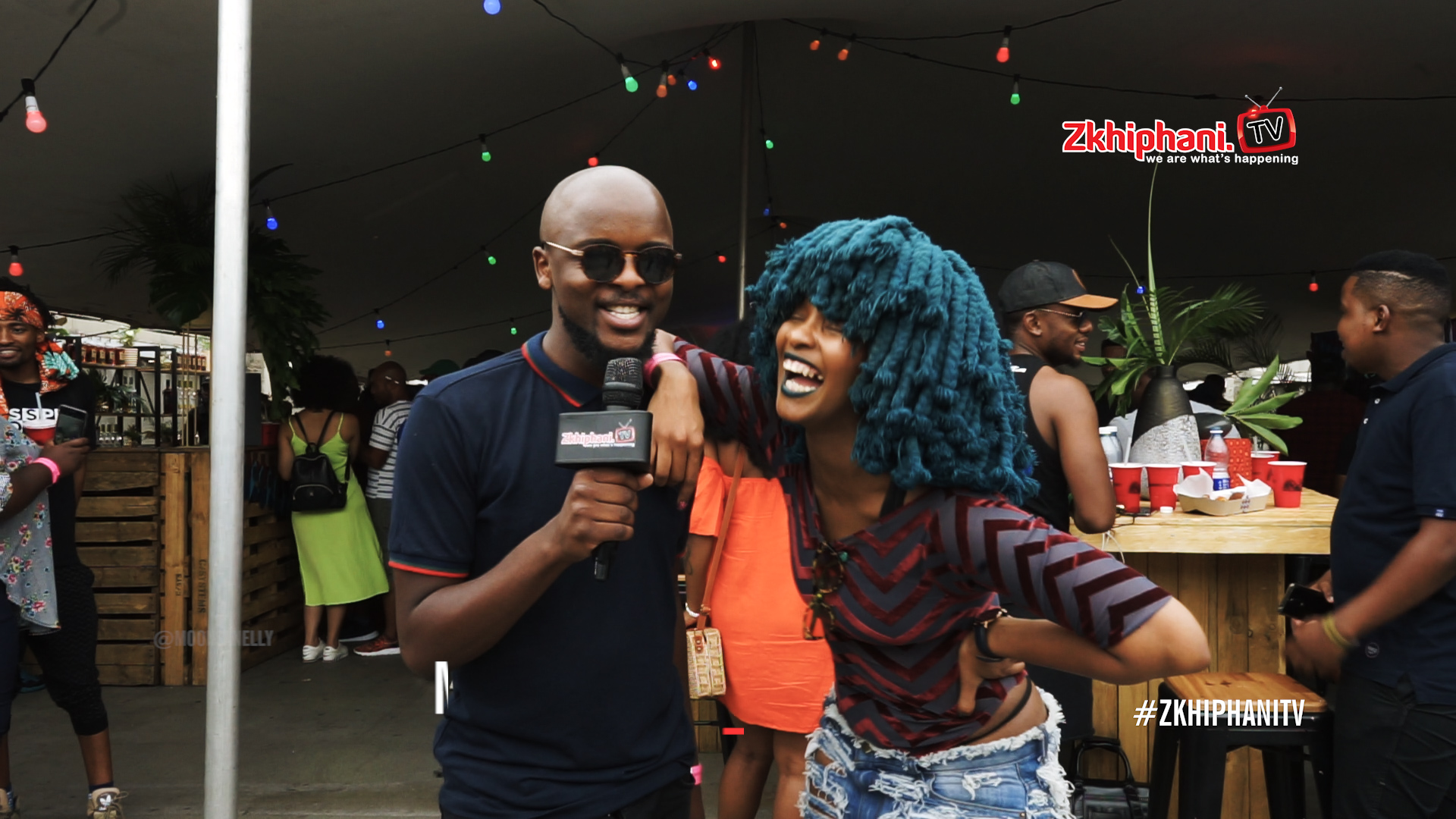 Check out the latest episode of Gate Crash With Sphaka where Sphaka invades the Bacardi House Party Session hosted by Heavy K and Moonchild Sanelly. Sphaka spoke to a few of the attendees such as Darkie Fiction and a few members of the audience and asked about the general vibe and what they were feeling. The responses were positive all around.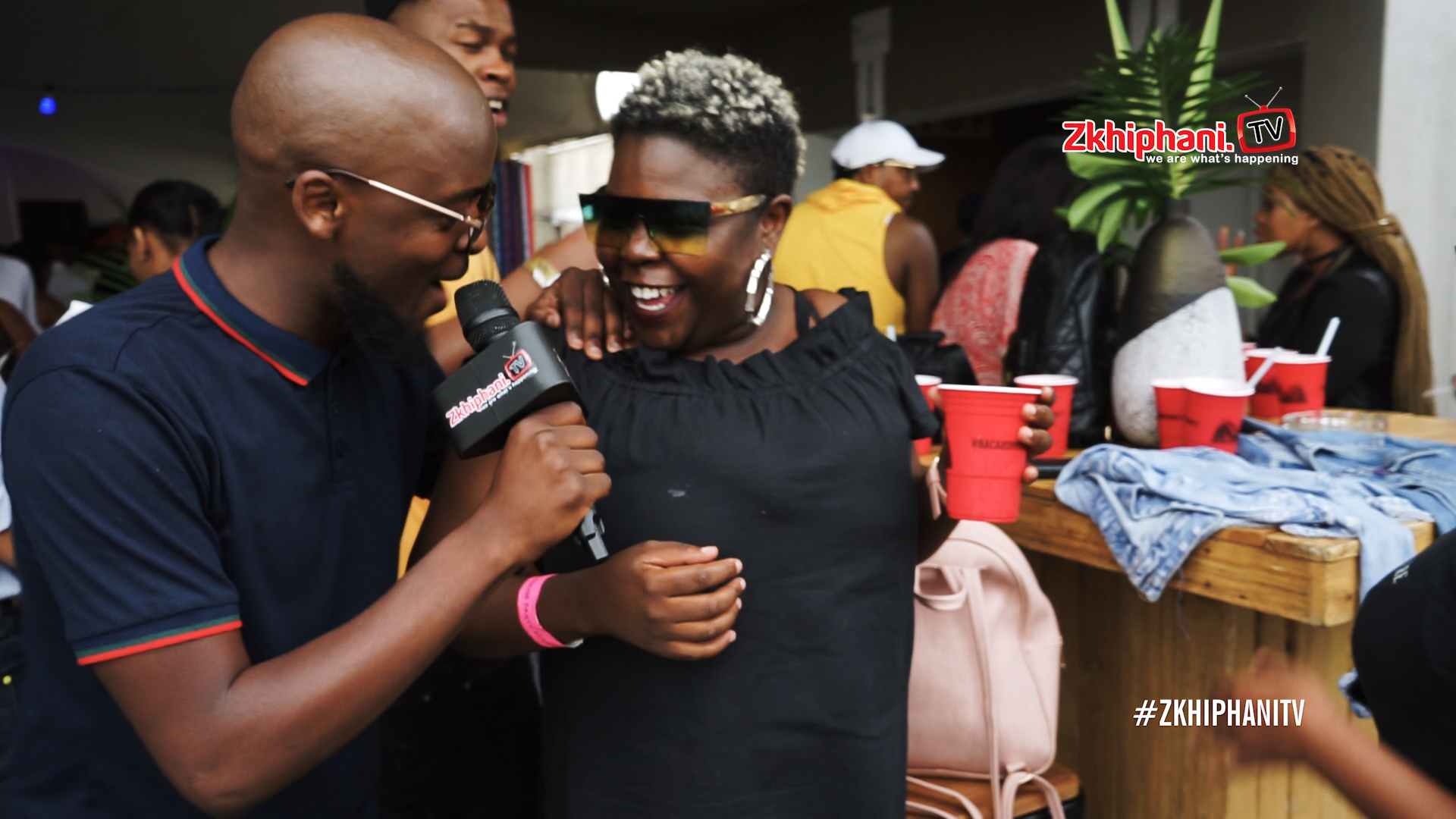 As the Bacardi was flowing, we were entertained by a collaboration between Moonchild Sanelly and Heavy K which Sphaka had to find out about. According to Heavy K who had a conversation with Sphaka said that the song only took 10 minutes to make. This is crazy considering how great the song sounded.
Check out this episode to see more from the Bacardi House Party Sessions.
Visit the Bacardi Holiday club website to get your tickets and join in the fun this March.
Facebook Comments