Sho Madjozi to perform at Afropunk in America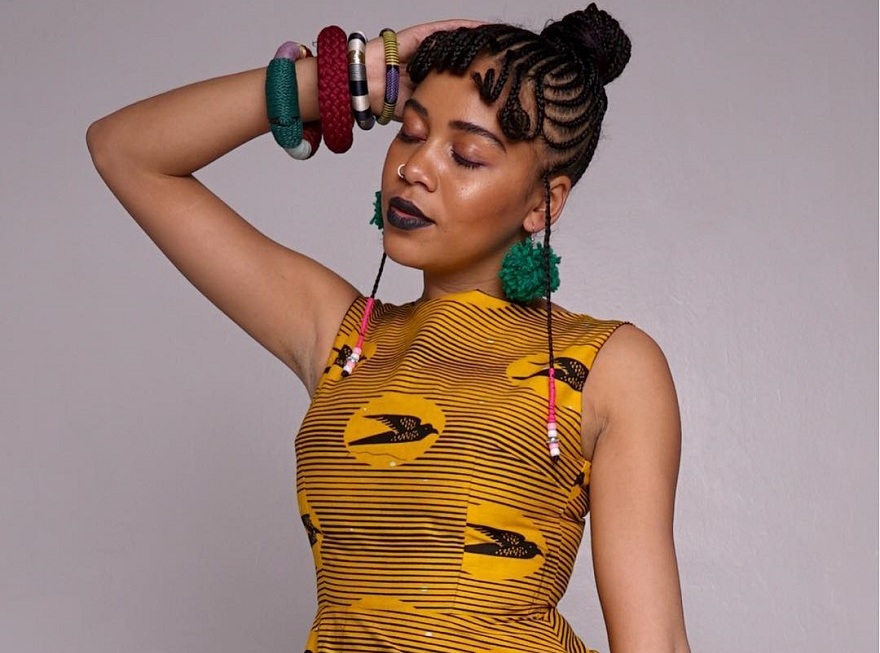 South African rapper and poet Maya Wegerif who is commonly known by her stage name Sho Madjozi, is set to perform at the Afropunk Festival in Brooklyn, New York later this year on Saturday 25 August 2018. The musical showcase celebrates and unifies the cultural cornerstones of AFROPUNK through music, film, skate, and art. Madjozi has dazzled audiences with her audacious lyrics, confidence and bright style fusing her colorful Xitsonga culture with modern trends. Her unique hairstyles have been adopted by thousands of young women both locally and abroad and she is often the subject of drawings and art from fans. Her style is vibrant and fun and she is hard to ignore and even harder not to love.
I've been booked for Afropunk in Brooklyn, New York this year. WHATTTTTT!!!!!!?????????
She tweeted.
SHOW DETAILS
Facebook Comments