It's a #Shoesday and here's this week's pick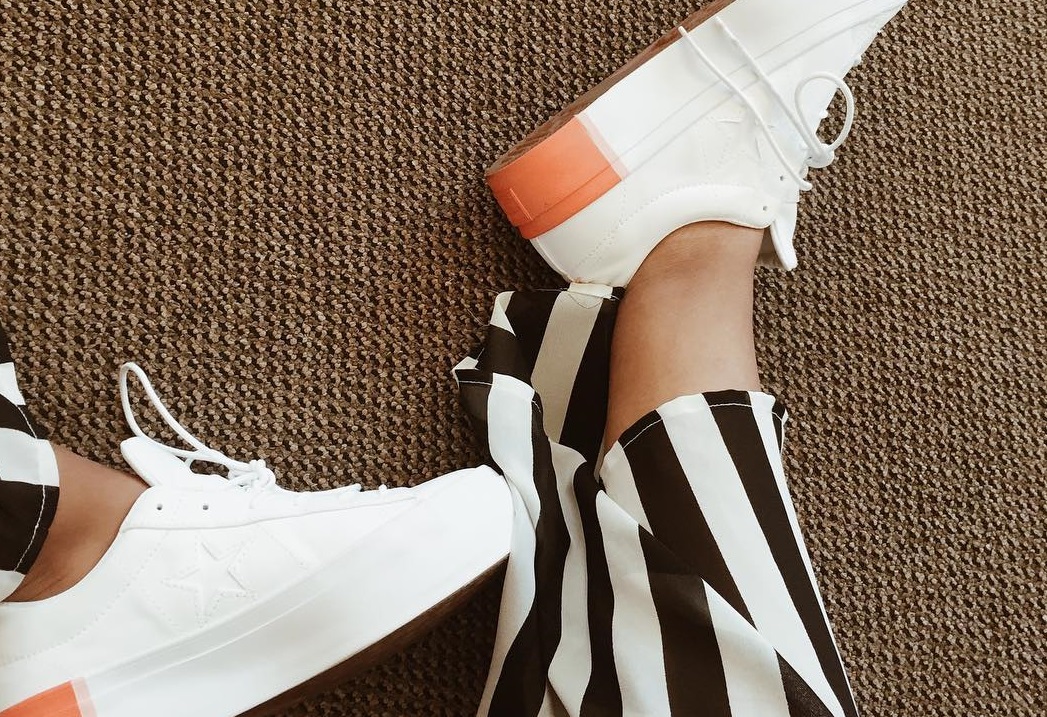 Our first shoe pick is from Mabalenhle. She is dishing us sexy in these blue suede ankle-lace up platform heels. Gorgeous.
Thulisile Phongolo looked like she'd just stepped off a New York sidewalk in these low heel boots. If you are already gearing up for winter, these are a must have.
A #shoesday without Converse? We could never. Look at these dope Converse kicks from Zolfreckels. One word – Fresh!
Netted socks and sneakers. We absolutely dig this. These look ridiculously dope on Lola Kyle. But we see it this trend is mostly done by women but we believe they can look ridiculously dope on gents too. But hey, do let us know what you think.
Which pair was your favorite for this selection? Do hit us up.
Facebook Comments