The newest member of the El-World Music, Sino Msolo debuts his first project Mamela.
Sun-El Musician seems to have a knack for discovering talented vocalists from all over the country. His newest addition to the El-world Music family is Sino Msolo.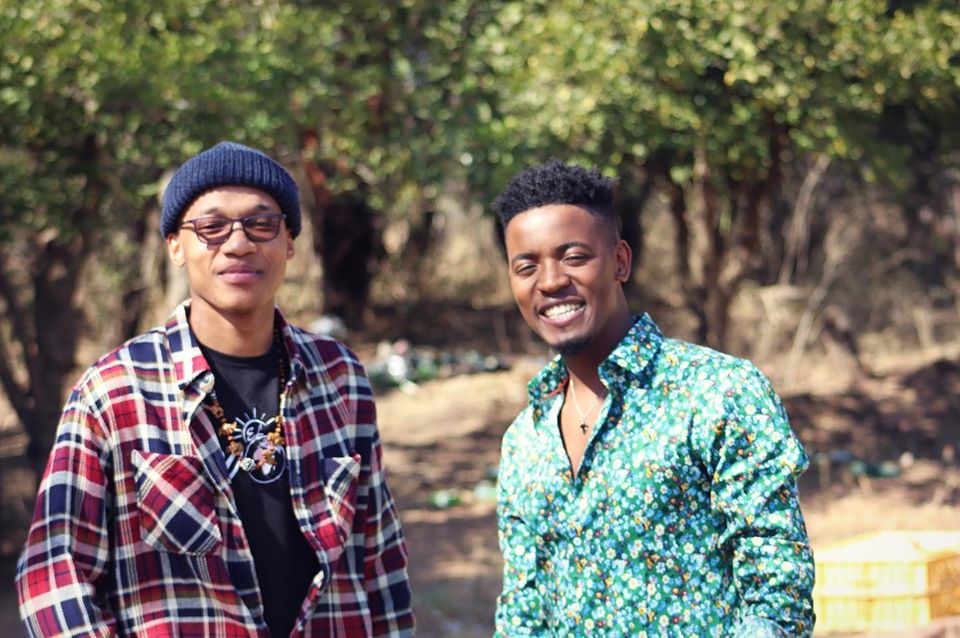 Born in a small town in the OR Tambo District in the Eastern Cape called Flagstaff. For those with a great memory, Sino was on Idols 2017 and made it to the top 29.
Like most Idols participants, Sino Msolo did not get his break for the major music talent search show. Sino Got his big break after he posted a video of himself singing one of Sun-El Musician 's songs and tagged the artist. To his surprise, Sun-El liked and retweeted the post and Sino took it to himself to slide into the DM's and take a shot at Sun-El for an opportunity to be part of the El-world Family and that was that.
Mamela – Sino Msolo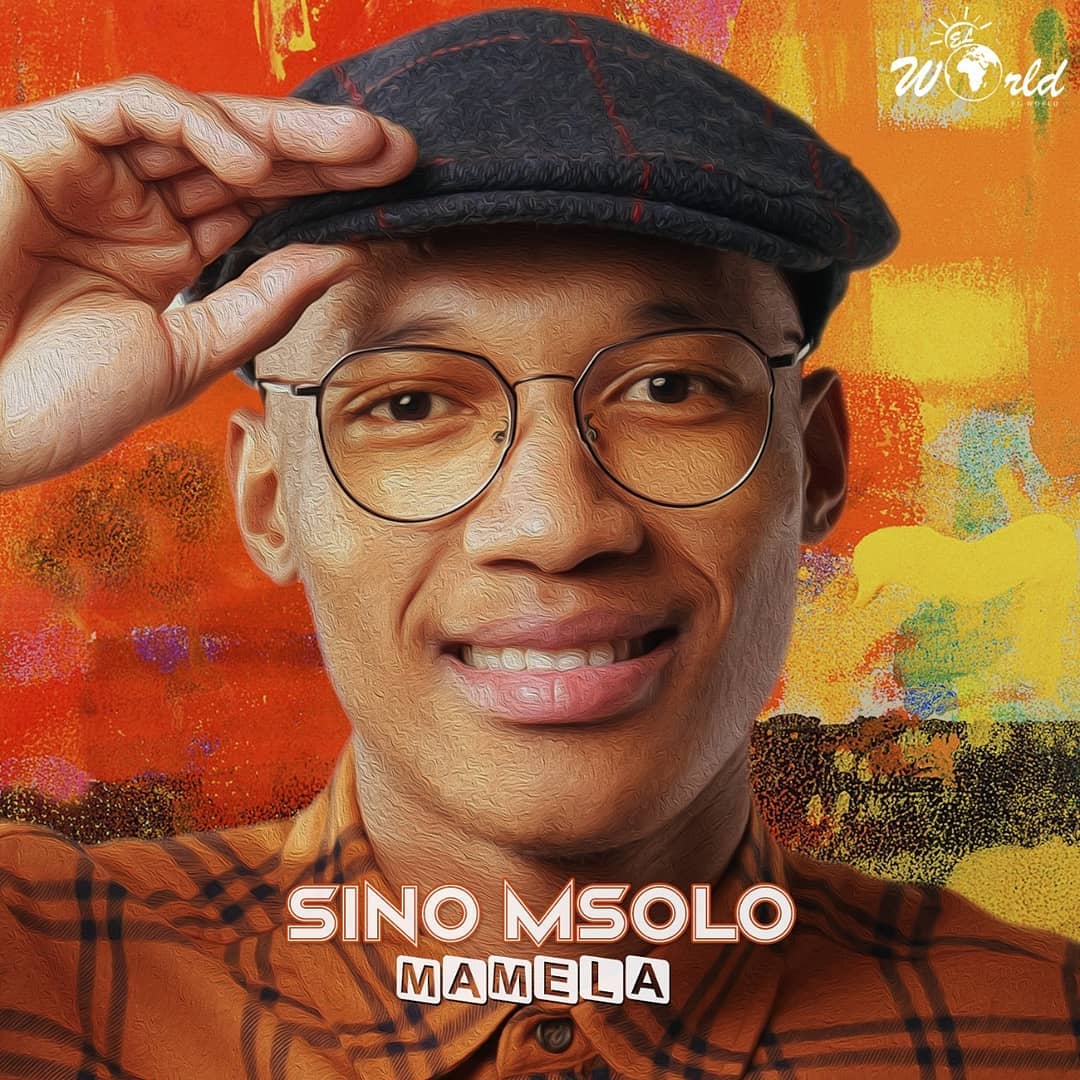 Mamela is a sixteen track project and according to an interview with Deep House Love Affair, the album took less than a week to be completed.
"The album took less than a week to been done. I got here on to the studio on a Saturday then by Wednesday the following week it was almost done."

Said, Sino Msolo
The album features a myriad of artists like Claudio, Kenza, S-tone, Mthunzi, and Sun-El Musician. Listening to the album you can hear the heavy influence in production that Sun-El musician must have been the lead producer. Every other song sounds like a Sun-El musician song and Sino style closely resembles that of Samthing Soweto.
Sino Msolo describes the album as a love story with both the ups and downs of being in love.
"The album is based on a story of a guy who falls in love and the songs go hand in hand with the challenges he faces along the relationship."
Check out the project below. Let us know your thoughts and opinions on this debut offering. Leave a comment in the section below.
Tracklist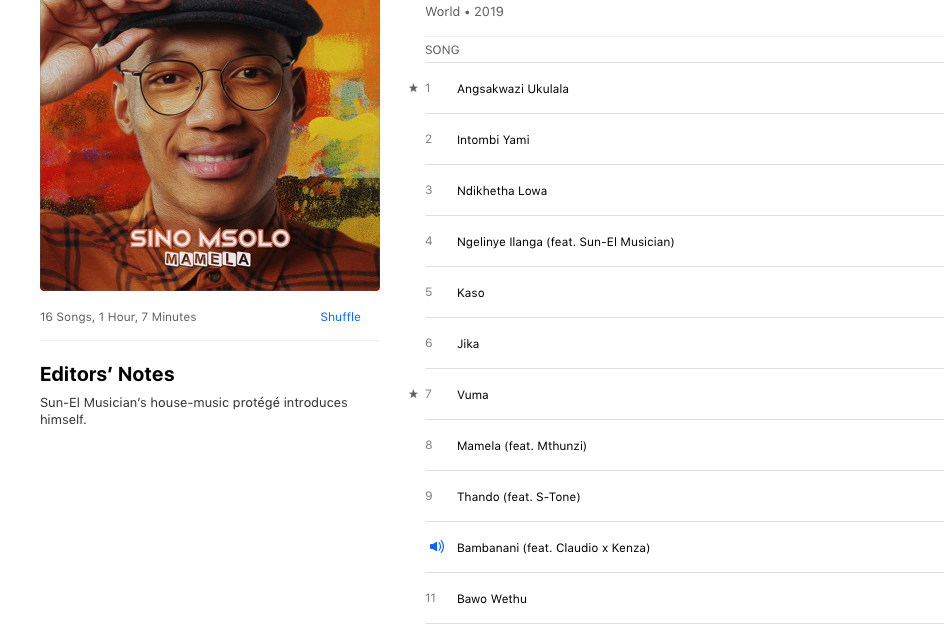 Intombi Yami
Mamela (feat. Mthunzi)
Ngelinye Ilanga (feat. Sun-El Musician)
Buya