Sipho The Gift has definitely found his sound and he showcases this on his EP, BLOOM
Sipho The Gift is back with a brand new EP titled BLOOM. Self-produced and engineered, BLOOM is a project that is a stunning display of his growth and also a celebration of this.
With the current state of the world, BLOOM is an optimistic celebration of all things bright and positive. When a flower blooms, it opens or is open and the 4 track project is a glimpse into a side of Sipho the Gift we haven't always been privy to.
Read more: #Unsigned: Cape Town Artist, Sipho The Gift Chats "BOY" Visuals & His Artistic Evolution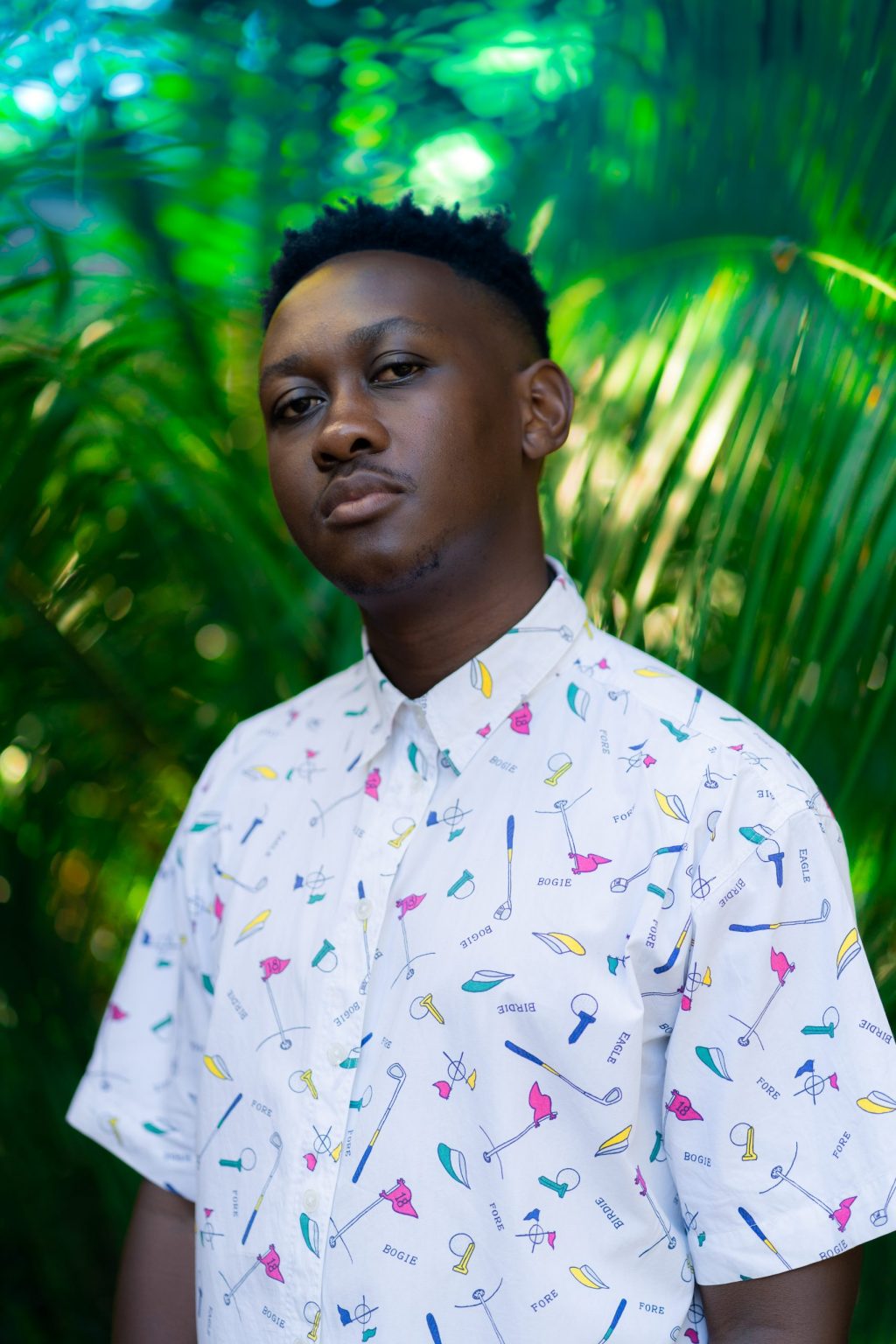 BLOOM is Sipho the Gift stopping to smell the roses and flex a little
Sipho The Gift's discography is quite impressive with the rapper pushing the limits with his storytelling but also the kind of sound that he experiments with. For example, the growth between the melancholy undertones in Kintsugi and the lively basses and bright beats on iNDiGO is quite pronounced. Both releases refining his taste and approach to music. He claims to have found his sound on BLOOM.
"Like a seed buried deep I'm still growing and blossoming into my best creative self. That's the only thing I'm focused on right now: getting better and better. I'm not chasing a sound. I'm in my own lane and making music that completely represents me and makes me happy holistically," he explains.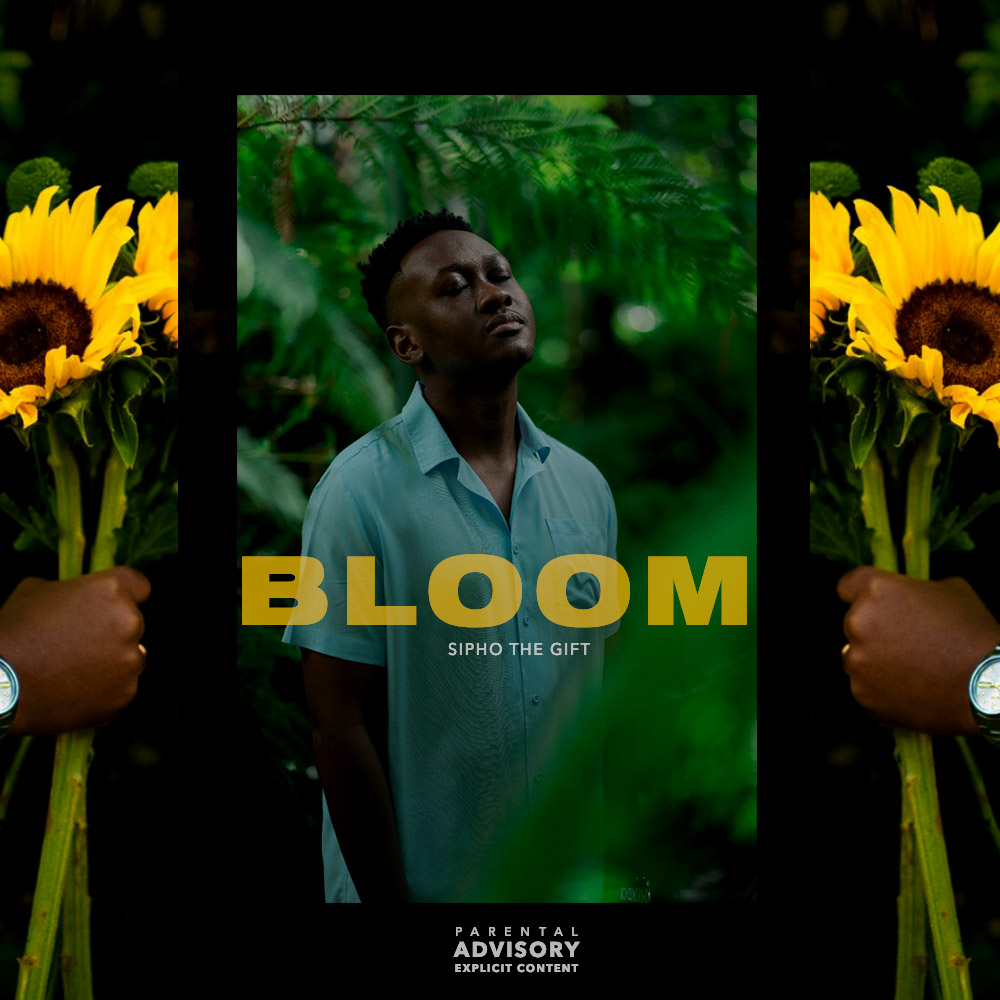 BLOOM doesn't take itself too seriously and this is refreshing. The tracks are short, the sound is comfortable and there is a natural aura about Sipho The Gift. He jumps on 90's style boom bap beats with hard-hitting, acoustic bass drums forming the basis of the EP. Unlike his previous bodies of work where he had a strong and intentional message, on BLOOM, he is taking some time to smell the roses and flex a little.
"Feel like Picasso with that brushstroke/ like Pavrotti with that one note. And if I'm writing then they must quote."
Stream and purchase the EP on all major digital stores.