Joburg based artistic director Seboni Abner Makgamatha, well known as Sir Abner plans to shake up the South African fashion industry one bold print at a time. The 30 year old creative is an artistic director, textile print designer as well as founder of a content focused platform, Kimon Sam of which he runs with his life partner Katlego Idah, who is a photographer. In addition to the above numerous titles Abner embodies he now has just added another with the recent registration of a new creative agency, Application Form Trait-Marked.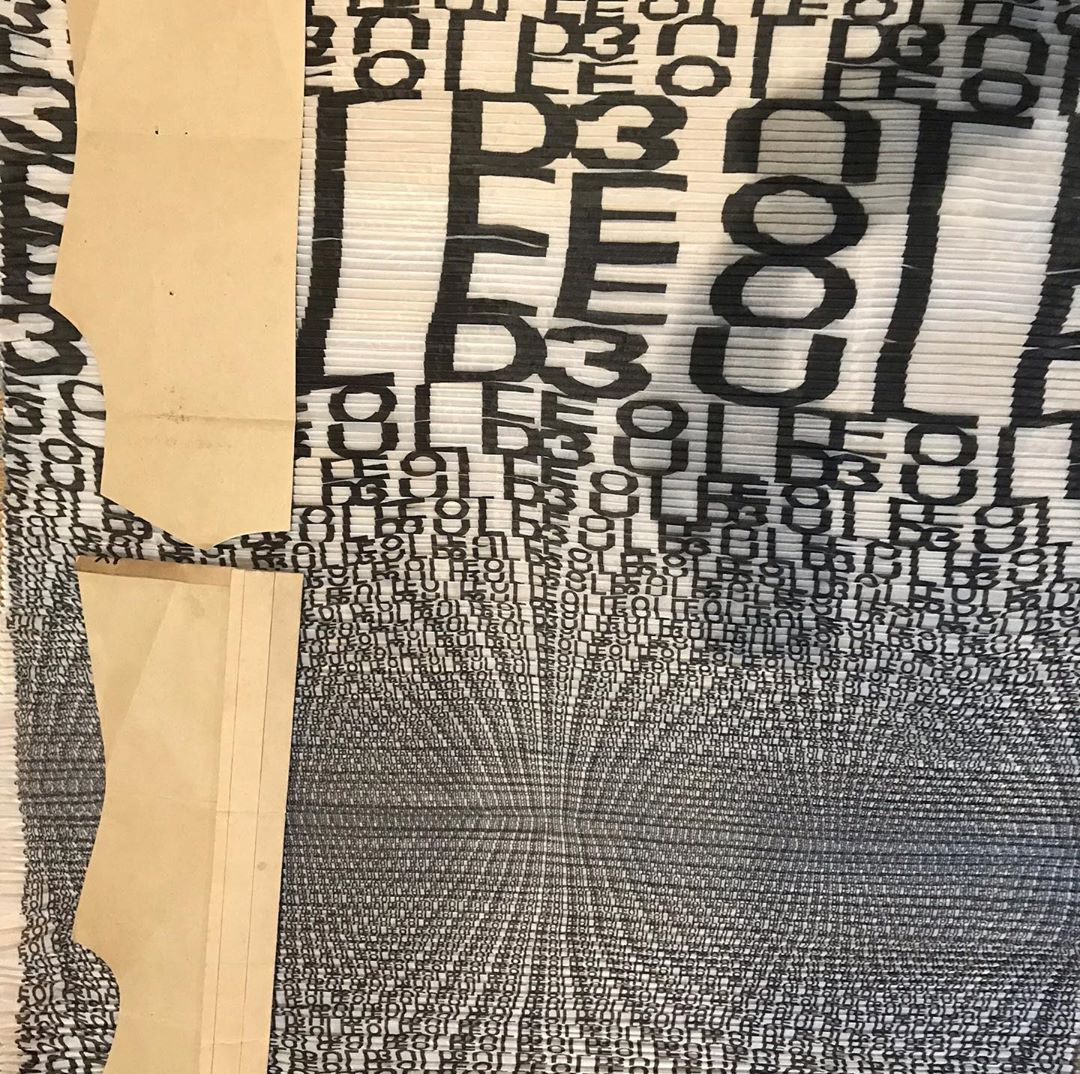 The purpose of Sir Abner's new agency is to promote applied art qualities as well as to establish fresh concepts. Abner who describes himself as a creative synthesizer, being able to intricately weave together diverse ideas into a single vision is also largely characterized by the great deal of collaborative work he does. Currently, the Joburg artist is working on a project with luxury alcohol brand, Pongracz in designing the Bold Print of the Year which is to be revealed in the early months of 2020.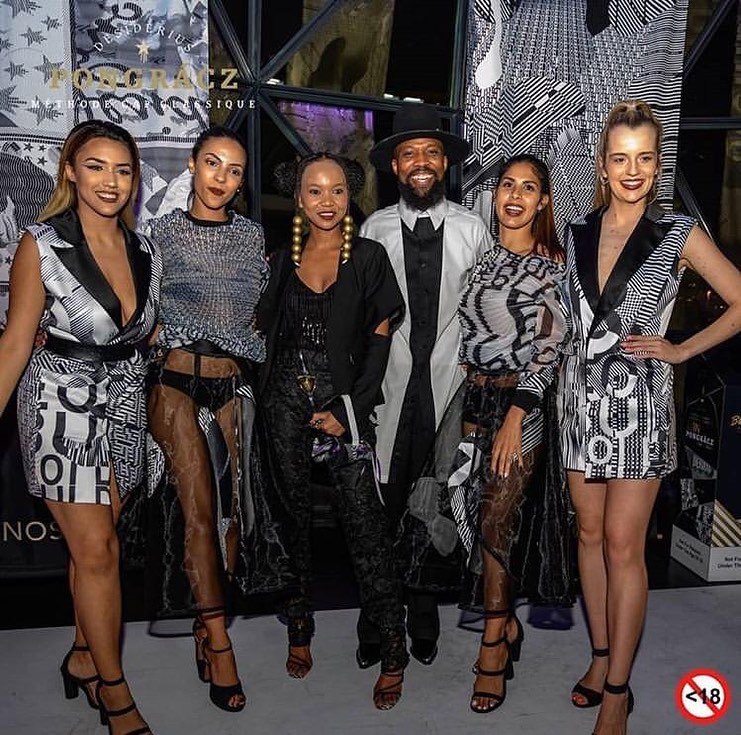 "My entire career to date is paved by collaboration. Whether it's joining forces with other creatives or my many diverse positions in the industry, I keep on pushing the boundaries at each turn. The Bold Print of the Year campaign is incredibly exciting – I'll be designing three prints which I think  represent our South African creative, fashion and consumer spirit as well as Pongracz's "Be Bold" philosophy."
The three Bold Prints that Abner plans to showcase include Djembe, Populist and Nostalgia. The Djemebe print can be described as the contrast of African culture which meets modern typography design. Its inspiration stems from the craftsmanship invested into producing Pongracz as well as the joyful journey of creating as opposed to reaching the final product.
Inspired by the story of man Desiderius Pongracz who in his flee from uprisings in Hungary smuggled vines into South Africa, the Populist print takes on a different look and feel. The print's design is said to invoke the ideas of an artistic movement of renaissance men who's love and interest for craft, literature and music contributed towards the shift and change of the status quo.
Lastly, to complete the small collection of prints, we have Nostalgia, which like its name bring upon a dreamy and sentimental longing for past times. The print is a representation of the evolution of design over time which has contributed towards the design innovation we now have today.