Sis knows how to secure the bag!
South African vlogger Mihlali Ndamase successfully hosted her much talked about beauty masterclass this past weekend. The stunner who is known for her love for all things beauty helped transform a lot of faces at her first ever Beauty & The Beat event.
This inspiring sold-out workshop which was held at The Munro Boutique Hotel was created for makeup enthusiasts and aspiring makeup artists to come together and learn some tips and tricks in an intimate environment.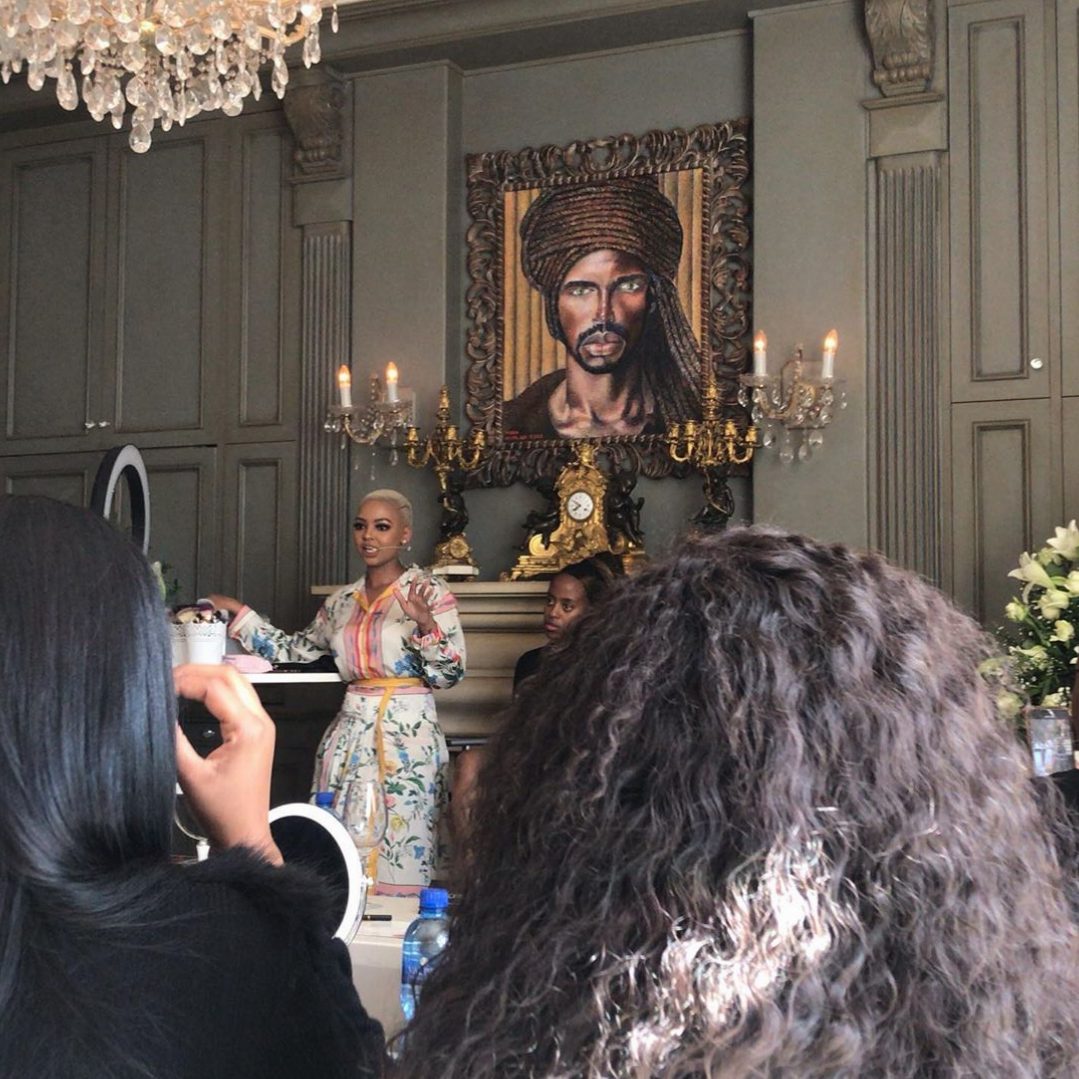 Those who know me, know this has been a dream of mine for the longest time, I can't believe it's finally becoming a reality
She wrote on Instagram.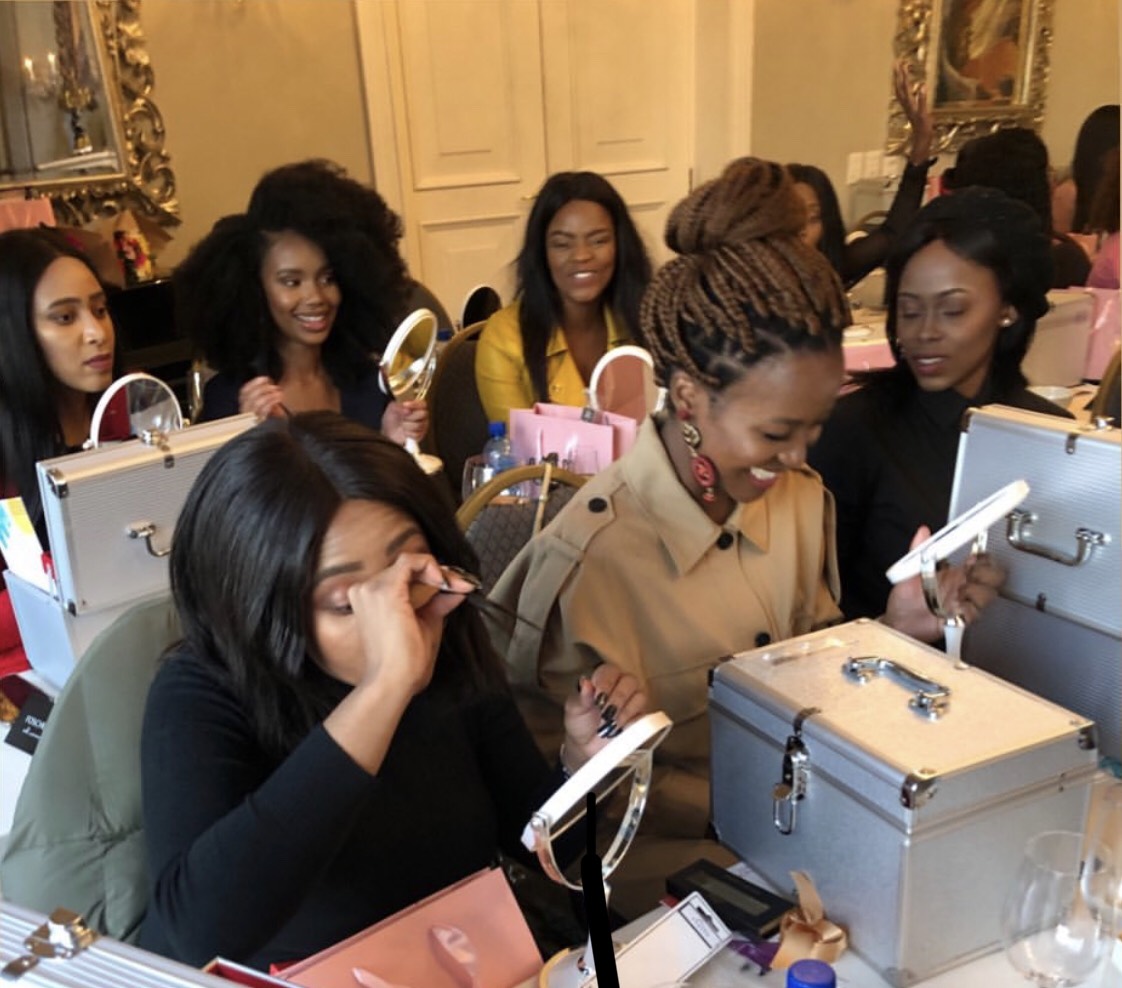 Attendees documented the workshop through a series of insta-stories
My heart is so full! Thank you to my beautiful attendees you were an absolute pleasure to teach, thank you to my sponsors for believing in my vision, and to my team for working so hard, you truly went above and beyond to ensure everything was perfect. The first of many more
She says.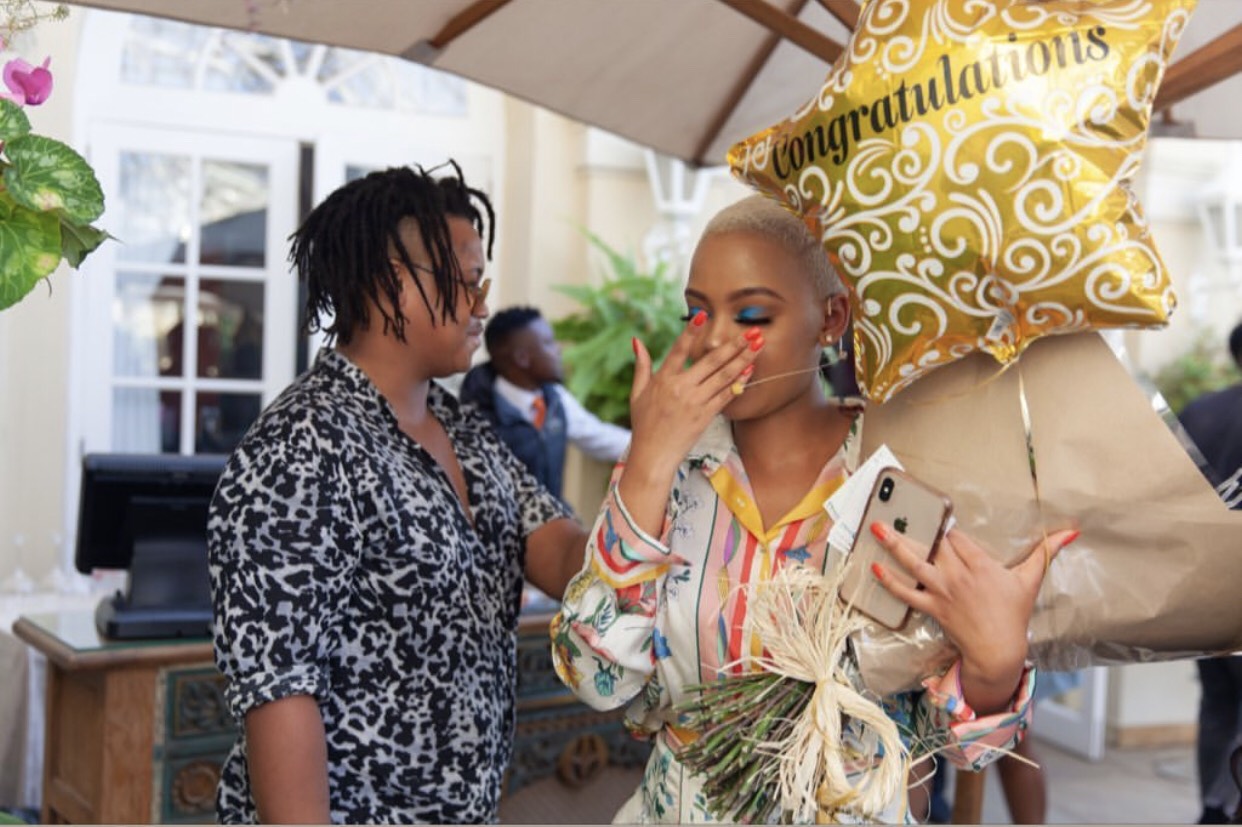 Your masterclass looks so beautiful @mihlalii_n from your stories, well done on putting together such a prestigious sold-out event,
Says fellow influencer Siyanda Dzenga.
Congratulations!