A Night With Sjava is gracing Durban on the 29 February 2020
Multi award winning artist, Jabulani "Sjava" Makhubo has been preparing for his one man show which is slated to take place at his hometown in February of 2020. This comes after the roaring success of his first solo show which took place at the Sun Arena in Pretoria on 27 October 2019.
The show is set to take place at the iconic Inkosi Albert Luthuli International Convention Centre and will showcase Sjava's journey so far.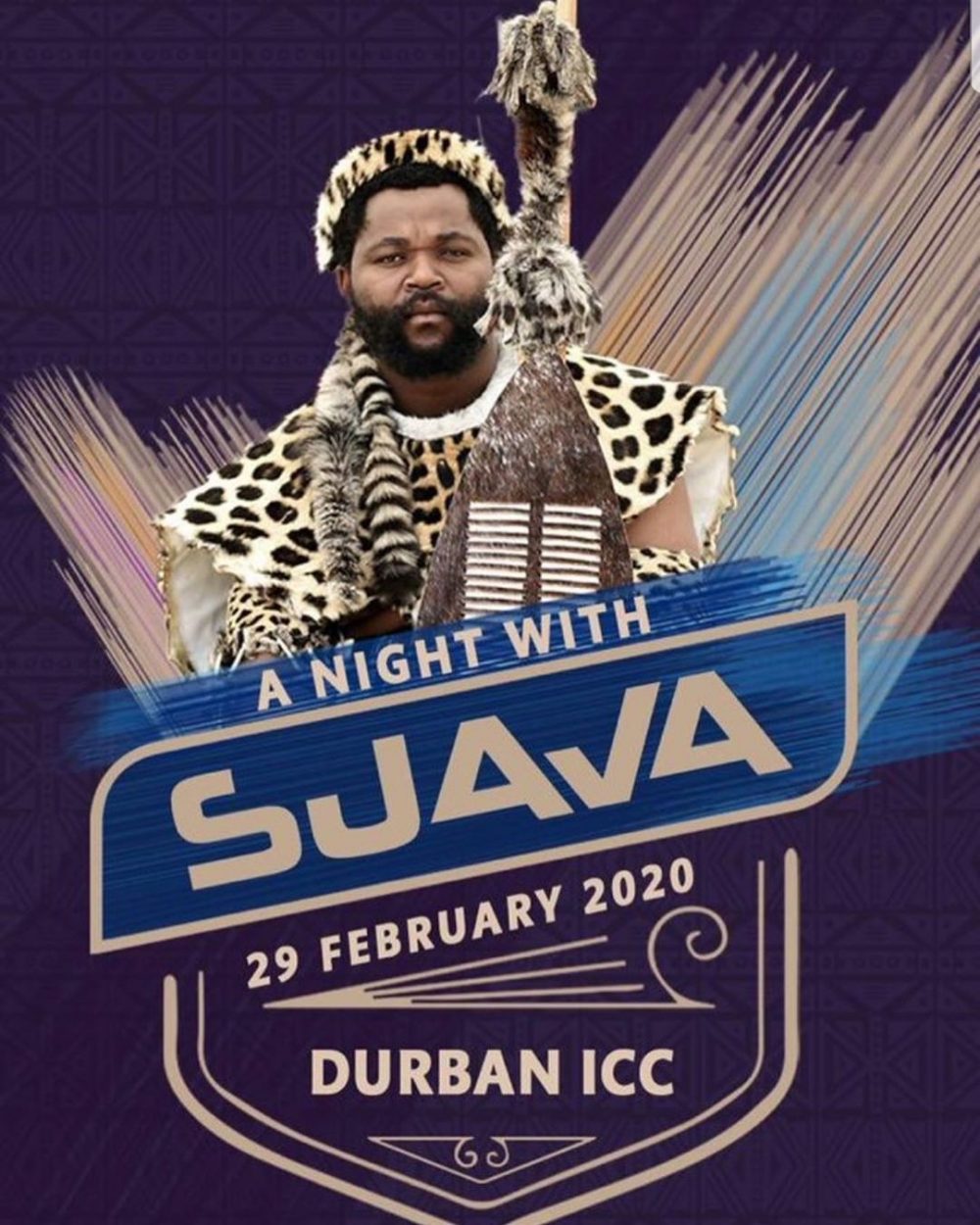 Sjava is excited to take the show to his hometown where all the dreams started. He shares:
"The show in Pretoria was a humbling experience and I learnt a lot from it, I cannot wait to take it to my hometown. I have achieved a lot in 2019, so starting the following year in a celebratory mode will be amazing. As much as I have fans all over the country, I feel like nothing beats being at home," said Sjava.
What to expect from the show?
The internationally acclaimed artist will treat his fans to his distinctive and heartfelt celebratory songs from his albums Isina Muva and Umqele. Judging from what he brought to his previous show, fans can expect an intimate evening filled with great music arrangements and a celebration of culture. He has already began preparing for the show.
https://www.instagram.com/p/B63d3kHhVCP/
Tickets are available for purchase at Computicket from R150 to R495.
Will you be going?