As you may know by now, Kendrick Lamar has released "Black Panther: The Album," which features Ambitiouz Entertainment's very own SAMA award winning artist, Jabulani Hadebe who is better known by his stage name; Sjava. Hadebe is featured on the 12th track on the compilation and the song is titled "Seasons" and it features two artists called Mozzy and Reason. The track was mixed and engineered by a South African producer called Ruff. The black panther movie hits theatres on the 16th of February 2018.

Sjava has since received a lot of love since the project dropped, he even shared the lyrics with his fans.
Good day Thank you so much for always appreciating my work here are the lyrics to the song Seasons on the Black Panther Sound Track Ndiyabulela
Sjava tweeted.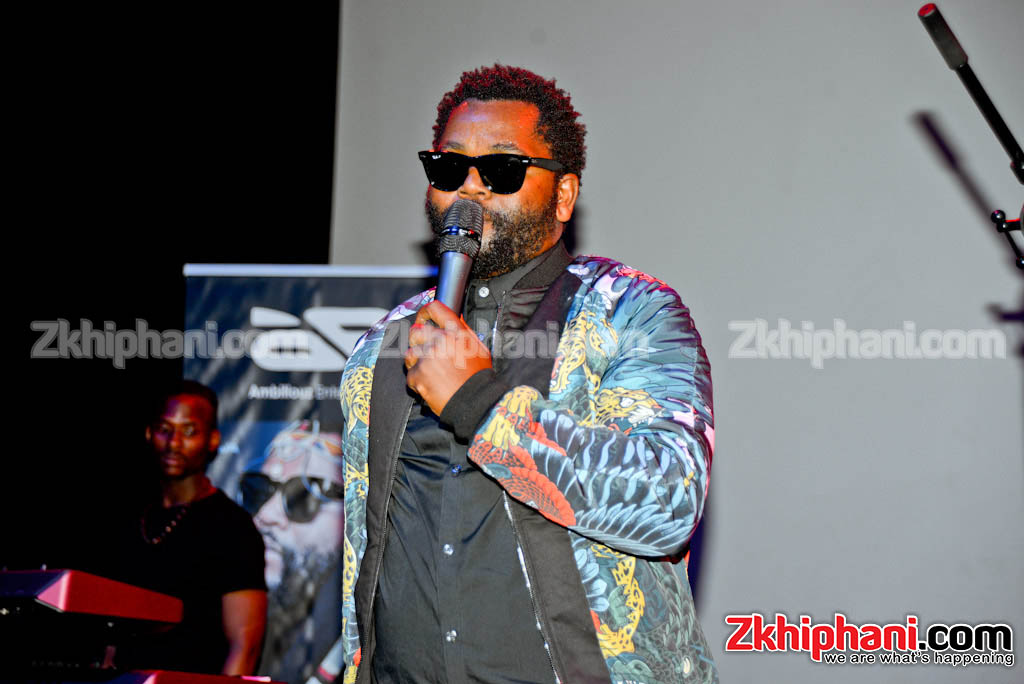 CHECK OUT THE LYRICS
Listen to Black Panther Soundtrack here: https://itunes.apple.com/ca/album/black-panther-the-album-music-from-and-inspired-by/1331258584