Skwatta Kamp announce new album with a single release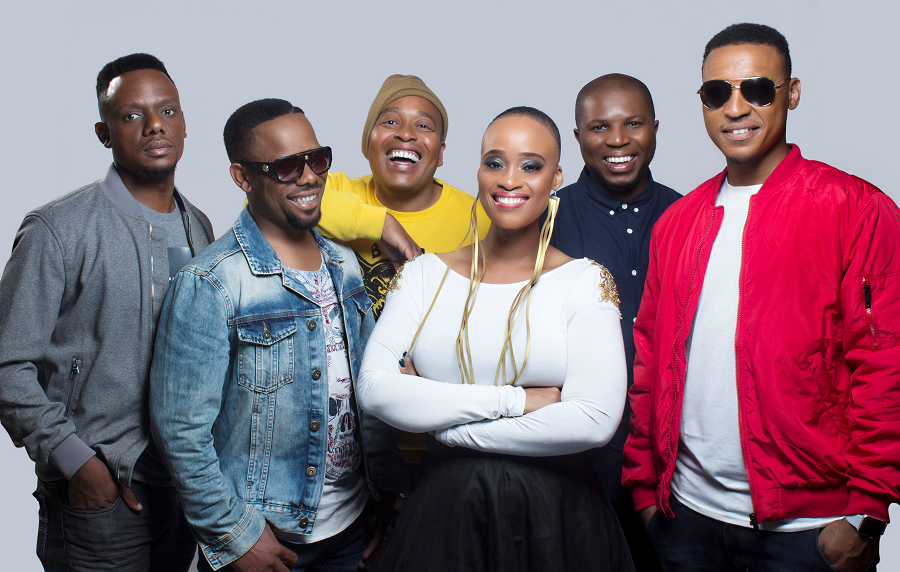 Skwatta Kamp are back with a new single titled – Mama Akekho!
SKWATTA KAMP last released an album nine years ago and it's no doubt that they're a part of South African hip-hop royalty through their ability to create sonic sounds that are lyrically relatable to any generation with ease.
In early 2018, the group released, "There you go" a song dedicated to celebrate the life of their late member, FLABBA. It's been three years since the passing of the beloved hip-hop artist and SKWATTA KAMP felt the need to reconnect and pay tribute to their fallen soldier ahead of working on any future music projects together.
The group encompasses of first lady, Relo, Shugasmakx, Slikour, Nish, Bozza, Nemza and the spirit of Flabba. The demands and requests for new music has been growing rapidly from fans and the group believes that now is the right time. SKWATTA KAMP has always been in the forefront of telling stories that glides across the beat through their music and aims to continue their legacy with their growing audience.
The new single offering will take us back to the iconic group's originality and ability to steer their fun storytelling through music; and is definitely a throw forward to what their music lovers can expect from their most anticipated comeback album in 2019.
Mama Akekho is produced by Jayhbee and is available on digital music platforms.
Facebook Comments