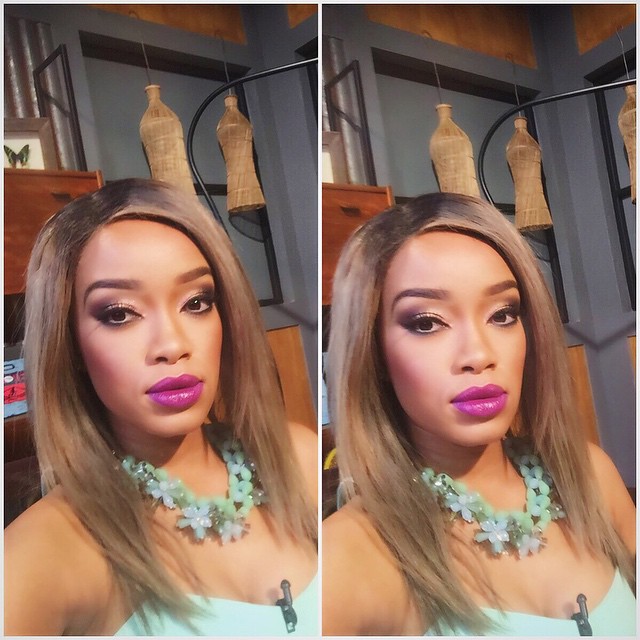 Slept on style focuses on people we think have a unique sense of style who we think do not get the appreciation they deserve with regards to their style. I have been following Dineo Moeketsi"s style for some time now and can safely say she is one of the best dressed celebrities in South Africa. Her sense of style is clean and very lady like. Whether shes presenting on TV  or attending an event she is always well Put together elegant and classy.
She is not afraid to take risks, often changing her hair colour and trying new makeup looks to keep her on trend. She combines trends and adds the correct amount of edge to her outfits without straying too far from her signature style.
Here are more of my favorite looks of Dineo as seen on The gram:
See what I mean by Slept on Style? I mean why hasn't she won a style award yet??
Who do think has Slept on Style?
Send through your suggestions to [email protected] and if we agree we will feature him/her!