Sliqe Reminds Us To Maintain 'Standat'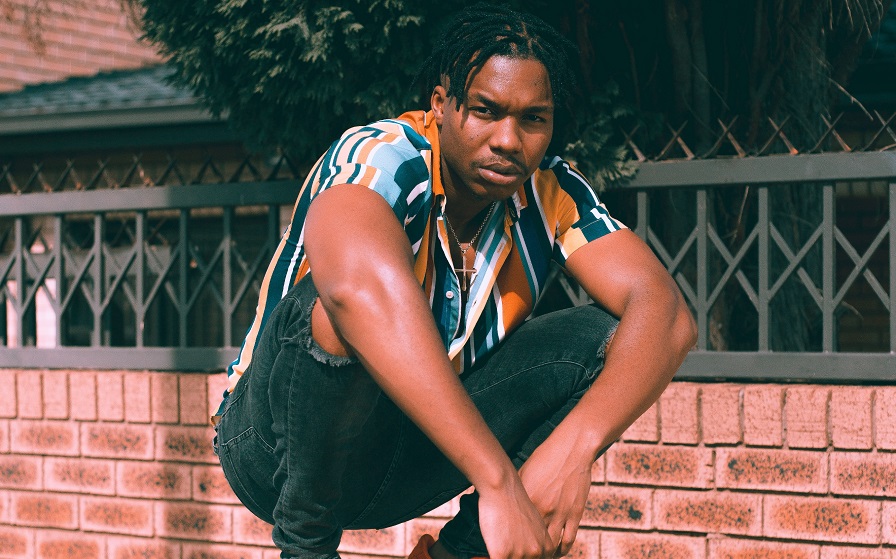 Sliqe, returns with a new single Standat featuring Darkie Fiction.
Sliqe, who shows no signs of slowing down, says that all he wants to do is create new sounds that will be listened to by generations to come.
After featuring Sliqe on their critically acclaimed documentary, Little America, the up and coming duo were keen to work with the talented producer.
We featured Sliqe on our documentary, Little America, and the day we met him we both thought that out of everybody we interviewed, he was good people, so real and that stuck with us. Afterwards, we sent him a DM after hearing a beat on his Instagram story and said we would like to jump on it
said Yoza.
When speaking about how Standat came about, the Oh Well hit maker said:
I called Darkie Fiction because I was looking for someone who could cut through all the noise. They sound like fresh nostalgia. We've heard everything in kwaito and Mzonkonko, and with every year and wave there are new people. Standat is the standard, what you stand on. The level that you'll never go lower than, what you stand for. If your standard is solid and you know where you come from, you must keep that up and always remember it
Says Sliqe.
Check Sliqe's socials for when he is dropping Standat.
Connect with DJ Sliqe:
Facebook Comments