Smash Afrika joins FIVE FM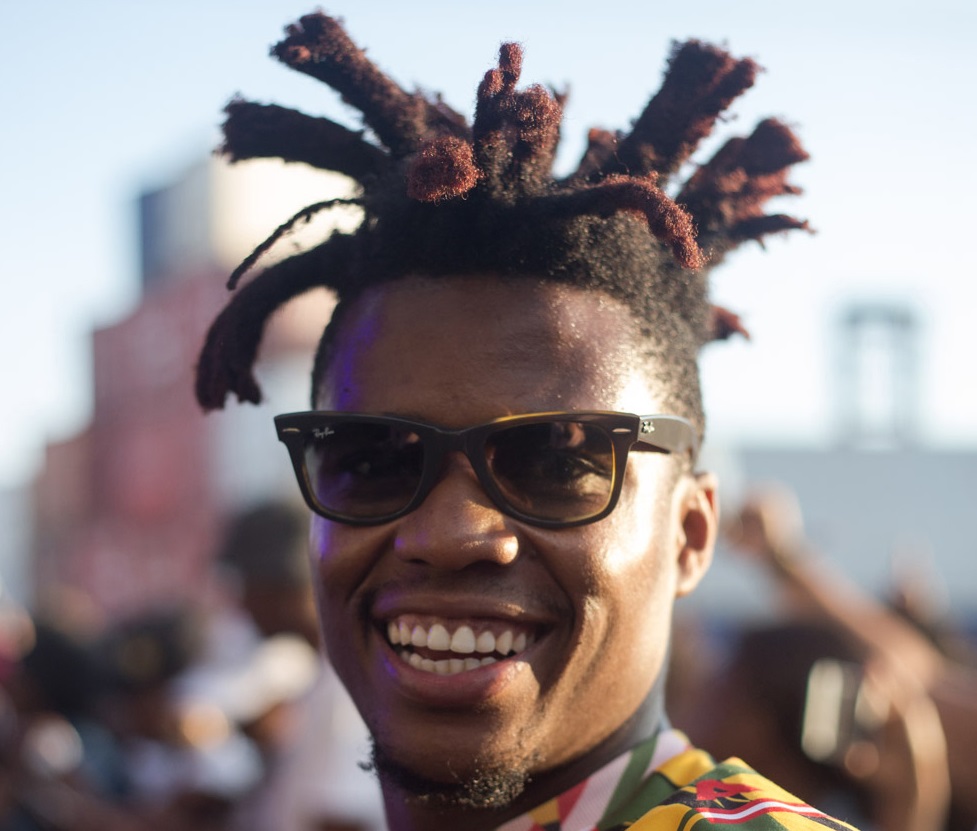 South African radio and television presenter, Afrika Mdutyulwa, who is commonly known as Smash Afrika announced today that he is leaving YFM as he will be joining Five FM very soon. Mdutyulwa will be taking his loud, fun, all round energy to the public broadcaster as of the the second of April 2018.
The warmth I'm receiving from you & I mean every single person who has called, tweeted, WhatsApped etc it is amazing and beyond comprehension right now. I give you back that positive warm energy you are expressing. Thank you. I start the 1st show on @5FM 02/04/2018
Afrika Tweeted.
This self confessed "stupid awesome" somebody used to be the host of a fresh and funky breakfast show called "Smash and Grab" on YFM.
Facebook Comments