WATCH: Smirnoff Spring Fiesta Winners Experience
Smirnoff ran a competition to give one of their lucky consumers along with a group of their friends an exclusive VIP Spring Fiesta experience. The winners got to hang out at the Smirnoff VIP marquee and got a chance to meet with and hang with the Smirnoff brand team. Here's what the winners had to say about the event:
Spring Fiesta is festival is an annual music festival a partnership between The City of Ekurhuleni and Soul Candi. Attendees get to party with some of the finest music giants from all over the world! 
 This festival is a showcase of the very best of house, hip-hop, old school, reggae and dancehall. So, whatever you feel like partying to, they've got the dance floor for you!
The line up included the likes of Riky Rick, AKA, Charles Webster, Lars Behrenroth, DJ Tira, Distruction Boyz, Lady Zamar, Lulo Café, Mo Flava,  DJ Shimza,  DJ Speedsta, Sun El Musician and a lot more who keep people dancing the whole night.
About Smirnoff
Smirnoff VODKA is the largest vodka brand in the world. It is an ultra smooth vodka with a classic taste that has inspired other varieties of vodkas worldwide.
Smirnoff is a brand of vodka owned and produced by the British company Diageo. The Smirnoff brand began with a vodka distillery founded in Moscow by Pyotr. It is now distributed in 130 countries and produced in several countries including Albania, Brazil, Honduras, India, Ireland, Italy, Latvia, Mongolia, the Philippines, the United Kingdom and the United States.
Pyotr Arsenjevitch Smirnov founded his vodka distillery in Moscow in 1864 under the trading name of PA Smirnoff, pioneering charcoal filtration in the 1870s and becoming the first to utilize newspaper ads along with charitable contributions to the clergy to stifle anti-vodka sermons, capturing two-thirds of the Moscow market by 1886.
Facebook Comments

Gate Crash With Sphaka – S02 E09 (BHPS)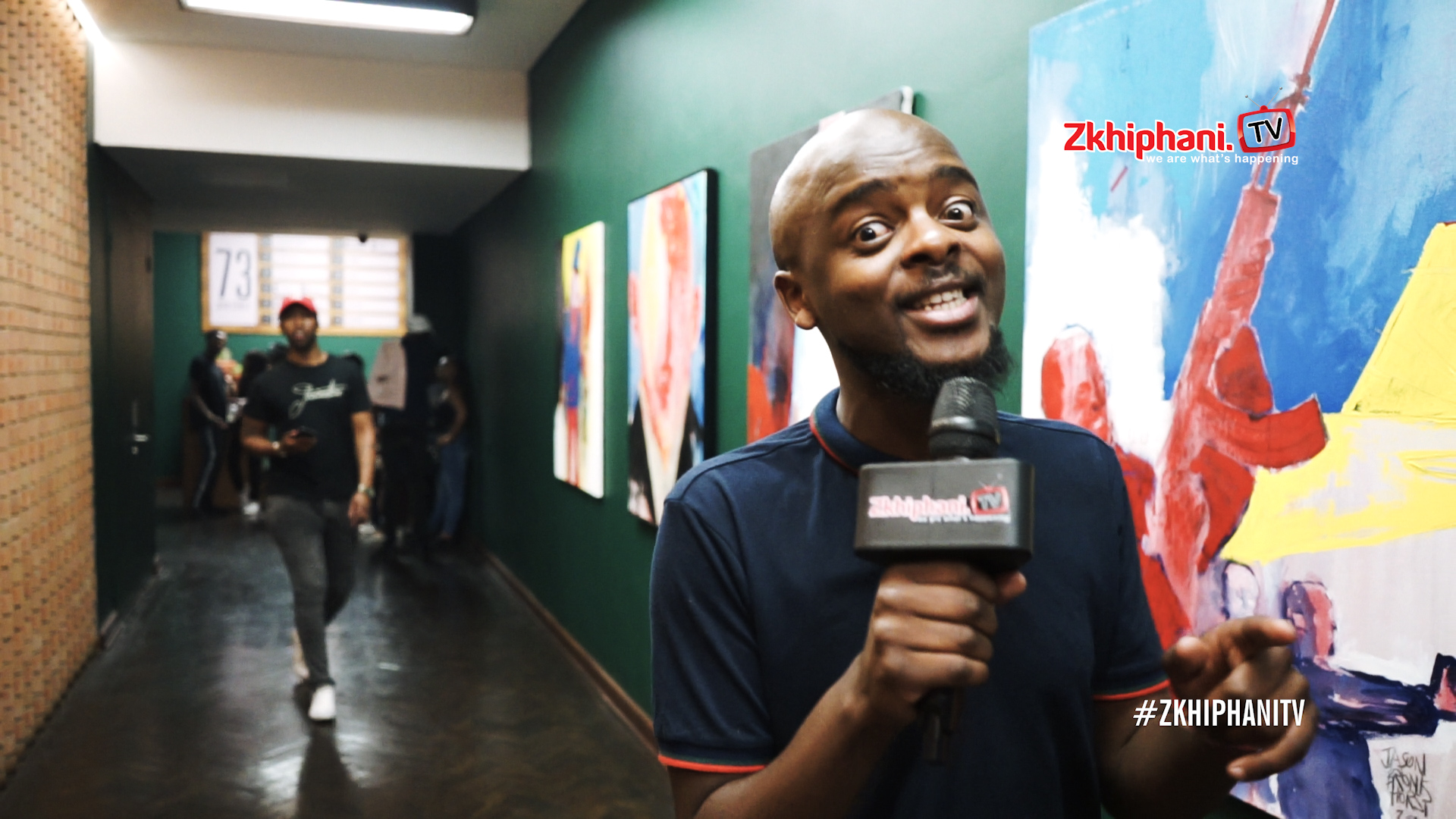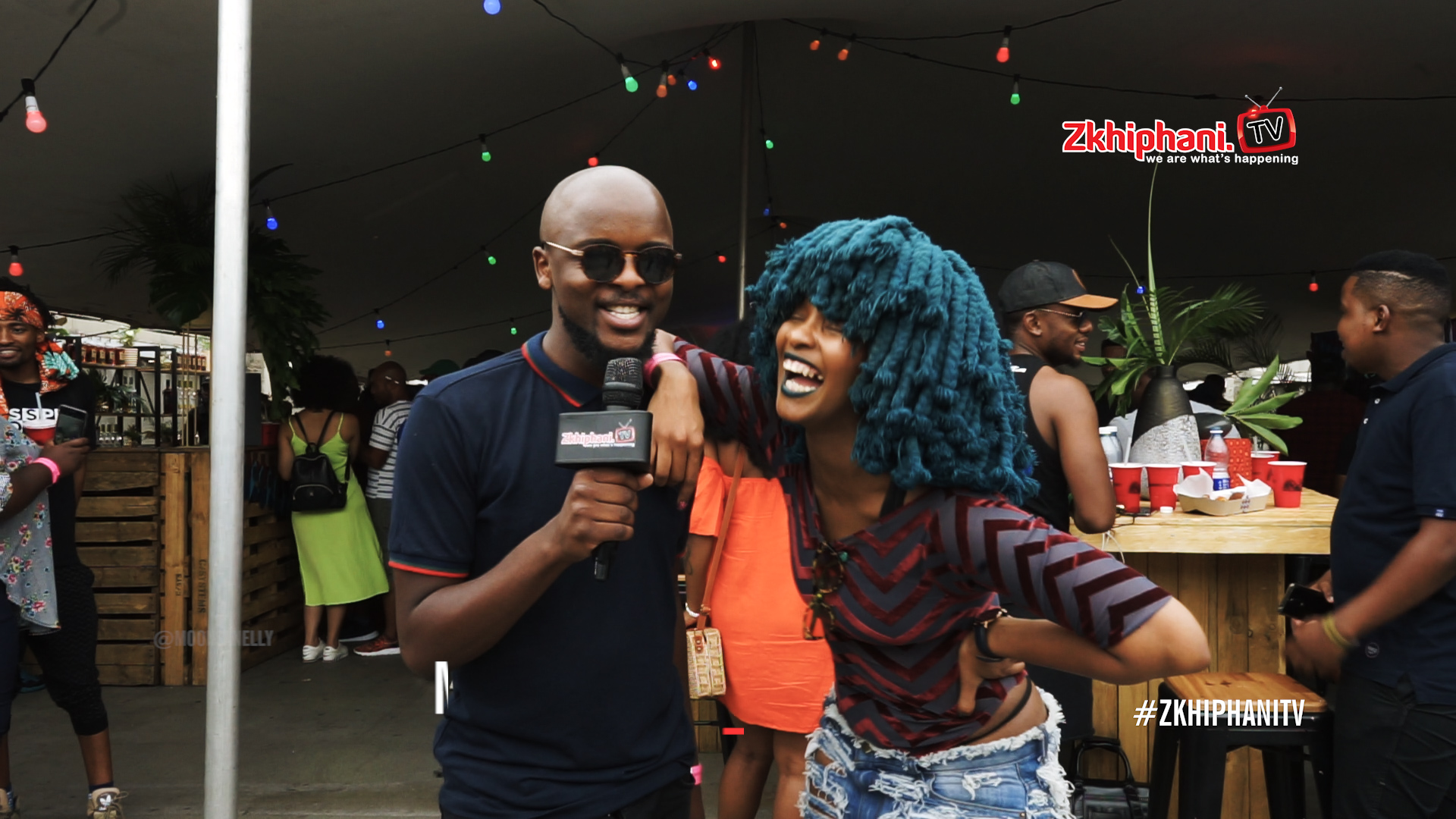 Check out the latest episode of Gate Crash With Sphaka where Sphaka invades the Bacardi House Party Session hosted by Heavy K and Moonchild Sanelly. Sphaka spoke to a few of the attendees such as Darkie Fiction and a few members of the audience and asked about the general vibe and what they were feeling. The responses were positive all around.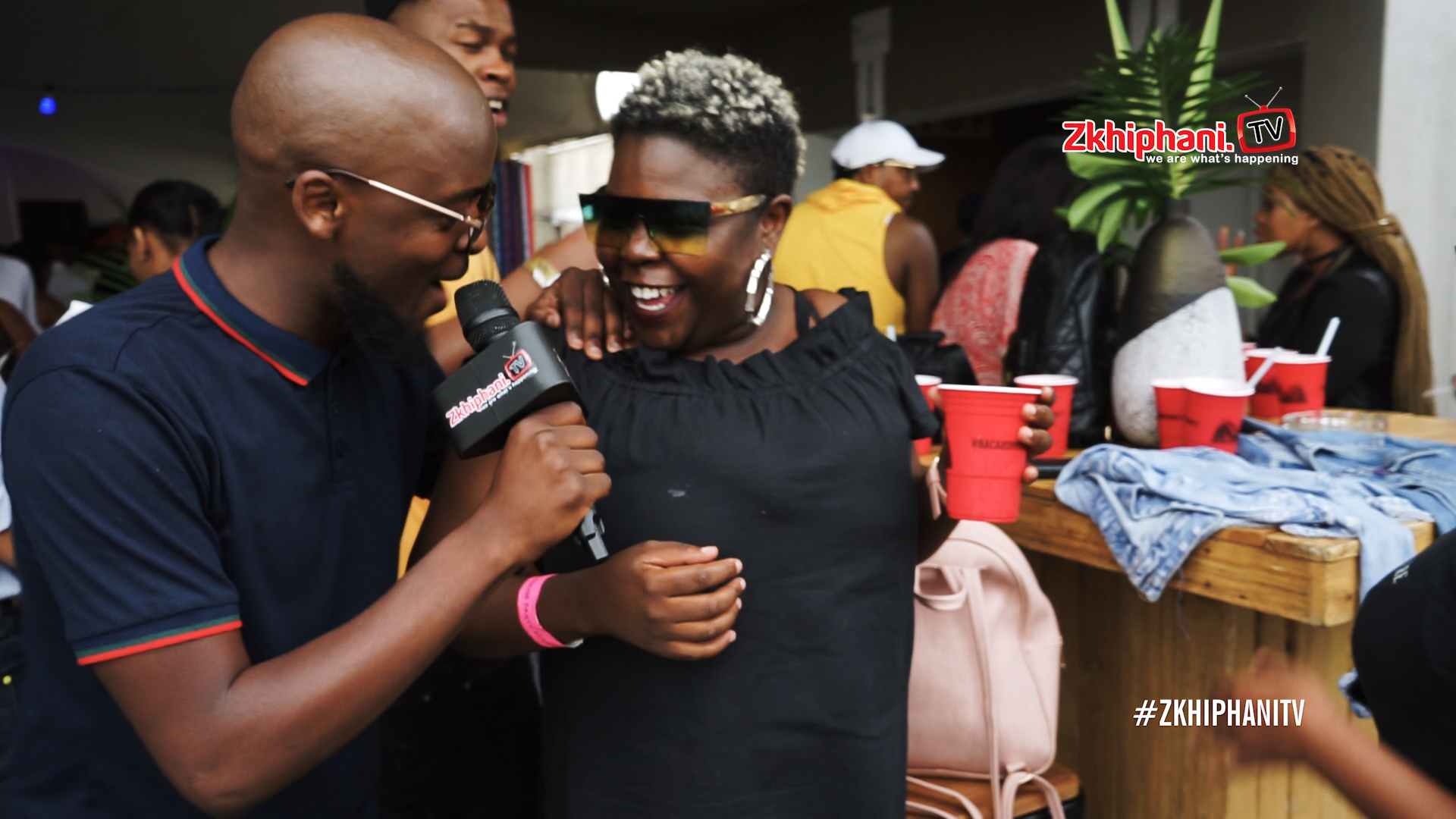 As the Bacardi was flowing, we were entertained by a collaboration between Moonchild Sanelly and Heavy K which Sphaka had to find out about. According to Heavy K who had a conversation with Sphaka said that the song only took 10 minutes to make. This is crazy considering how great the song sounded.
Check out this episode to see more from the Bacardi House Party Sessions.
Visit the Bacardi Holiday club website to get your tickets and join in the fun this March.
Facebook Comments