By the looks off things, creative duo Asics and Angelo Baque have partnered up once again to reveal a cool new sneaker.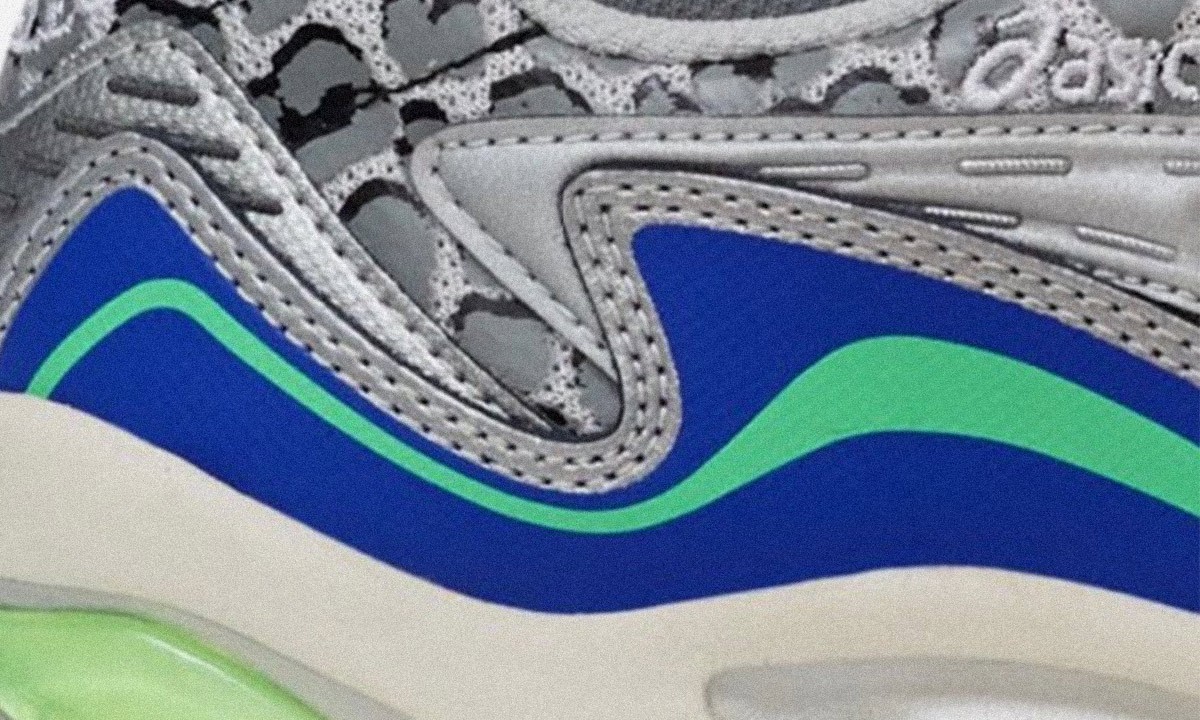 With sneak peek teases on the Gram revealing only the heel of the shoe, we can already conclude they are going to be a hot drop. From the picture posted by Awake NY Creative Director, Angelo Baque, the shoe features interesting Gel technology however, it differs from the previous collaboration in that it is not a full 360. Taking an electrifying yet subtle approach to the colourways and patterns, the sneaker boasts energizing bursts of blue and lime green which are further highlighted against the subtle silver metallic leopard print overlays. Additionally, by the looks of the thick outsoles, the sneakers are going to offer not only a comforting feel, but a retro aesthetic to them as well.
Of course, not much has been said as yet about the finer details regarding the availability of the sneaker. At this point, we don't even know the name of the kicks. However, rest assured, if the new sneakers are anything like the 2019 Gel-Kayano 5360 collaboration, the drop is going to amazing. So make sure to stay tuned for more updates on the latest and hottest sneaker news.